Put an end to thermostat battles with Poizo, the smart portable heater
Poizo leverages infrared heating to emit warmth.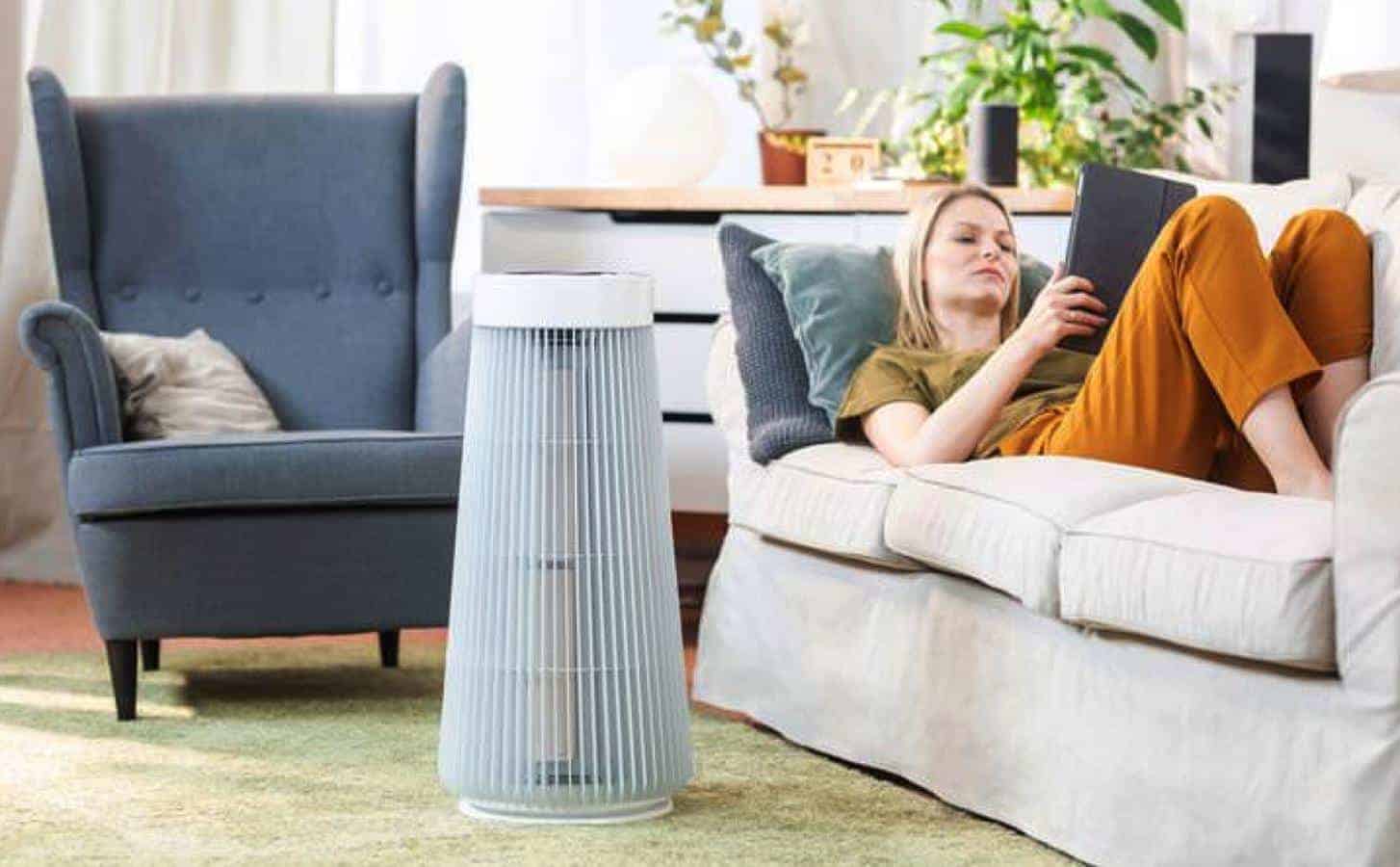 When the holidays arrive and family comes to town there's one particular thing that we all end up fighting over and it's not politics — it's the thermostat.
My older relatives enjoy it as hot as it gets, effectively causing the rest of the household to sweat while we're prepping food in the sweltering hot kitchen. Not to mention my electric bill is always trifold what it would normally be. Thanks to a new product up on Indiegogo today, this may finally be a problem of the past.
Poizo is a new smart multi-zone heater that is capable of creating up to six different temperature zones at the same time while saving over 35% of energy usage. That means you'll be able to project heat with precision to various areas of the house. No more fighting over the thermostat. No more high energy bills.
Poizo leverages infrared heating to emit warmth. It uses six independently controlled infrared heaters with directional heating technology to achieve actual multi-zone heating and it can all be controlled using your smartphone and a Bluetooth connection.
What's more, Poizo becomes smarter over time. As it learns your preferences, you'll find that it automatically sets to your ideal temperature whenever you're in the room.
The team at Poizo believes that this product provides not only the most efficient heating method, but it could actually have a large impact on greenhouse gas if enough people start using it.  
"We are still early in our mission, releasing our product, and getting into as many homes as possible to reduce the carbon footprint is a huge challenge," said Daniel Fekete, CEO of Poizo. "But we are ready for it, and eagerly looking forward into putting a dent into greenhouse gas emission figures."
Poizo is available now for pre-sale on Indiegogo starting at $490. It may seem like a steep price, but with the energy and money you'll save over time, it's well worth the investment.
Have any thoughts on this? Let us know down below in the comments or carry the discussion over to our Twitter or Facebook.
Editors' Recommendations: