What are the most popular and breathtaking latest gaming trends?
You are able to read interesting information about latest gaming trends and get to know future entertaining technologies, which can improve playing process.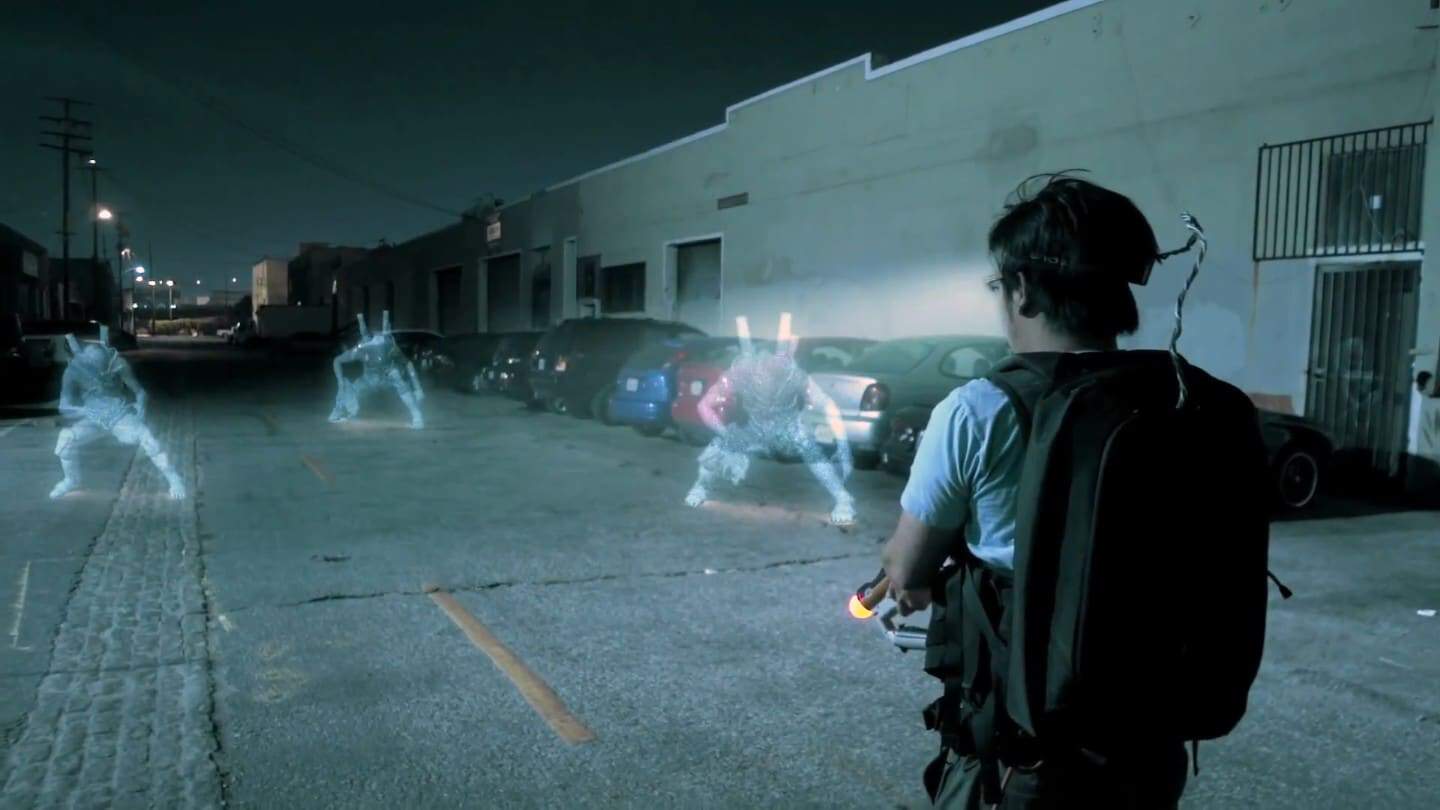 Techniques and knowledge evolve very quickly. Every day we are able to observe something new and sometimes even can't believe that life changes so fast. The gaming industry is noticeable proof of speedy progress in digital technologies. Many years ago there were simple 2D games, and now complex and life-like 3D strategies are created. Though it is complicated to predict what will appear in the near future, but some trends may be seen. Technological evolution evolves player into the amazing virtual world.
Games that are open-source
Players have an opportunity to spend their free time in a special way – by playing various games. For those who are fond of gambling, there are casino bonus codes. Another may try a kind of free games, which are open-sourced. The quantity of games is increasing every day because it is not necessary to buy some software for developing an app.
Fantastic Immersive Gaming
Telling truth people have seen first 3D film for about hundred years ago. It is astonishing,right? But it happens that such unique technology wasn't distributed because of high expenditures. However, things have changed recently. After showing "Avatar," 3D graphics started to be used everywhere. The quality of games increased greatly, gaming screens started looking very realistic. It is sometimes difficult to differentiate virtual world from real life.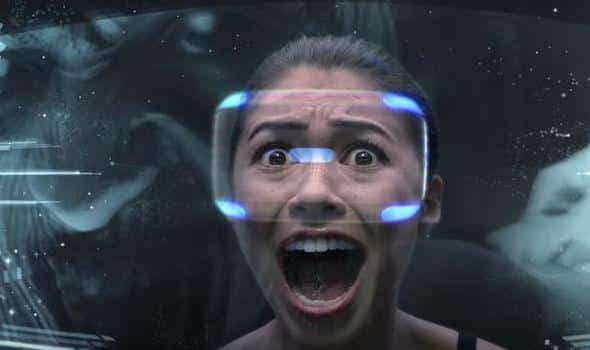 Super gaming devices
Special appliances for playing process occurred in the market. Various corporations like Microsoft, Nintendo, and Sony, began inventing secondary gaming device. Their main role lies in attracting more gamesters and making playing life-real. Wii U, which was made by Nintendo serves as a complement to a game. GamePad is a touchscreen that is built in, and it adds functionality. SmartGlass app works like an extra tool for interacting with gamers. Another one is Sony Cross-Play, which gives the possibility for a gamester to hold playing on his device and continue on another one.
Augmented Reality, in other words, AR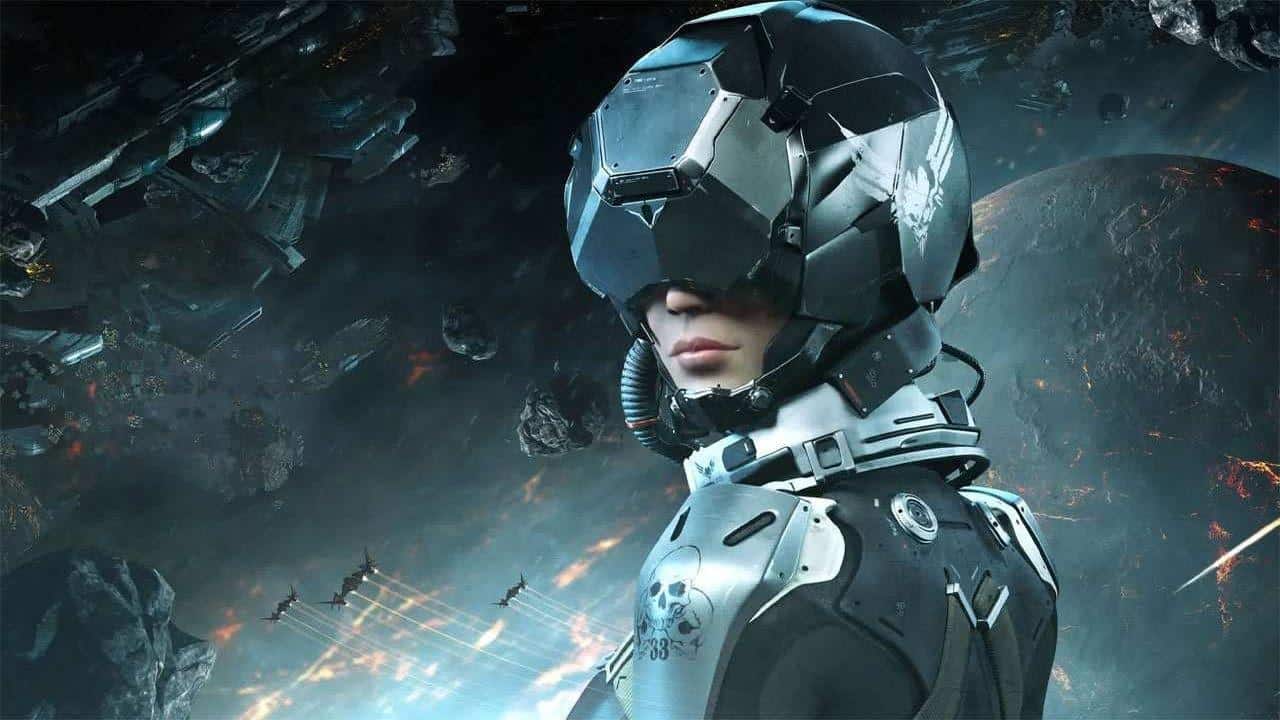 What is this? It is a kind of interaction between digital data and real environment. It is not like virtual reality because the first one builds artificial surroundings. AR creates reality on the basis of environment, which exists intrinsically. For instance, a person holds his smartphone and points it to environment; then he will see hotels, cafes and other building on his interface for navigation. The same thing happens with an application for playing. Simply holding your device in hands a gamester interacts with real life.
Cloud technologies
Cloud gaming is an innovative idea, which means that person can access this or that game music or movies. It is cheap, and you don't need to wait until it updates. All is done in cloud, and you need only stable connection to the internet.
So it is obvious that playing games becomes more and more entertaining and easy.