The most popular download managers for Windows
Looking for a popular download manager for Windows? We rounded up a few of our favorites in this quick post.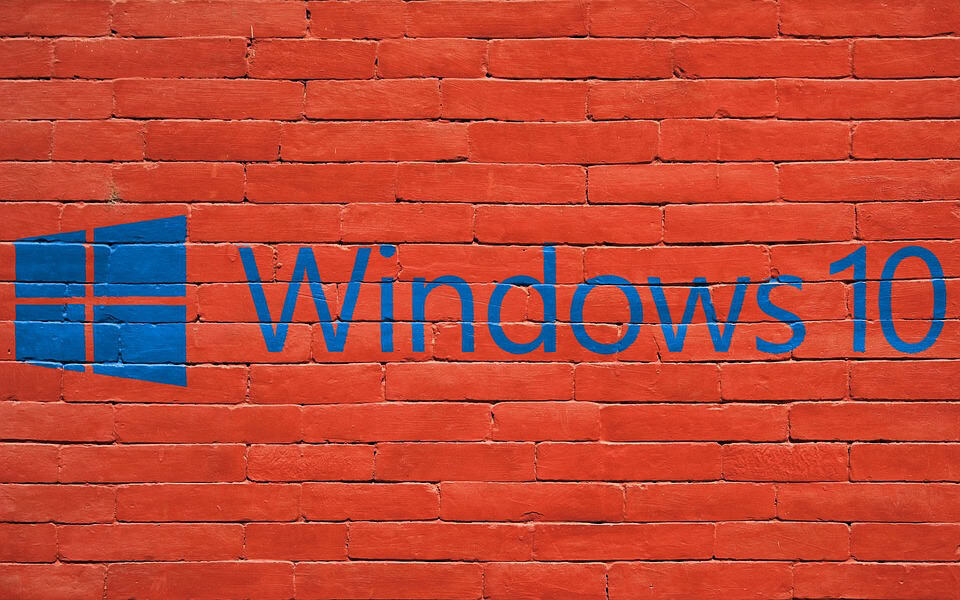 Many users often fast the problem that they cannot get better control over the downloading process on their computer using standard software in Windows OS. Hopefully, there are a lot of various tools that help enhance user experience in managing files from the Internet. Here is a list of the most popular download managers with a free license.
Pictures and Video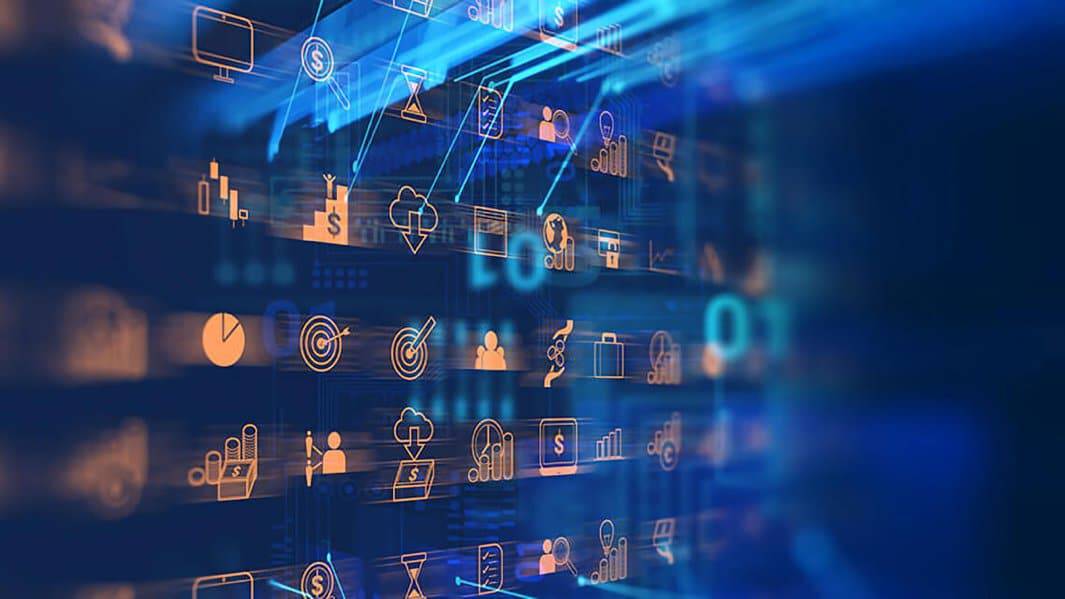 In this paragraph, we will consider the software that is aimed at managing video and image downloads.
SeqDownload
This is an unusual software that allows downloading images from websites using a customized schedule. When may you need it? For example, you have your own blog or just need brand new pictures for your website. However, most photo stocks are updated every 24 hours but you cannot always access them. So you set your SeqDownload to find and download images from Fotologs or Tumblr in a specific period of time. It has about 19,000 downloads on the Yum!Download website and it says a lot about the program's popularity.  This application also allows creating slideshows to see your images in a comfortable way and it requires few resources to function.
Gihosoft TubeGet Free YouTube Downloader
This software with such a long name is designed to help users download videos from the most popular video portal on the Internet. Its file size is only about 22.5 MB and it has an easy and simple functionality. To download any video from YouTube, just copy the link to it, select a necessary format, and quality. You may not even paste the link anywhere; the program will detect your intentions by itself. Moreover, you can get a soundtrack of the chosen video by selecting an MP3 format before downloading.
Websites and Work Files
Above, you will find a short description of popular software for managing downloads of different kinds of content.
Local Website Archive
Have you ever thought that you can browse your favorite sites without an Internet connection? It seems unbelievable but Local Website Archive is software that allows storing the content of any website on your computer's hard drive. The only specialty is that the content will be saved without included links. It means you will see a particular page in the way it looks in your browser.
uGet
This software is a multipurpose manager that helps download any kind of files in a fast and easy way. It is designed to manage the download of many different files at once. uGet provides a possibility to control the process and create a queue by setting priorities for files. Furthermore, if any download has been interrupted you can resume the process to avoid starting over.
These software packages enhance the possibilities and functions of standard the standard download manager created by Microsoft. They are all aimed at different purposes but in general, these programs provide users with higher control over the file downloading and help get a better user experience in comparison with built-in solutions.