Powerful lead generation tactics you should be using with Linkedin
These 3 lead generation tactics will help you as you start building your network and generating leads.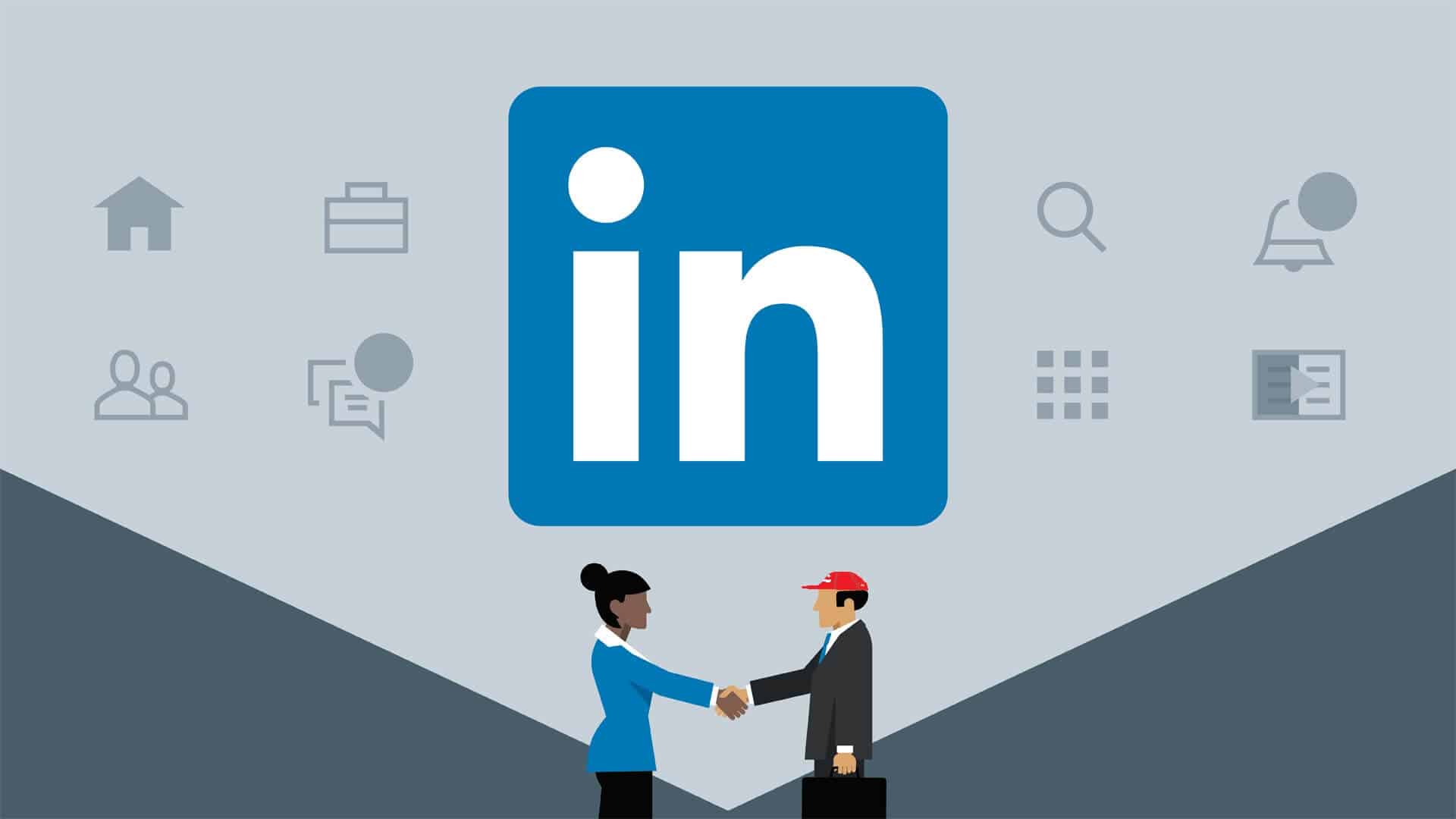 Are you a business professional, a marketer, or a business owner? Are you looking for new ways to leverage your network to achieve massive business growth? 
In the business world, there is no single magic bullet that you can use to acquire millions of quality customers overnight. However, building your business does not have to be a constant, difficult, and uphill battle either. If you love social media marketing and you want to focus all your efforts on only one channel for your business or brand's lead generation then it should definitely be LinkedIn.  
Most of the professionals you find on this platform are extremely active meaning that they log on daily. Apart from that, they also have purchasing power which implies that they can make buying decisions for the companies and businesses they represent. When you use LinkedIn for marketing, you have a good chance of getting a ready target market available on the site. 
These 3 lead generation tactics will help you as you start building your network and generating leads.
1. Use LinkedIn Automation Tools
Just like with every social media platform, the struggle for more reach and accurate audience targeting is also common on LinkedIn. Because LinkedIn is more business-oriented, as a professional, you have to take your marketing more seriously. If you want to succeed, you must be approachable and sharp, 24 hours a day, 7 days a week.
But how can you be present on LinkedIn all the time and still find time to run your business? This is where Automation on LinkedIn comes in. By using the best automation tools available for LinkedIn, you will be able to be present on LinkedIn when you are required to without sacrificing the quality time you should be running your business.
2. Optimize Your Profile
LinkedIn is one of the oldest social media platforms but it is still very valuable to date. This is because your LinkedIn account can connect you to the business world and give you a competitive advantage over your competitors. However, a recent study carried out by https://theundercoverrecruiter.com/infographic-linkedin-user-statistics-network-profiles-groups-applications/, showed that almost half of the profiles on LinkedIn are incomplete. Yours should not be one of them.
Optimize your profile so that you can get maximum exposure. Remember that LinkedIn has more than 150 million members and therefore completing your profile will make it easier for you to be found on the platform. 
Start by making your profile keyword-friendly. There are billions of searches that are carried out every year on LinkedIn and these searches are sorted out by relevance. Make sure that your keywords are very targeted especially to your 1st degree and 2nd-degree connections. Longer tail keyword phrases are better because they keep your targeted efforts specific and this results in better traffic.
3. Post Daily Updates
It is also very important to have a profile picture. Nothing puts professionals off than seeing a profile without a face. Put a profile photo that is professional and gives a good representation of you.
Posting regularly will ensure that you stay in the minds of your connections. Since the updates will appear on their home feed, it will be a good and free way to advertise yourself.  Get a schedule that you can stick to. Ideally, you should post in the early morning hours before 8.30 am or later in the day between 5.30 and 6.30 pm when the busiest hours of the day are over.  
Have any thoughts on this? Let us know down below in the comments or carry the discussion over to our Twitter or Facebook.
Editors' Recommendations:
Driving traffic and branding with Linkedin in paid marketing