Pre-sales, cryptowallets, and an upcoming ICO – digital currency startup, Jibrel Network, continues to push forward
Having just completed a successful pre-sale round, the crypto startup has now released their digital wallet in preparation of full ICO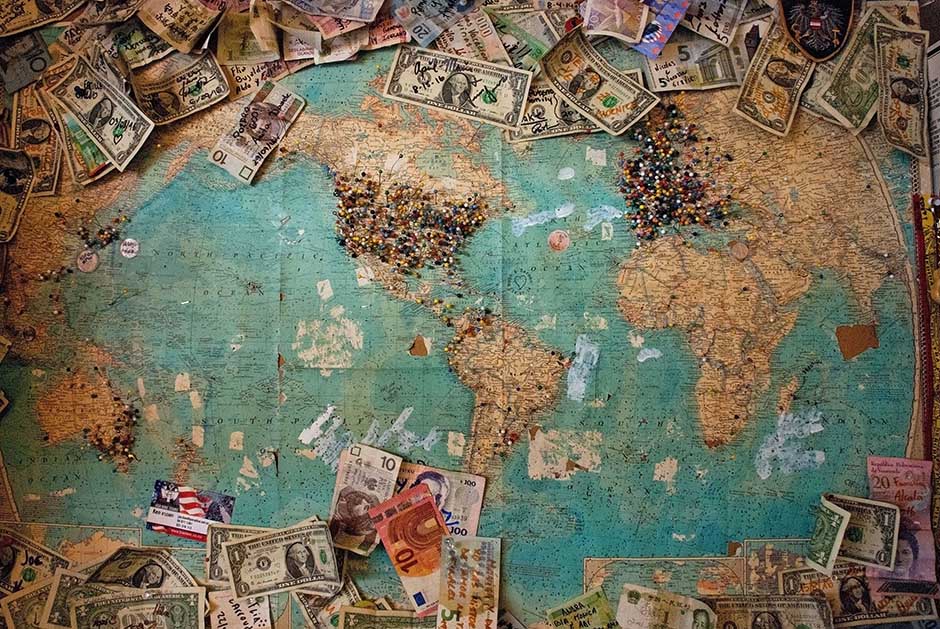 It seems like everyone is currently trying to find new and unique ways of implementing cryptocurrency and the blockchain into innovative startups. While there are many examples of unique ideas for adtech and the gaming world, companies like the Jibrel Network are looking for answers that will draw in support from "real world" investors for this new, digital world. While crypto is obviously on the rise, it will continue to need to have more funding if it is to become a truly mainstream thing. These major investors and VC firms have those kind of funds, but due to the decentralization of digital currencies, many traditional investors are steering clear because of unclear .
Jibrel Network is looking to accomplish this through the use of their CryptoDepository Receipts, or CryDRs. These tokens represent real world assets, assets like currencies and equities. To give traditional investors extra layers of protection and peace of mind these CryDRs can have have any number of real world regulations inserted into them to make sure investors are staying compliant to Government regulations regardless of what they are doing with their digital assets while on the blockchain.
While much of Jibrel's focus seems to be on in the realm of serial investors and venture capital funds, they also are working on some projects that can also be used by general crypto enthusiasts and investors. Case in point, the recent release of their own cryptowallet, the jWallet. The jWallet is still in alpha, but it looks to be a solid wallet option for those interested in the major coins, as well as newer altcoins.
jWallet allows for users to store their data, as well as imported and generated keys, on device – keeping your data secure. It also introduces new features to Ethereum, one being QR code generation for digital currency trades. While it currently only has a web option, it does function well on both desktop and mobile, with iOS and Android apps in the works.
"There is a growing need for reliable, enterprise-grade wallet solutions, that deliver the highest levels of user-friendliness, without sacrificing security." commented Victor Mezrin, Chief Technology Officer at the Jibrel Network.
Jibrel has just completed a pre-sale round of its Jibrel Network Token (JNT), with over $3 million being raised and almost 20 million tokens being sold to investors. This pre-sale round closes mere days before the launch of their full ICO on November 27th.
"For companies looking to incorporate blockchain technology into their operating models, integration can be a challenge. Our solution allows institutions to use tokens in the back-end, capitalizing on the benefits of blockchain, without the need to build-out dedicated functionalities and competencies." commented Yazan Barghuthi, Jibrel Network's project lead.