If you preordered an iPhone X, you'll want this $14 wireless charger to go with it
Apple wants to sell you one for $60, but this deal from Amazon gets one in your hands for just $13.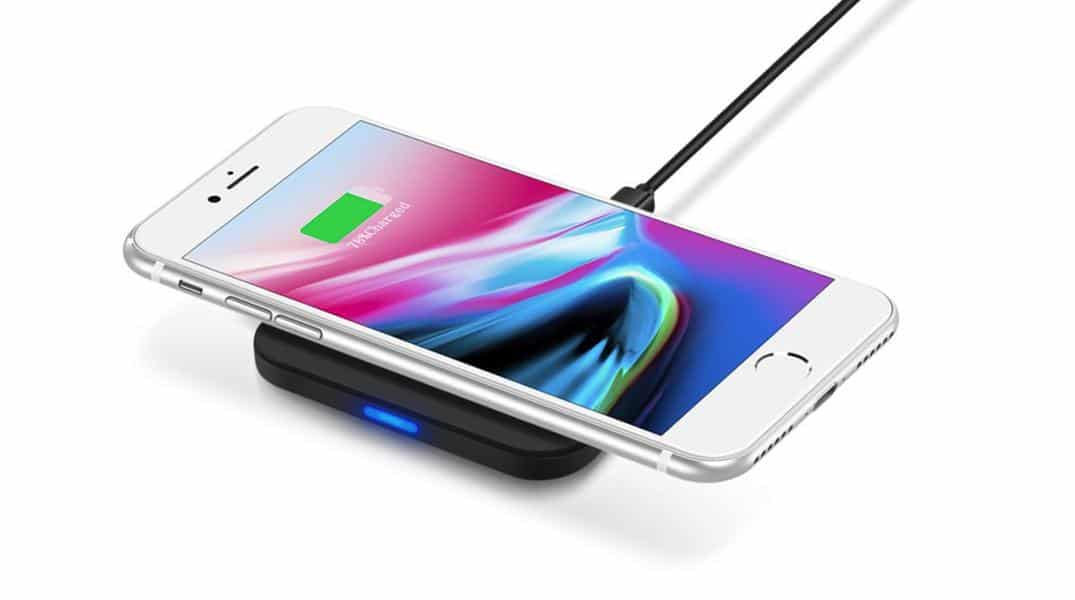 Apple's iPhone X goes on sale this Friday, November 3. If you plan on hitting up the Apple Store or did your due diligence by preordering one last week, do yourself a favor and add this $13 wireless charger to the shopping list.
Apple has its own brand of wireless chargers, but they want you to cough up $60 for it, this after you already spent over $1,000 on the phone. Don't be a dummy, get one that does the same job for just $13. You honestly can't beat that.

Just a heads up, if you buy something through our links, we may get a small share of the sale. Click here for more.
Follow us on Flipboard, Google News, or Apple News