Preparation tips you should always remember when you are traveling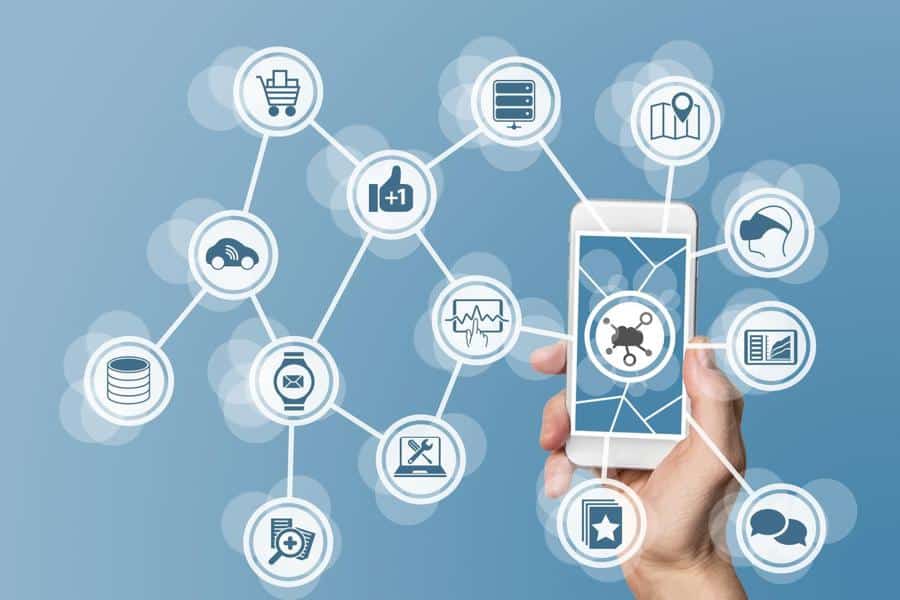 When you're traveling abroad or overseas, you always have to plan for it and work with a budget. Traveling expenses can be pretty high, and you would definitely want to ensure that you are able to cover every necessity within your budget.
Means of Communication
If you're a business person who's on vacation, you always want to keep your business up and running. Constant communication with your employees is a good start, and a perfect way for this is by using a global SMS service offered by INTIS Telecom which you can use while you're away. SMS is very effective and is a much faster option as compared to other platforms for communications.
Phone calls can be limiting as you may have to consider the network and the availability of the person on the other end. Social media may be a popular way to reach out but it has limitations especially when it comes to time sensitivity. SMS eradicates the unnecessary delay and delivers the message within seconds.
Other options include having video calls every now and then. The only downside to video calls is that the timing may not always be on your side. If you want a call to be effective, you have to plan it beforehand. Catching someone off-guard through a video call is very unpleasant as they may not be in a place where they can take the call due to the time difference between the two locations.
Advanced Bookings
Considering that you are new to a place, you need to make preparation arrangements prior to leaving. This way, you don't end up getting stuck when you arrive to your destination or even find yourself lost without any sense of direction. Booking for services such as transport and accommodation will ensure that you stay safe and that you're able to get to where you're going in good time.
This is also a chance for you to find an affordable place to stay that is convenient and suitable to your needs. If you're travelling with others such as your family, friends, or business partners, you want to make sure everyone will be accommodated accordingly and have all the expenses accounted for.
Pack Your Own Medication
You may feel like you don't need any medicine since you are feeling sharp at that time, but it is important for you to carry some medication such as pills for headache, stomachache, allergy medication if you have any, cough syrup, and even some vitamins. This is more convenient than having to go around looking for them in a new town. You can get the medication on prescription at your local pharmacy with the correct bottles to avoid restrictions that may be set at the airport.
Prepare for All Kinds of Weathers
When you are packing, you need to consider all possible weather changes. Of course, you will have checked the seasons or the weather forecast beforehand, but when it comes to the weather, you never really know. It is best that you have all the necessary clothes just in case the weather changes. Buying new clothes may be costly, especially if you don't know the ins and outs of the place. What you're trying to do is to save yourself some money so be prepared.
Keep these tips in mind and travel safe.