Preparing your college-aged child to earn an online degree in tech
Here are a few ways to prepare your child for their higher education and an online degree in tech.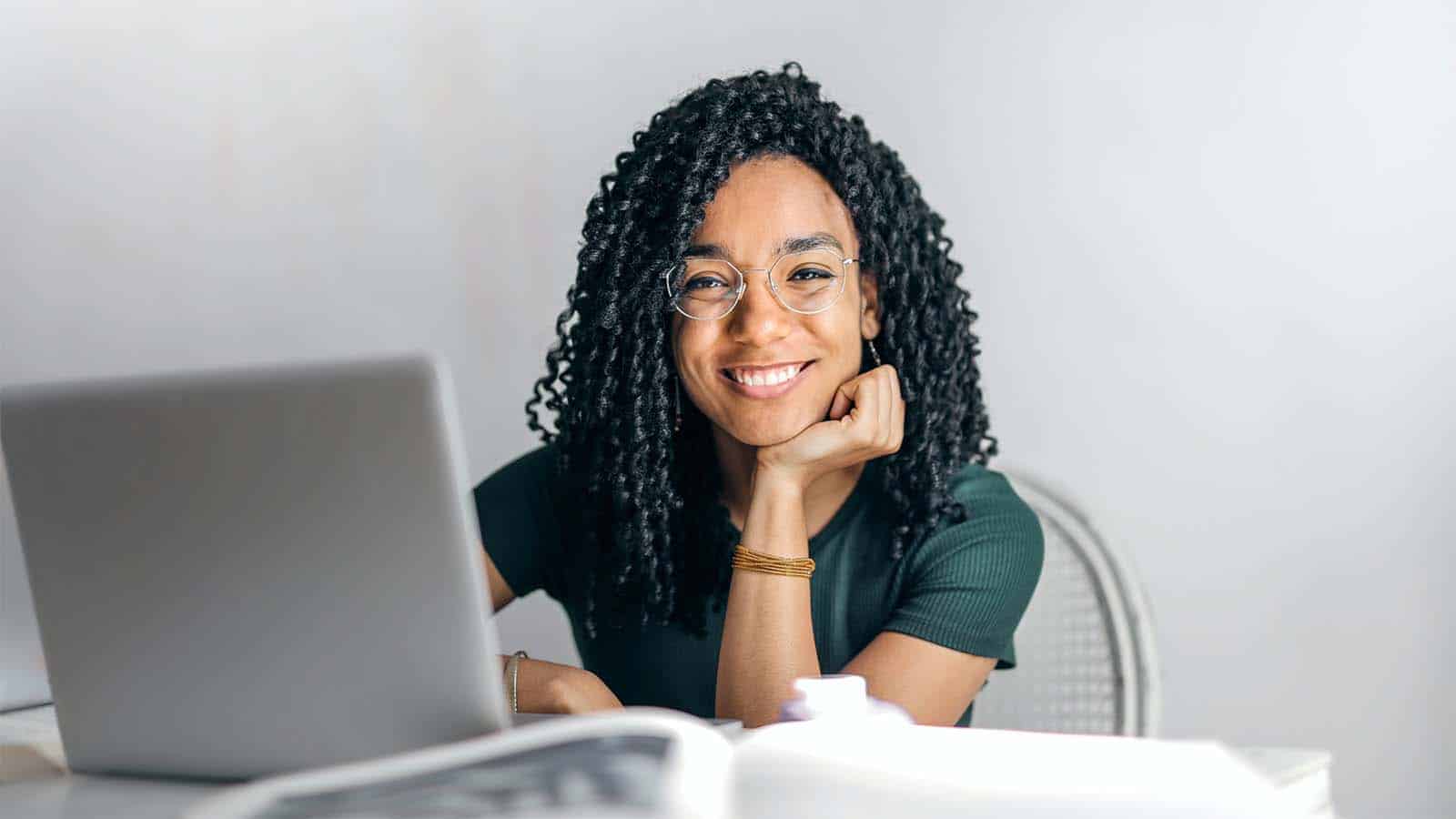 As a parent, there are few things more gratifying than watching your child hit major milestones. When they elect to earn a college degree, that is certainly no exception.
With the post-pandemic climate making online learning more popular, your son or daughter might elect to do so that way and not leave home, or even their bedroom, to earn their education.
While this is a viable option, they might face challenges when choosing this over attending school more traditionally.
Below are a few ways to prepare your child for higher education and the transition to this next learning step. 
Funding the degree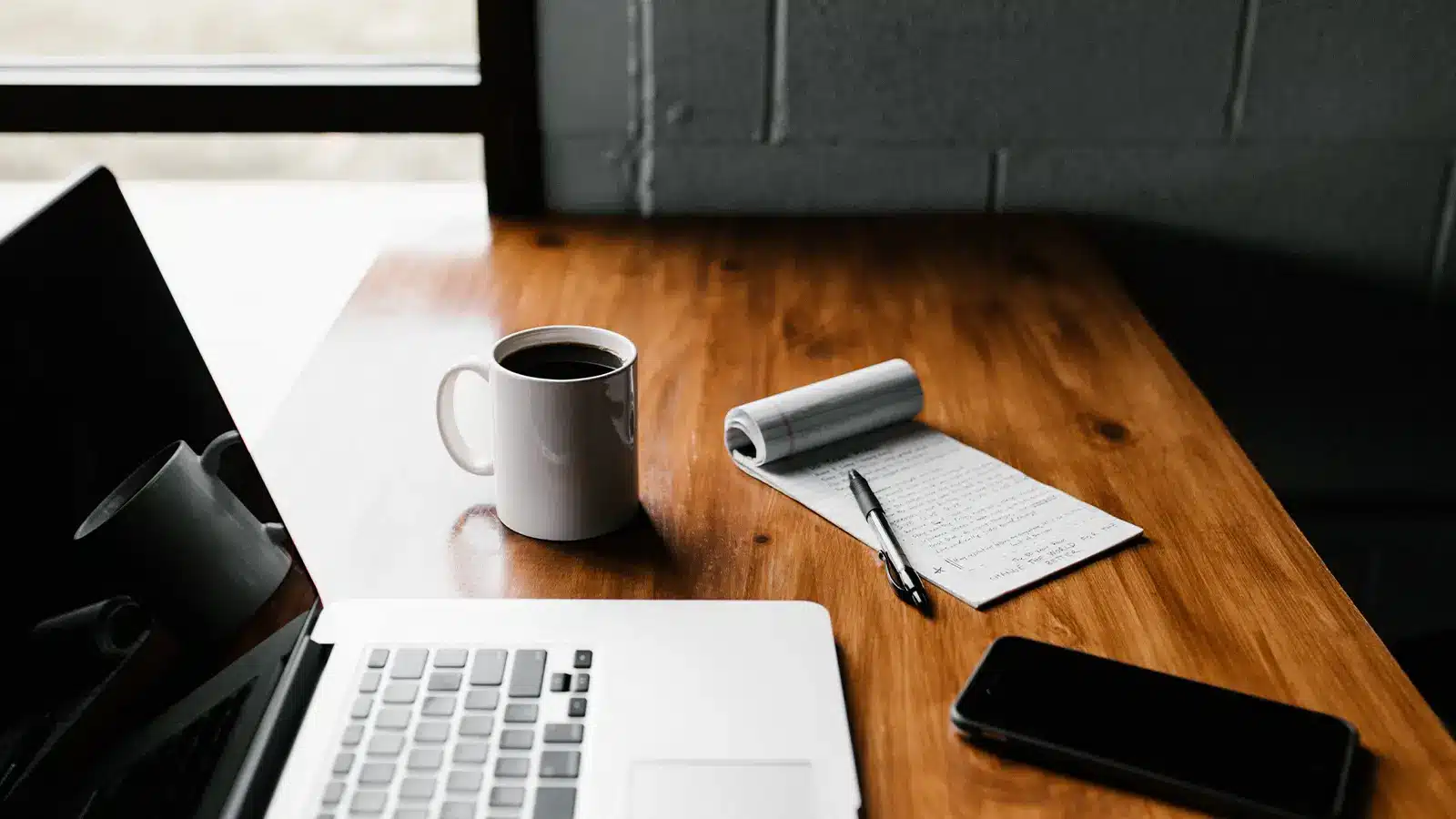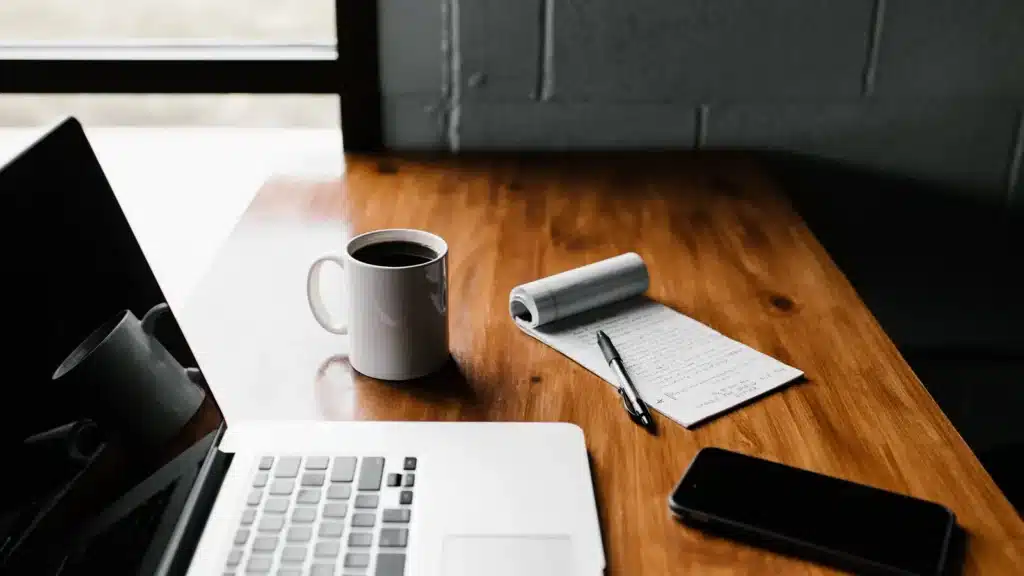 Being young and inexperienced, your child might think that online educations are not expensive as a traditional college experience.
While they would not be entirely wrong, that is not fully accurate either.
Yes, they will not have to cover living costs in the same way, and perhaps some of their classroom essentials, like books and other tools, might be cheaper.
But college degrees are still expensive regardless of how they are earned.
Unless you can gift them their education completely out of pocket, consider helping them get a loan so that they can cover the costs but still have an advantage.
Helping a student get approved for a student loan by applying to be a co-signer can allow them to save money on their rates down the line and throughout the life of their loan.
As an Earnest student loan co-signer, you increase your likelihood of being approved via your own healthy credit score and overall financial habits.
Work through the details of the tuition costs with both your student and your lender representative so that your kid can learn through the process instead of you just doing it all for them.
Moreover, they have no frame of reference for what comes next after graduation.
Different styles of communication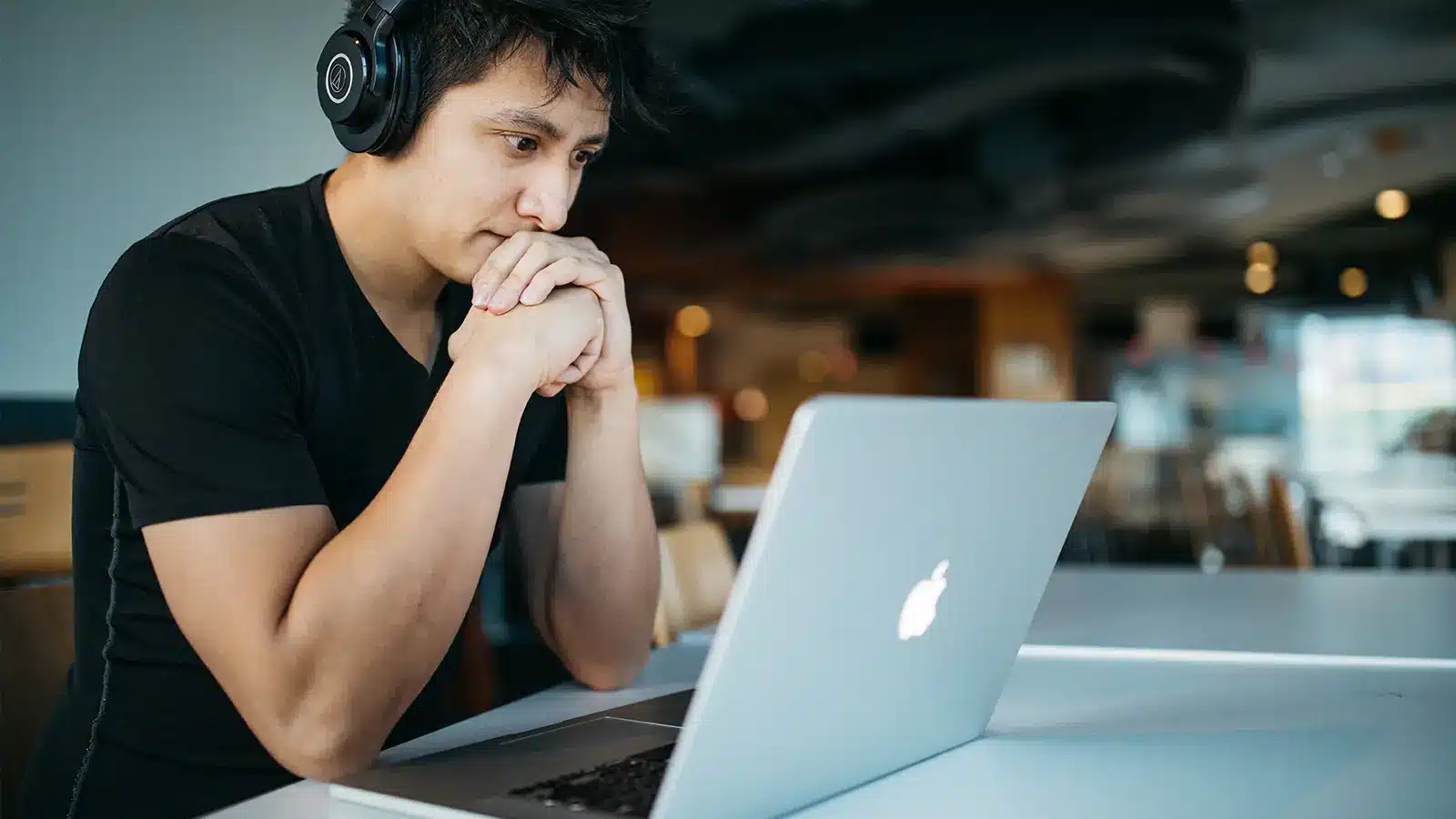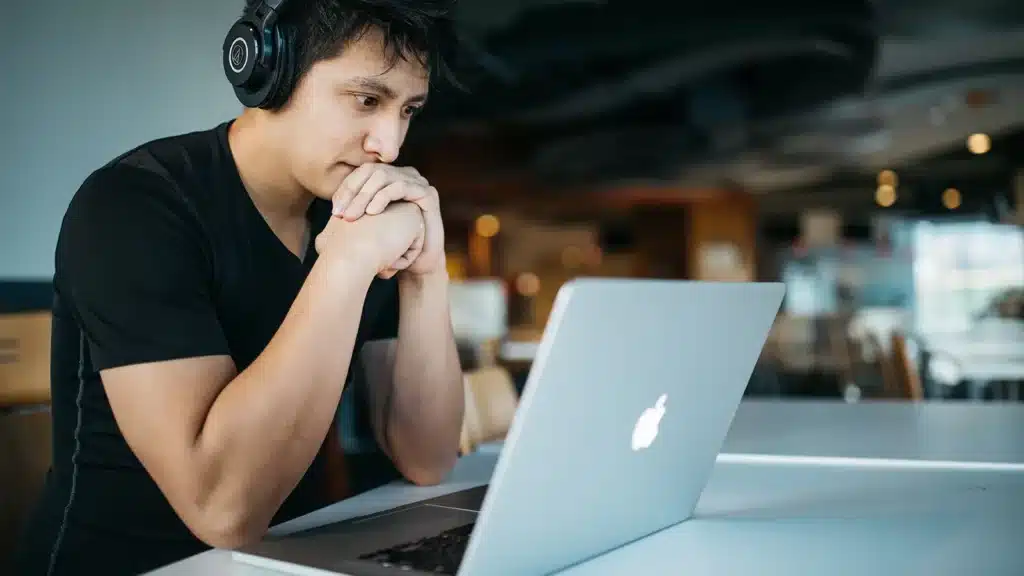 Online learning means that face time with professors and peers will be different than what they are used to from in-person learning.
With the future of online education evolving to include artificial intelligence, they should also be prepared to experience times when their interactions are with a computer and not a human.
Submitting assignments, taking exams, and listening to lectures remotely will all be things they need to get used to achieving an online degree.
Time management
While many online colleges still have class times and take active attendance/monitor participation, some do not.
Having said that, your child will have to be diligent about his/her time management skills, especially when they are never expected to physically be somewhere.
Talk to them about how they plan to prioritize their studies with such lax terms. Figure out together how they will best thrive and test out different approaches.
Using a planner for daily responsibilities or even a scheduling and time management app are two great resources that keep them on track without feeling too micromanaged. 
Living at home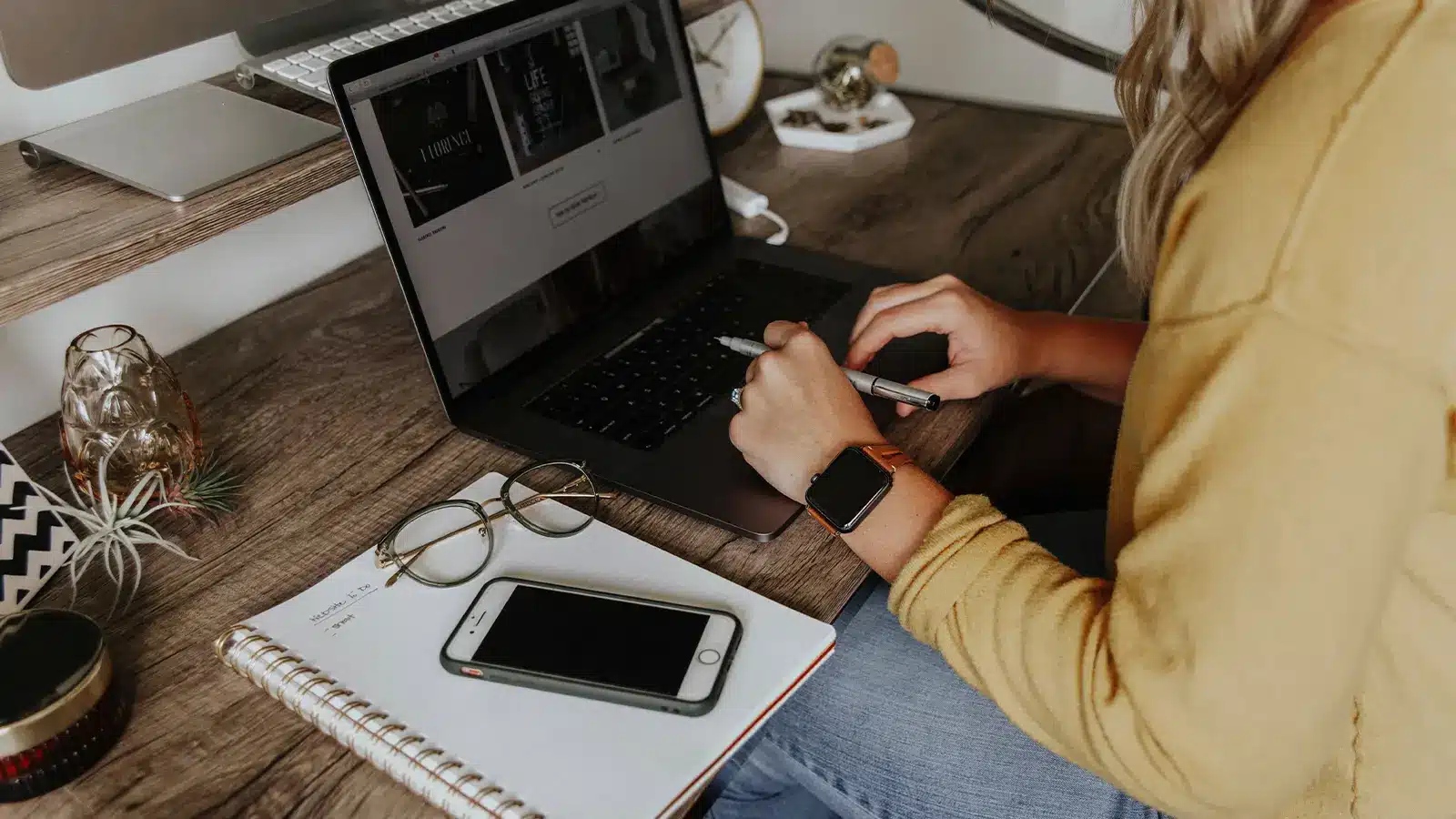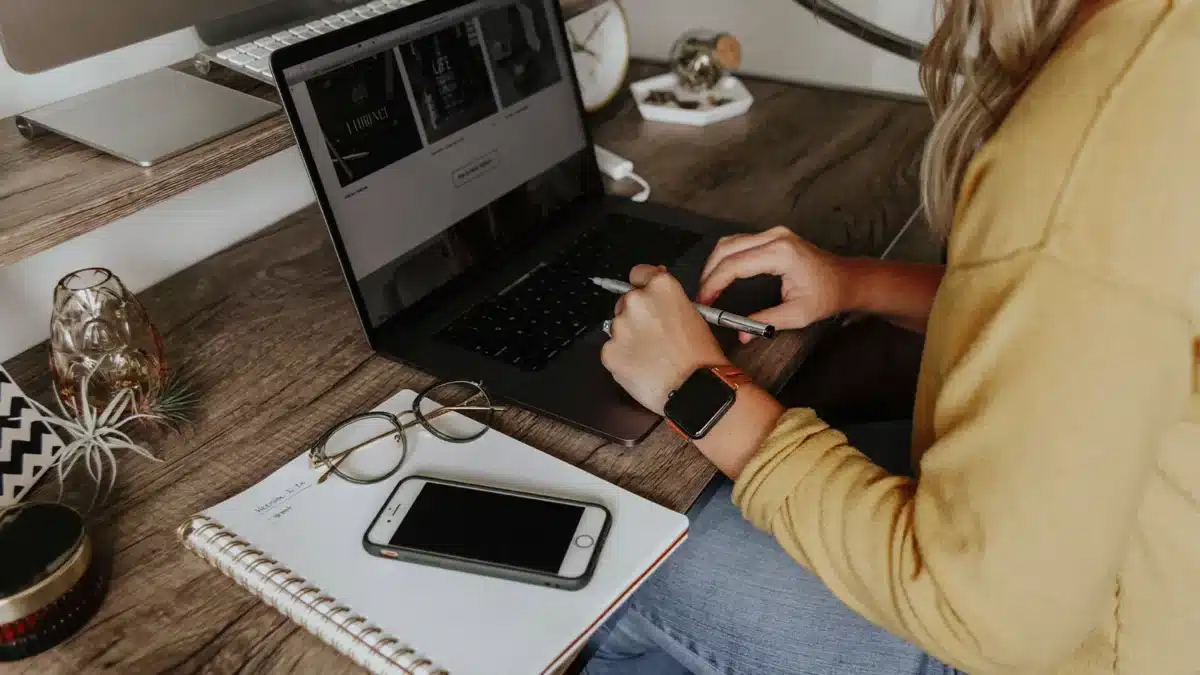 If your son or daughter is planning to still live in the family home while they earn their online degree, it is essential that everyone is on the same page about how this next phase of family life will look.
Although they might not move out, they are becoming an adult, and while it is a fact of life that parents want to help make their kids' lives easy, you should still allow them the space to develop into self-sufficient adults during this time.
With them not being on a set schedule and being an adult, here are a few things to discuss in advance so that there are no disappointments, resentments, or hurt feelings when the time comes.
Chores and participation in maintaining their personal living space
Financial obligations beyond tuition (think car costs, groceries, utilities, etc.)
Socializing and curfews
Expectations regarding maintaining a certain GPA
Of course, this is not a complete list, and the topics you need to discuss will be unique to you and your family. This is simply a jumping-off point to open the lines of communication.
Remember that this should be an ongoing conversation as your kid gets moving with their studies.
Check in with them and see how they handle their responsibilities regarding their schoolwork and being an adult household member. The idea is to encourage and support, not alienate and abandon.
Have any thoughts on this? Carry the discussion over to our Twitter or Facebook.
Editors' Recommendations:
---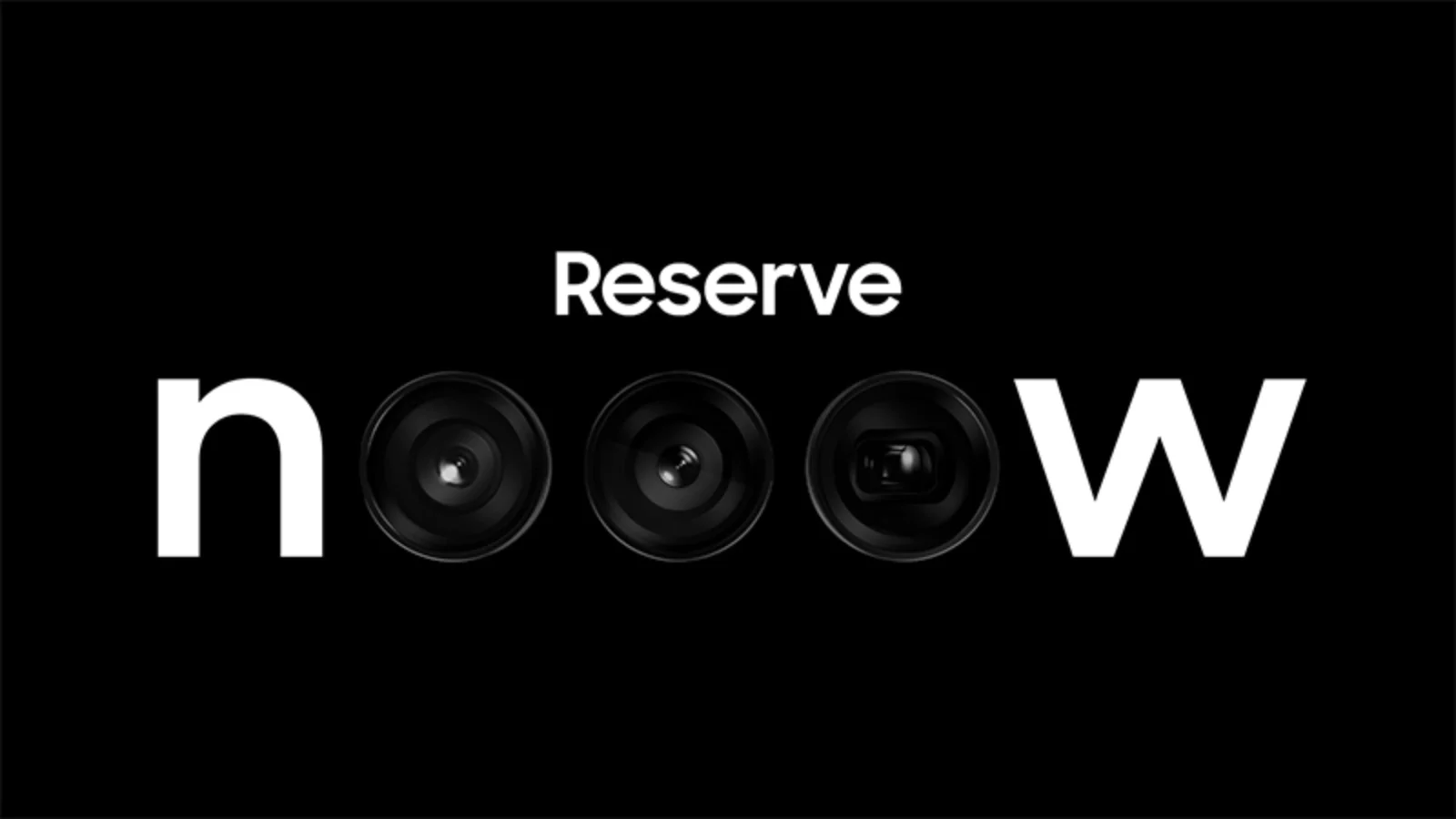 ---