Pretopay transforms payments for premium content on Telegram
Pretopay makes it easier to pay premium content creators on Telegram. Learn how to use this tool to enjoy its benefits.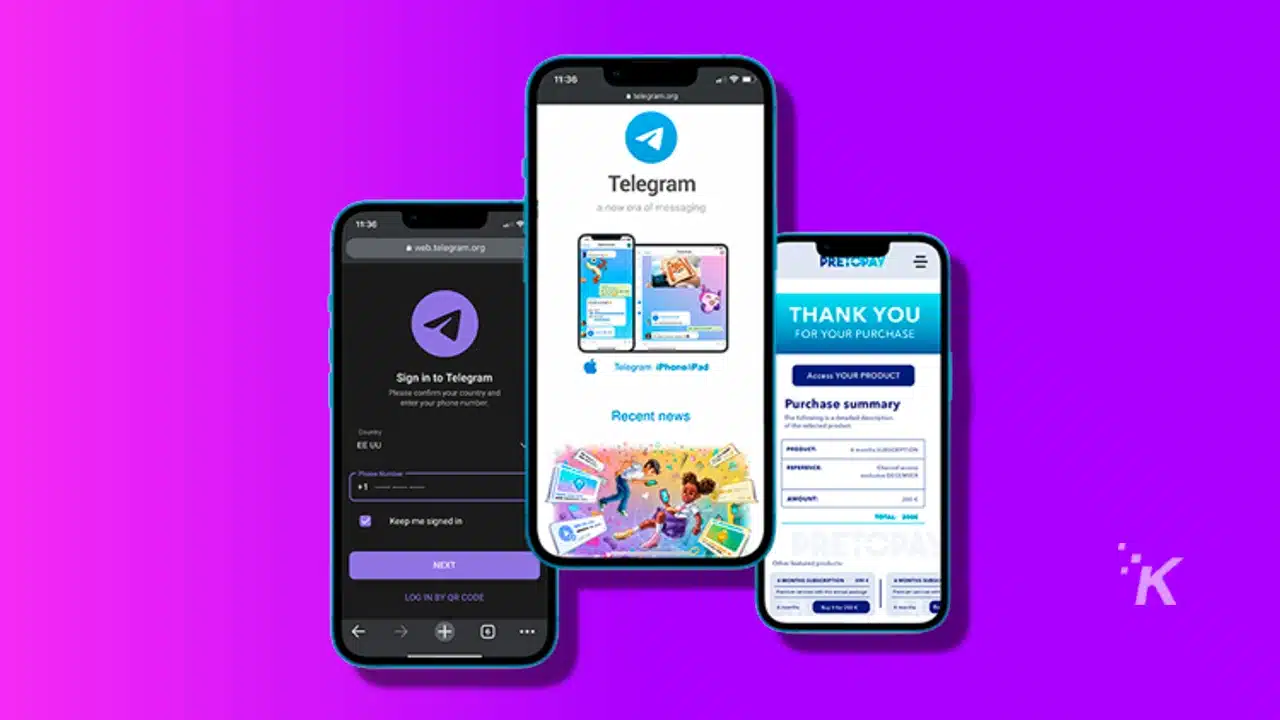 Everyone can already create their own content and monetize it, becoming an independent content creator. From now on exist a new tool to help manage the payments of the subscribers in the same way how Netflix, HBO or Amazon do it on their platforms.
Pretopay has arrived to transform the traditional flow and create a revolution in favor of all those influencers and content creators who reach their audience with premium services through Telegram, one of the fastest-growing instant messaging applications today.
Every day more users are actively using Telegram, resulting in one billion global downloads. There are only fifteen more in similar market numbers.
Full integration on Telegram
A fitness trainer, sports handicapper or an expert to explain to us about cryptocurrency we can invest our money. It does not care what are you talking about as long as you profit from it.
Everyone has his space in Telegram and the premium content offer is pretty wide. When you decide to earn money with your own content you don't have time to lose.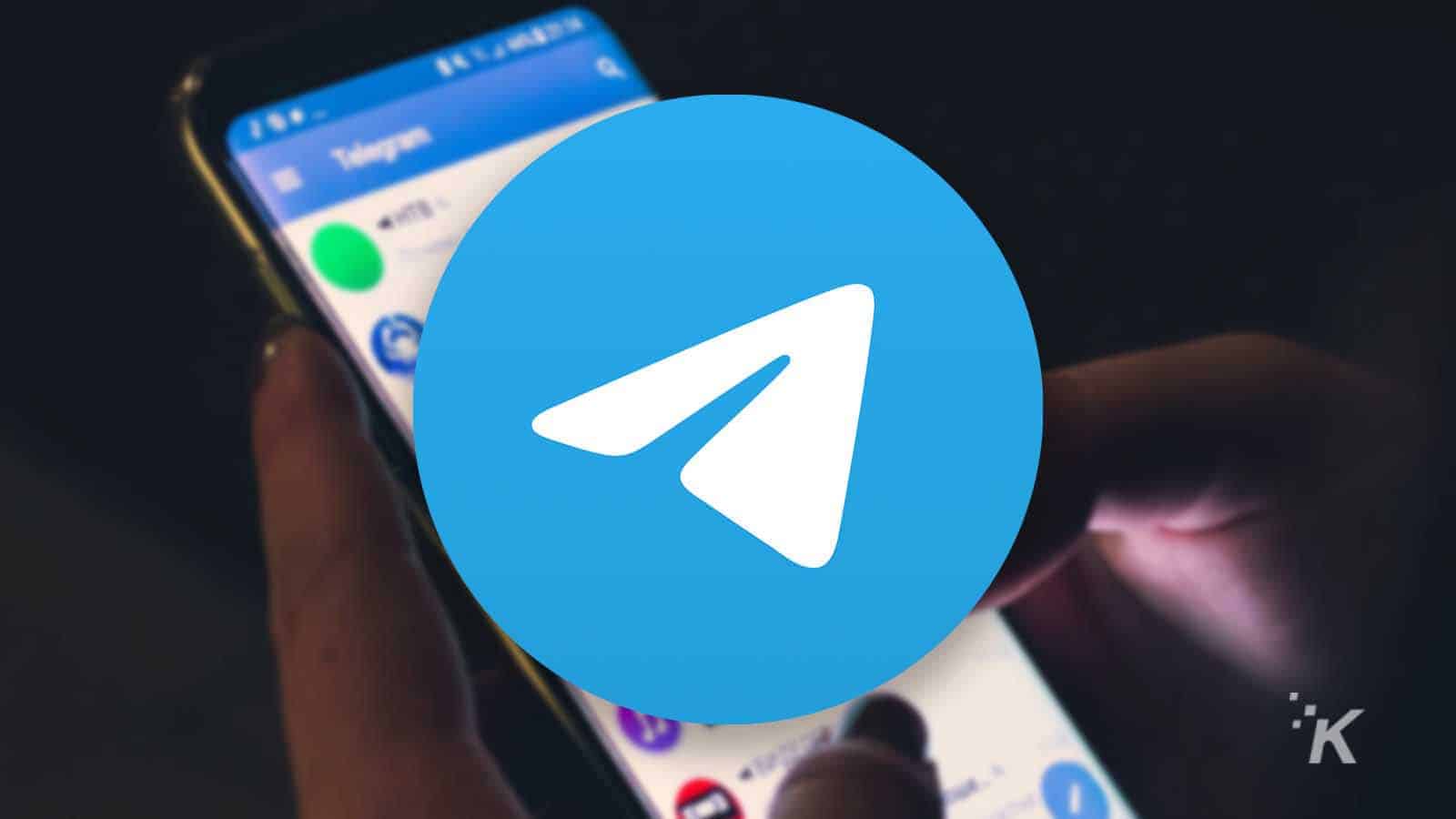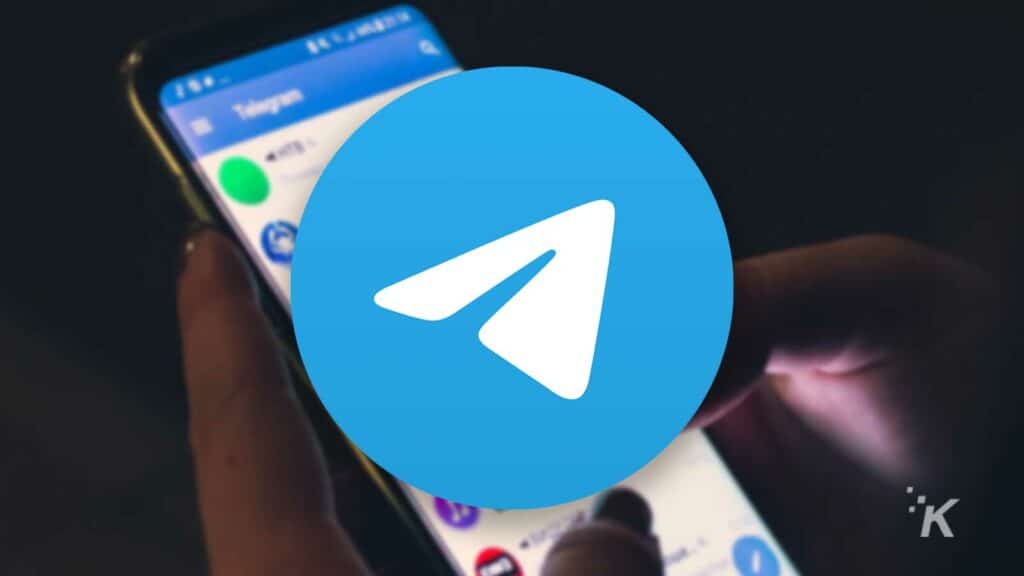 Suppose, you have to contact the content creator, make the payment and check if you received the proper link. The whole process can be uncomfortable and sometimes also slow. The great idea from Pretopay is to unify both, payment and content, under the same platform.
The relationship between consumers and premium content creators is growing up toward something direct. Till now the earnings received for their service came from outside the platform, not where it's been created and sent.
The integration of Pretopay as a part of Telegram allows everything to be under the same app. The premium services offered through exclusive channels, streaming, or private chats on Telegram are popular among the general public.
Time is money. Those minutes you spend checking who paid and who to send the content to don't come back. You can to do this entire process automatically. Creators can now spend more time on what really matters, producing more premium content.
An anti-fraud system comparable to that of Netflix or HBO
Influencers move thousands of subscribers on their exclusive channels. The demand for its service is extremely high, we could compare some specific persons with the capacity of multinational companies that invest millions of dollars in technology to protect their content and profits.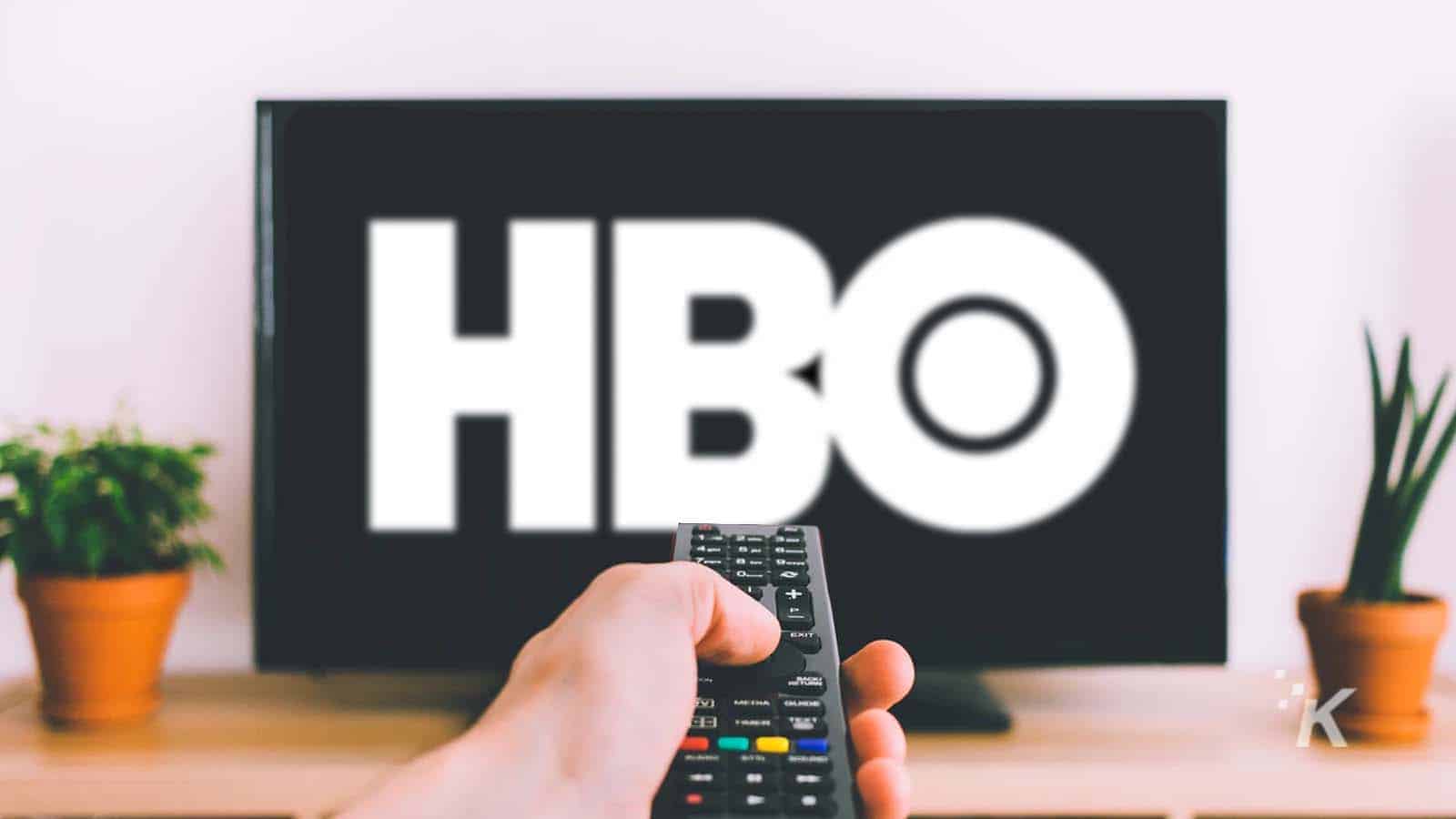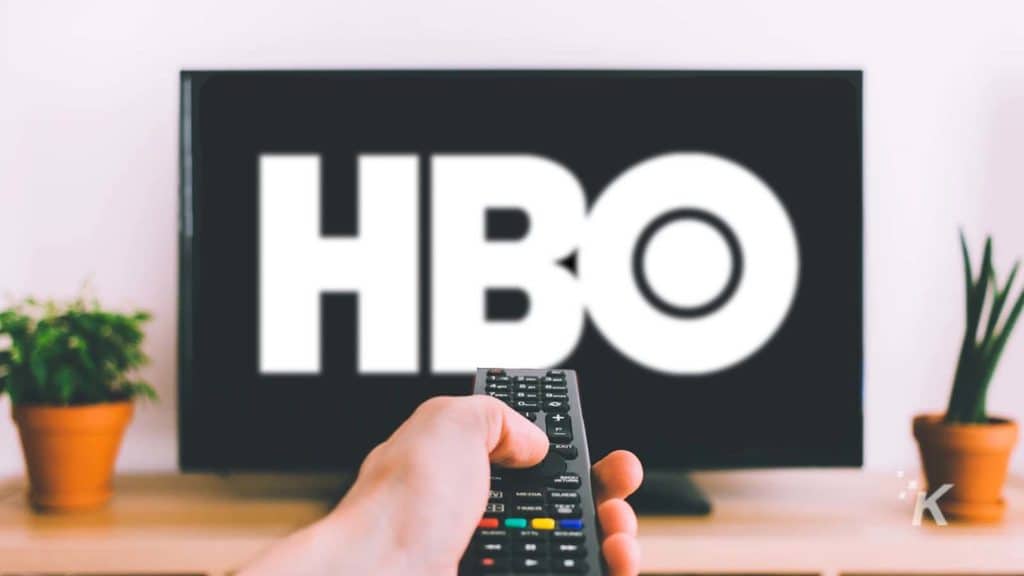 Most of these content creators are individuals, there's not a company behind them, and there is a kind of logical defenselessness feeling.
The anti-fraud system provided by Pretopay is at the same level as that used by platforms such as Netflix or HBO. Avoiding that there are screenshots, massively shared links or videos that are publicly exposed.
Absolute control of the content and its earnings
Influencers and content creators have a clear need to control the profitability of their activity, in a way that is quick, immediate, and transparent. Pretopay banking allows you to know at all times how each of the channels and contents with subscribers.
Having control of the content should be always in the hand of the creator, and its monetization must also be open, in real-time, and with absolute authority.
A platform that arrives to revolutionize payments for premium content on Telegram, with multiple benefits and also the lowest commissions on the market. The revolution of premium services is already here.
Have any thoughts on this? Let us know down below in the comments or carry the discussion over to our Twitter or Facebook.
Editors' Recommendations: