Prevention from phishing – How to protect your business from phishing attacks
Here's how to protect yourself.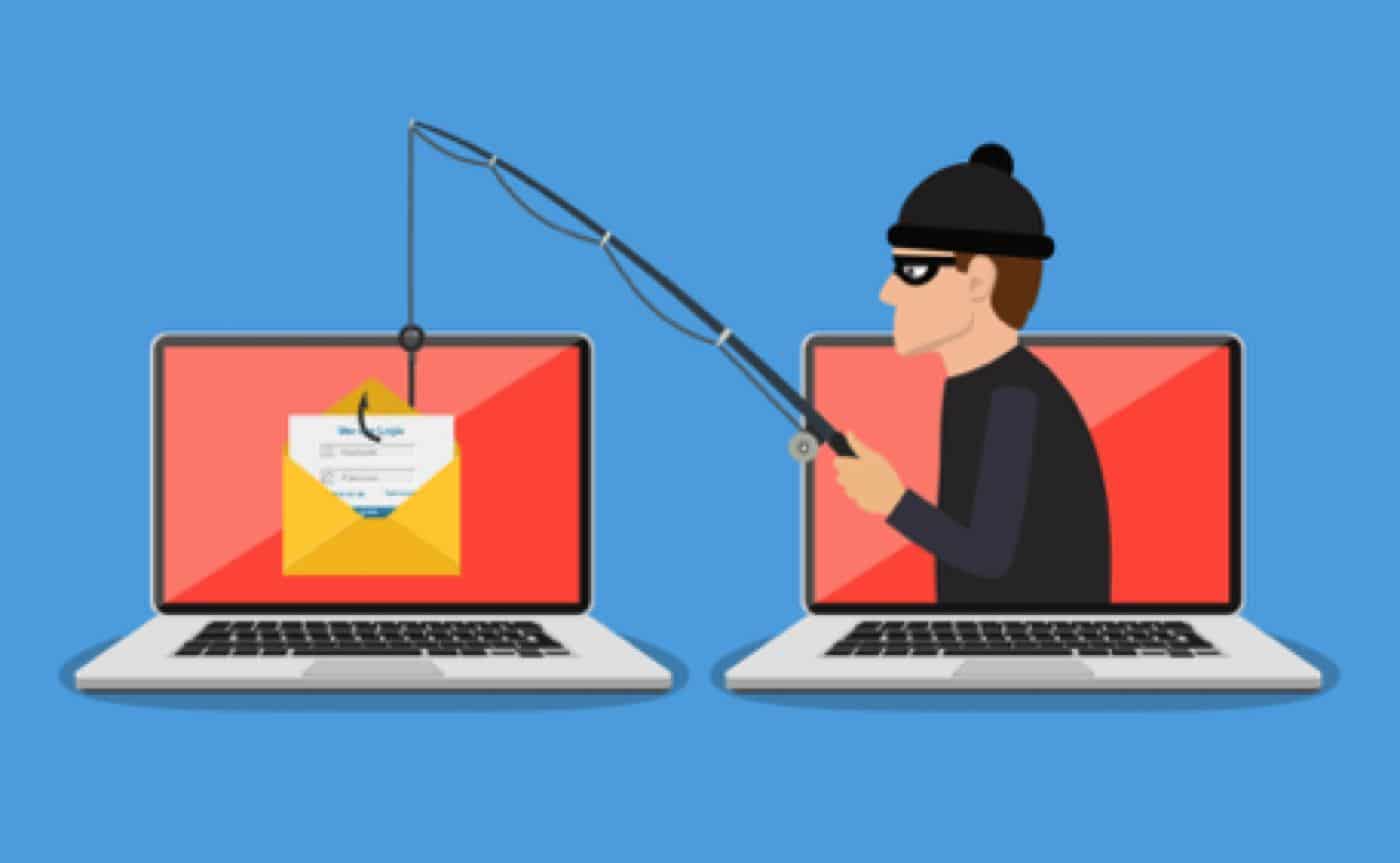 Do you need prevention from phishing? If you run an online business and you don't want any attempts to infiltrate your system and acquire your important information.
Try to educate yourself about phishing prevention and keep yourself safe in the long run. Following, we are giving you a guide that will give you everything you need to know.
Reliable Antivirus and Spam Filter
This is an effective and simple protective measure that business often overlooks. Investing in a reliable antivirus and spam filter helps to catch phishing emails and malware before they harm you. You need to install phishing prevention software with spam filters.
Just do a little market research and shop around to find something with intuitive features, positive reviews, and affordable prices.
Update Your Software
It is important you use the latest version of every software at your disposable. This even includes your internet browser. There are worms and other sorts of malware which will exploit your vulnerabilities which new updates fix. You have to be aware of fake update warnings which are disguised as malware. Therefore, if you get a chance to update your software, you should do it promptly. It will help you prevent phishing.
Get Cyber Insurance
Business insurances rarely cover cyber-attacks. If you or your company falls victim to a successful phishing attack, then the potential damage can put you out of business. More than 60% of business suffer from breach within six months of taking off. Therefore, you need to shop around for a policy which will help you recover. Try PhishProtection.com!
Educate Your Work Force
When it comes to preventing email phishing, you have to educate your workforce about it. Just because your business is small, it doesn't mean your business is safe. The best way you stay protected is by creating an educational program or use an existing one who teaches how you can identify and avoid clicking on suspicious emails among other security tips.
Drill
Real World Testing is an important part of phishing prevention. This includes creating and screening emails to unsuspecting staff. The emails run typical gamut tactics. These emails should ask the staff for a password reset, financial transfer or offering something free of cost. If someone falls prey to these links, they are redirected to a landing page which informs them of their error and provides them some tips to stay safe in the future. It is crucial for the health of your business.
Learn the Red Flags
When it comes to phishing email prevention, it's vital you learn about all the red flags. If you see an email coming from an unrecognized source, you better not interact with it. This means, keeping yourself from clicking links, downloading files or even open an attachment. Don't open the attachment if you have an idea what information they have. This will keep you safe from malware attacks.
Protect Your Information
You better not give out your personal information including ID and bank details via email or social media. You need to be skeptical any time you are asked to do something. Reputable sources will make you go through a secured portal. If you give such details over the phone, make sure you are the one who placed the call, not the other party.
Verify the Website
Before you give your important information, you better check the website form and assure it's a trusted, verified website. If you are in doubt, you better reach out to a safety portal and assure the link is secured.
Different Passwords for Different Accounts
For the best security measures, you have to use a different password for different accounts. Make sure you use strong passwords but make sure they are not similar and are not easy to guess. If they are, then all your effort went into vain.
Make sure you develop a habit of changing your password from time to time; it will come handy in the future.
Two-Factor Authentication
This is one of the best ways for phishing attack preventing. Enable two-step authentication as an extra layer of security. This way, you get a text whenever you log in. It keeps you safe against any unwanted activity. It will keep intruders out.
Have any thoughts on this? Let us know down below in the comments or carry the discussion over to our Twitter or Facebook.
Editors' Recommendations:
How to save yourself from a phishing attack [Infographic]
---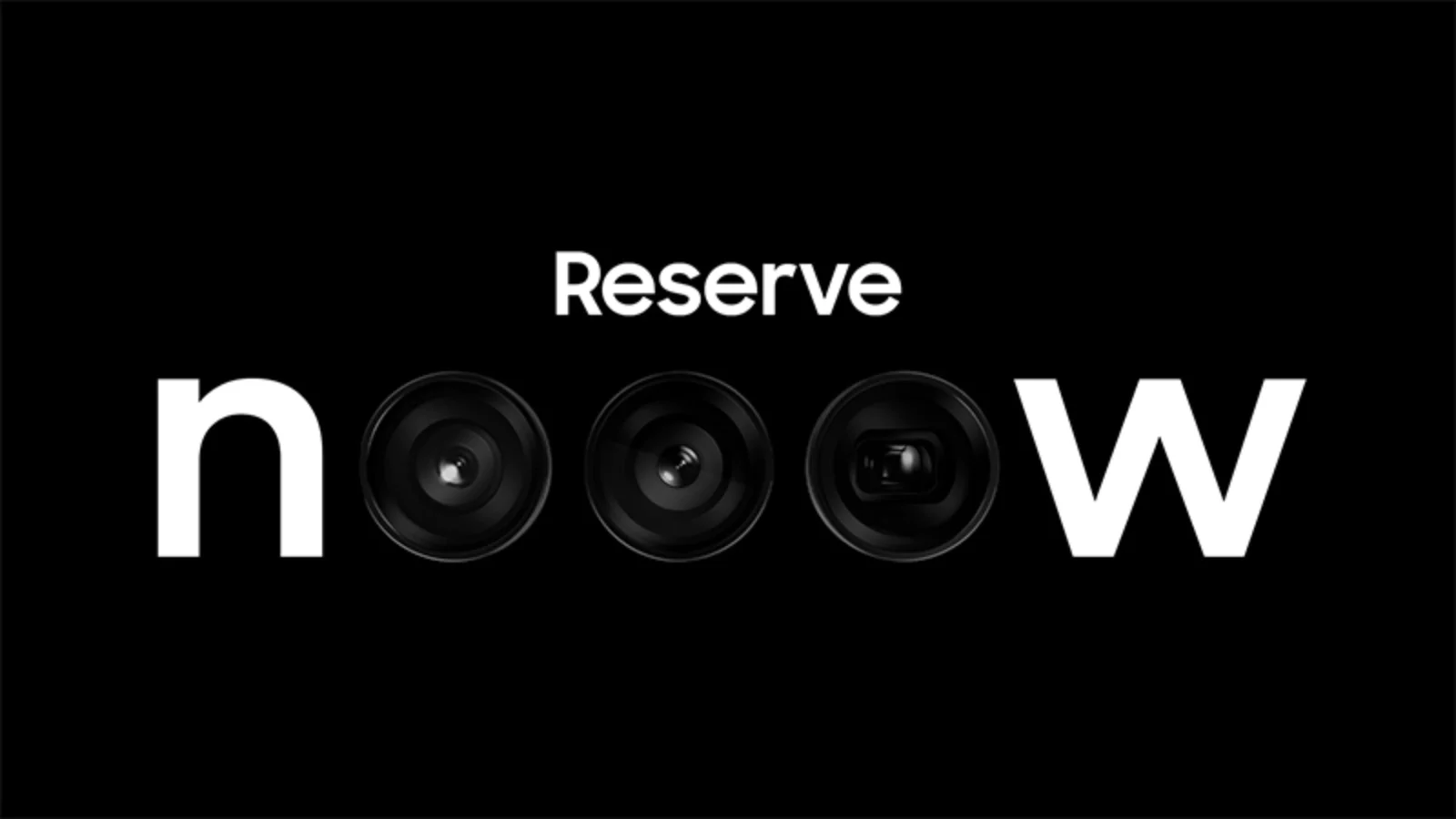 ---