Proactive payments – How to improve your invoicing
To keep your payments flowing in, consider using an invoicing app.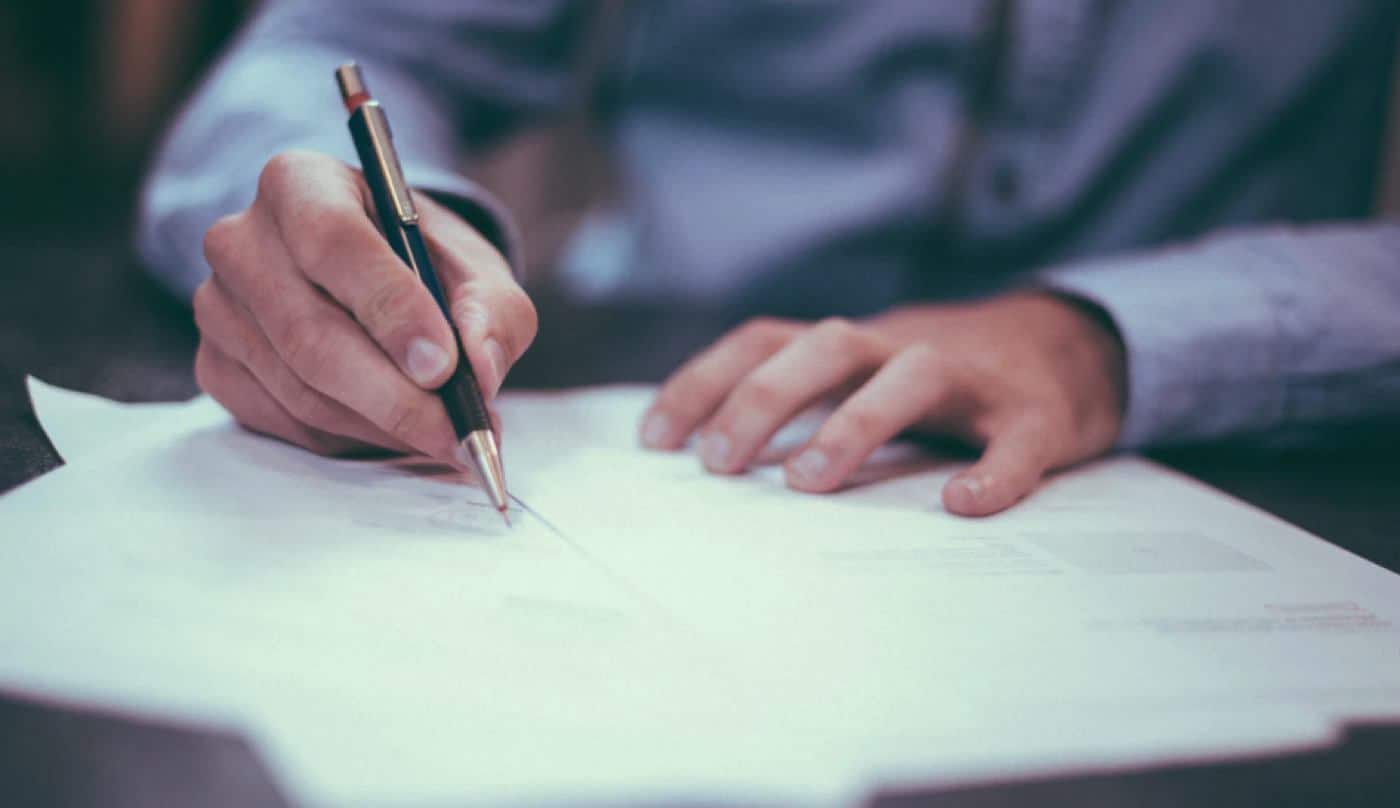 Are you in the business of running your own business? If so, great work! The world needs more innovators and self-starters. If you're offering a unique product or service, even better. If there's a niche to carve out with your offering than you deserve to reap the rewards of your hard work. And there's plenty of rewards that come from running a business, including not having to answer to anyone, financial freedom and being able to dedicate your working life to something that truly brings you joy.
But despite all these gifts, there are a few things that can bog business owners down. Paperwork is generally the biggest bugbear. And invoicing, in particular, is a very boring type of paperwork, despite the fact that without issuing invoices you're not getting paid. So, let's check out how to get proactive with those payments and improve your invoicing.
Modernize your approach
Are you still typing each invoice out individually, itemizing everything and manually adding up the line items? Consider using an invoice app that can automate things for you and make things easier. There are a few different invoicing software on the market, so take some time to review them all and choose one that's right for you. Compare costs, features, user-friendliness and make a decision. It may help to draw up a decision matrix table to help you choose the best invoicing app for you.
Consider changing your terms
The standard business invoice term is 30 days for net payment. This may work for large enterprises that can cop a delay in cash flow – but you need to ask yourself if your business can deal with the delay. If you're a small outfit or a sole trader you may not have the money to wait 30 days, so consider switching to 14 or even 7-day terms. As long as you explain this up front to clients before billing them, so they don't get any nasty surprises.
Deposits up front?
Another thing that can help you with cash flow is by requesting a deposit up front. This is standard practice for many trades and professions – without it, how else will a client secure your services? The deposit amount can vary from client to client – it may be 50% for a large job from an unknown client, or maybe you could go as low as 10% for familiar clients. As long as you ensure that you bill them for the remaining sum everything should be fine.
Late payment reminders
You need to have some sort of late payment reminder system in place. If you decide to use an invoicing app as per the above suggestion, then these can track payments that don't come on time and issue automated reminder notices. If you're doing things the old-fashioned way then you'll need to knuckle down and send your late payment reminders yourself. Remember to use polite language rather than huffing and puffing and demanding the money – everyone makes mistakes sometimes and not everyone who pays late is trying to rip you off.
To wrap it up
To keep your payments flowing in, consider using an invoicing app. If you find you have ongoing cash flow issues, consider switching to shorter terms. Ask for deposits up front, especially from new clients or for big jobs. It's worth having a late payment reminder system to chase those that sometimes forget to pay on time, and an app can do this for you. Hopefully, by now you're in the know enough about how a streamlined invoicing system can help your business.
Have any thoughts on this? Let us know down below in the comments or carry the discussion over to our Twitter or Facebook.
Editors' Recommendations: