Product management tools that boost the productivity of business processes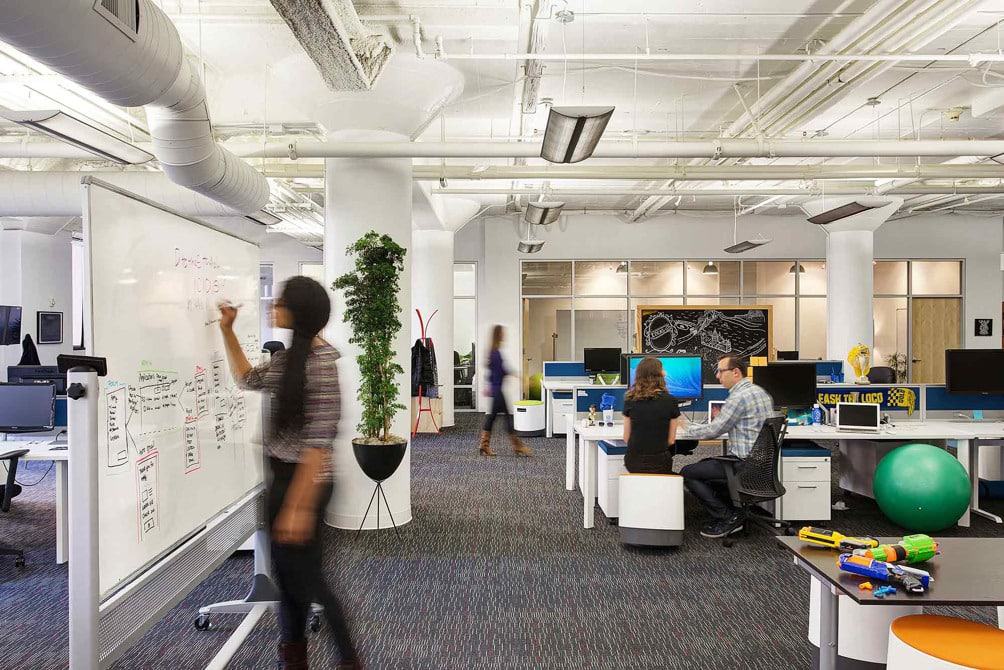 Project managers are pressed for time as they try to balance the needs of employees, clients, contractors, and anyone else they're dealing with. At the same time, they need to find ways to increase the effectiveness and productivity of their team.
You'll get more by giving them tools that allow them to work smarter than giving them vague advice to do the same. And you'll avoid burnouts and rage quits when you give them tools that boost their productivity, allowing them to meet deadlines without working a ton of overtime.
Here are several product management software tools that can boost the productivity of your business.
Jira
Jira stands out as one of the best task management tools out there. It is far more than a to-do list saved to your computer. It allows you to create task lists for the entire team and assign work to team members.
The only downsides are how hard it is to set up and its lack of a Kanban board. However, you can resolve the second issue by using a good product management system like Craft-io for that purpose. Note that Craft-io integrates with Jira. Now you don't have to keep following up with people to see what they're doing, and you won't forget to complete critical tasks.
Craft.lO
Craft-IO is a product management tool. It is notable for the wide range of third-party applications it can interface with. The list includes but is not limited to Jira, Azure, Intercom, Salesforce, and Zendesk. You can save files to Dropbox and Google Drive or import the data saved there to Craft-io as something to review during your troubleshooting session.
Interoperability like this allows people to work in the tools they're most familiar with before sharing ideas and collaborating on projects in a single, consolidated system — Craft.io. If you use the tool to create visual roadmaps for your project, you could save time creating task lists, Gantt charts and work schedules for your project, too. You can use Craft-io to keep track of work as it is done, too, if it is specific to a small project. This simplifies project management and minimizes miscommunication
Salesforce
Salesforce is one of the biggest cloud-based software providers in the world because of how powerful their customer relationship management system is. You can run almost everything except inventory control and material purchasing through Salesforce.
You can track incoming orders, study the data on why people quit in the middle of the online checkout process, calculate the ROI of the money you spend on various marketing channels, and measure the productivity of staff in tech support and customer support. You'll get far more actionable advice on which landing pages are more effective than Google Analytics.
READ MORE: Top ways to streamline your business processes and improve workflows
Salesforce is plug-and-play with hundreds of apps and tools. It also allows you to present a common, approved image to your customers no matter what channel they use to reach you, while all the customer data is saved to their files. You don't lose critical information on people mistakenly calling tech support instead of customer support.
You learn about issues being reported across the board, though it may not appear to be a critical issue in any department yet. You can determine which customers and customer segments are your bread and butter and those that are becoming too expensive to keep by using a single CRM system to handle all these processes, you can quickly run reports and see the state of operations.
You can determine whether your new marketing strategy or customer training programs are effective and make corrections quickly if they aren't. You'll learn about problems just as they're starting so they can be solved before they are too big to handle quickly.
Have any thoughts on this? Let us know down below in the comments or carry the discussion over to our Twitter or Facebook.
Editors' Recommendations: