Proper care and maintenance of CISS printers
CISS printers can help you to reduce printing costs and maximize profits. However, they can only function well if you maintain them properly.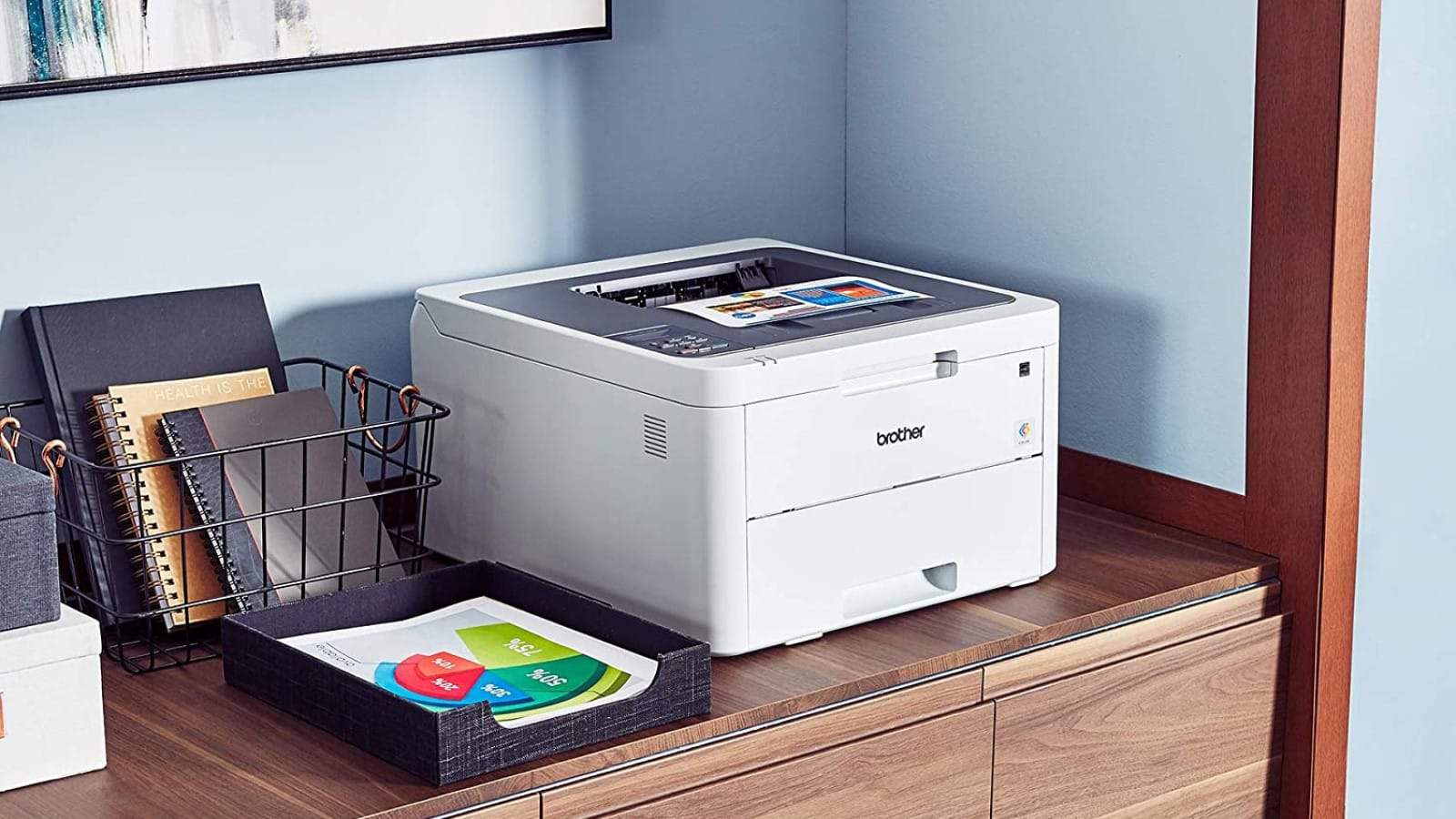 The world of technology is rapidly changing and evolving. If you're a business owner, you need to be on the forefront of these changes to grow and compete in a competitive marketplace. One way of doing that is by using Continuous Ink Supply Systems, or CISS printers from Konica Minolta New Zealand .
These systems provide a more cost-effective printing solution for businesses because they don't require expensive ink cartridges every time there is an issue with your printer. However, while CISS printers are great for saving money, they do require some maintenance from time to time. In this article, you'll learn how to care and maintain your CISS printers.
1. Change Ink Cartridges Frequently
CISS printers work by using ink cartridges. This means that they need to be changed often. You can find replacement ink cartridges at most stores where office supplies are sold and even online if necessary.
Take care not to use the wrong type of ink for your printer model. Check your printer's model first before buying ink. You can find this information in your printer's manual or on the printer itself.
You also need to buy high quality cartridges because they'll help you to produce quality printouts. Your services will also determine the type of cartridge you buy. If you print photos, you need to purchase quality photo cartridges.
2. Dust Them Regularly
Dust is one of the most common reasons for poor print quality. In order to avoid this, make sure that you regularly dust your CISS printer and do not use compressed air because it might loosen up some of the components inside which will cause your printer to wear out faster than it should.
3. Clean the Print Heads
It's essential to clean your printer's print heads regularly. You can do this by following these instructions:
– Unplug your printer from power.
– Remove all ink cartridges, and unload the paper if you have a roll fed model or remove any media that is loaded in tray(s) on other models.
– If possible, bring the print head out of its housing to access it more easily
– Pull the print head out and clean it with a lint free rag.
– Use an alcohol wipe to clean any areas that may be dirty, such as inside of the reservoir or around the printer's air vent. ***
– Place the print head back into its housing when you're done cleaning. If there's excess ink, wipe it away with a paper towel dipped in alcohol.
4. Empty The Waste Bottle
It's advisable to empty the waste bottle every month or so. This is necessary to keep your printer from overflowing and spilling ink everywhere, as well as for environmental reasons.
It's not hard at all – just unscrew the top of the container where you store it (usually on a shelf somewhere near your desk), pull it out and empty its components.
When doing this be careful not to touch the printer with your hands because that can lead to an accumulation of oils and other things that can affect the performance of your printer. Also, don't touch it with dirty clothes or materials because they will leave stains on its surface which are hard – if not impossible – to remove.
The Bottom Line
CISS printers can help you to reduce printing costs and maximize profits. However, they can only function well if you maintain them properly.
Have any thoughts on this? Let us know down below in the comments or carry the discussion over to our Twitter or Facebook.
Editors' Recommendations: