Pros and cons of starting a healthcare startup
Developing a healthcare startup is expensive and its cost is justified only if it provides true value. Learn about different apps before creating one.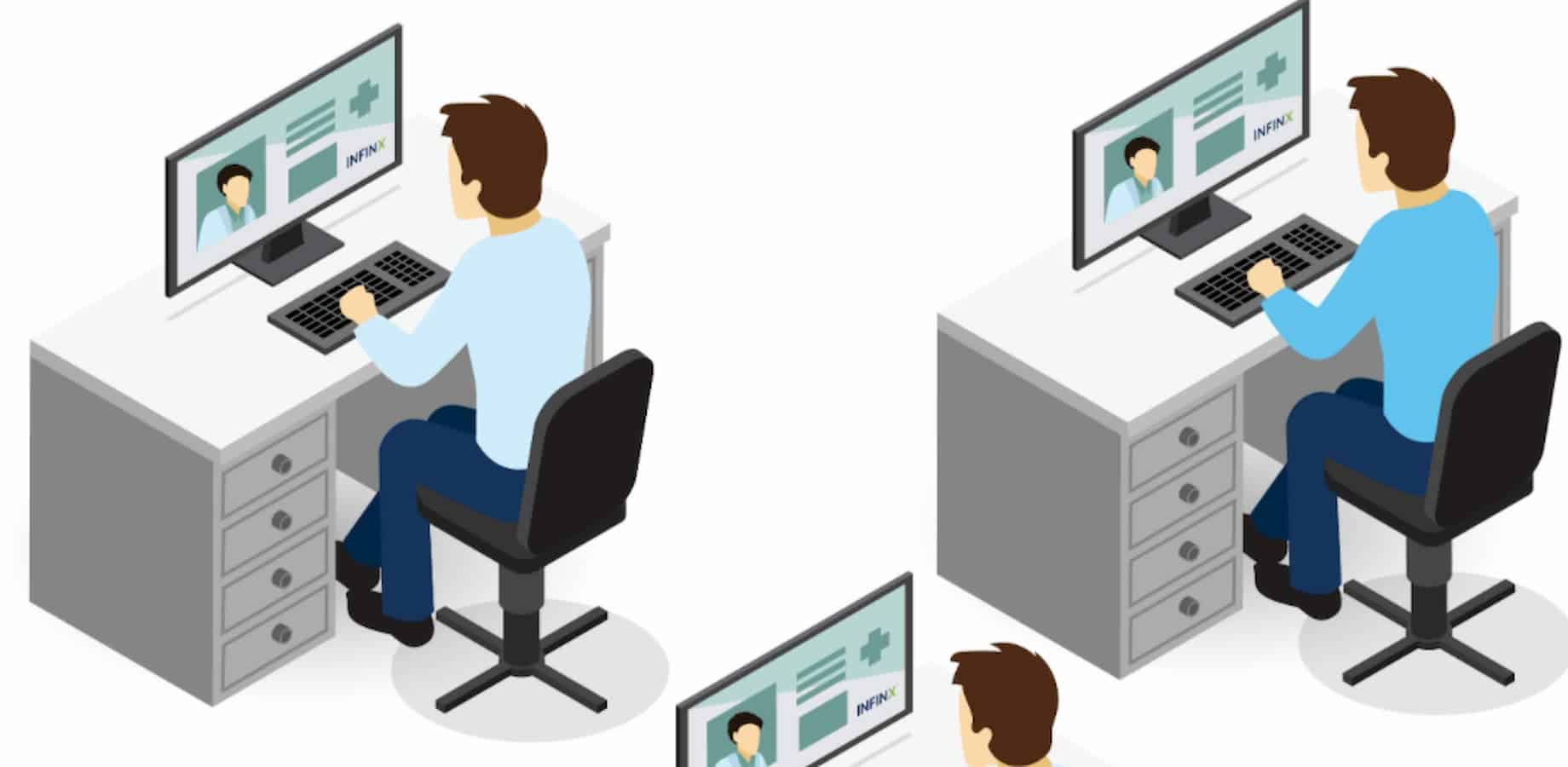 The pandemic has changed our way of life by showing the world how important it is to transform healthcare to prioritize accessibility through remote, virtual solutions.
The world now wants faster, flexible, and cheaper solutions in this sector, but the potential to bring solutions carries its own set of challenges.
Telehealth and healthcare
Telehealth is basically the virtual delivery of health and education services. The use of telecommunication tools such as the internet, media streaming, videoconferencing or terrestrial and wireless technology, etc.
It involves remote data interchange between a healthcare professional and a patient for assistance in diagnosing and monitoring a health condition that needs constant attention.
This, yet experimental technology, sends the patient's data to the healthcare professional in real-time for diagnosis and treatment.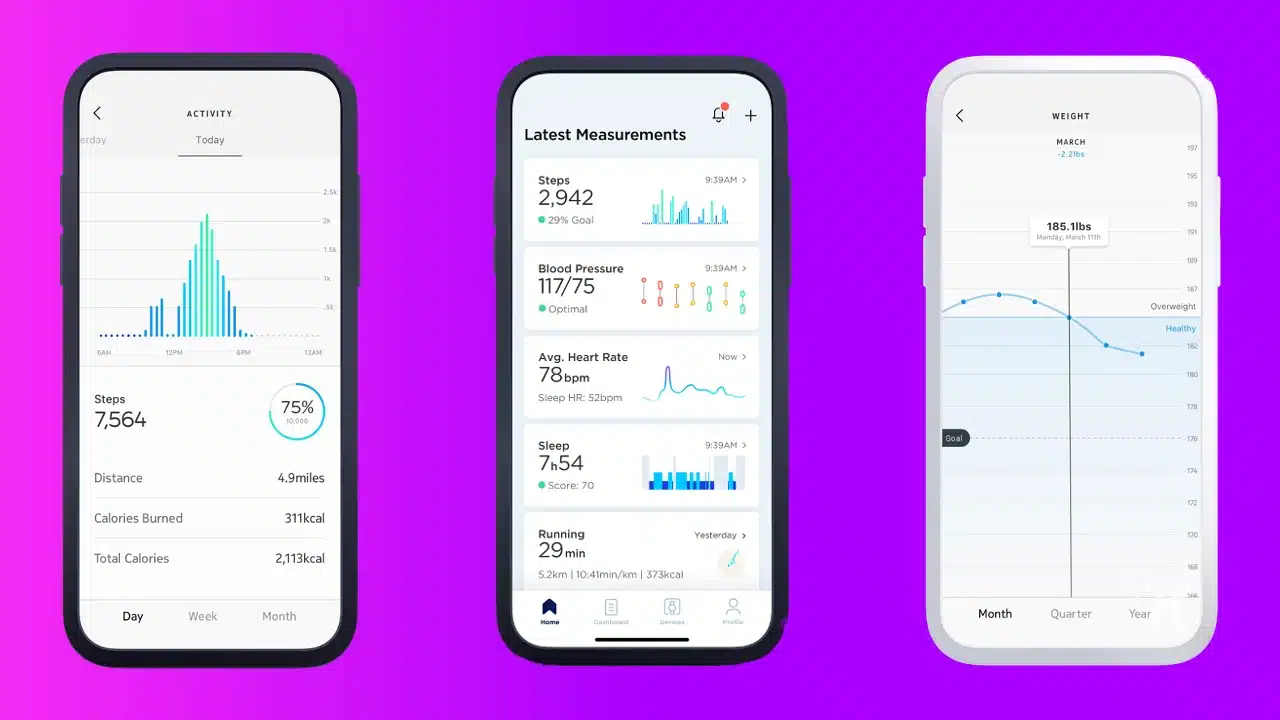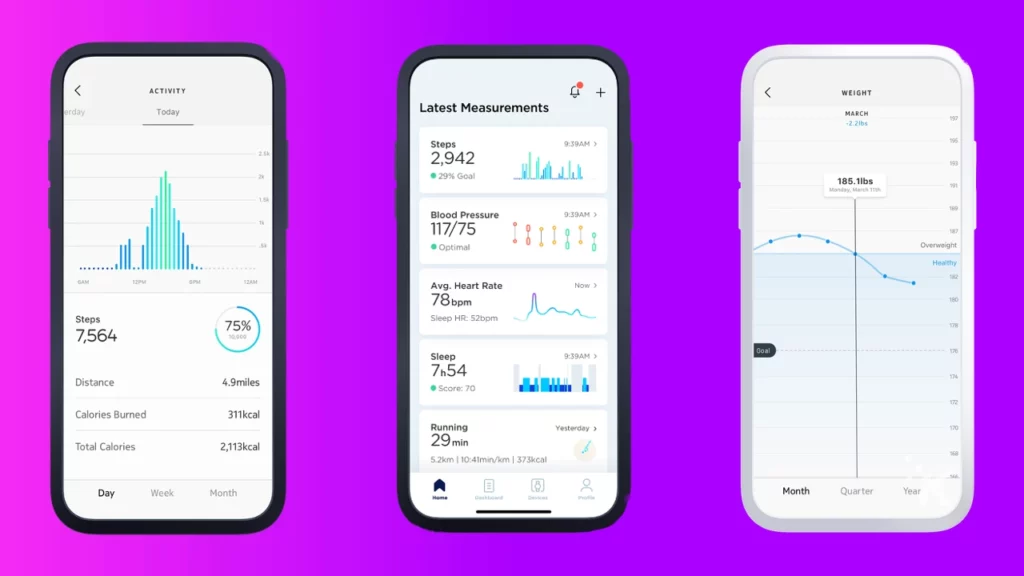 Opportunities in health-tech
Health technology funding is witnessing a sharp increase in the flow of money, most of it going into early-stage startups. This may lead entrepreneurs to believe that launching a startup in this rapidly growing industry will be relatively easy. However, this idea is far from the truth.
The global elderly healthcare market is set to be worth around $1.7 trillion by 2028, up from just $8 billion in 2018. The industry is in the top three sectors with the maximum number of startups.
Young healthcare startups view this volatility as a challenge to provide new and improved services to improve the patient's life.
This is evident by the mushrooming of healthcare startups worldwide, which have added immense value to the healthcare sector.
Their innovative offerings
Startups like Future are providing easy access to fitness and healthcare through smartphones, mobile apps, and wearable devices through HIPAA-compliant telemedicine platforms.
Further, the healthcare startups are exporting niche markets, which are devoted solely to the LGBTQ community through apps such as FOLX that offer estrogen hormone therapy and have quickly become a go-to for queer healthcare.
Healthcare startups have made patients' lives easier by introducing apps through which patients can screen themselves and control their health. Some startups have developed apps that can monitor moods in patients with mental illness.
Innovative and top-tier healthcare startups, like Path are also making healthcare more affordable. This brings financial relief to the patient as healthcare costs are unmanageable in most parts of the world. Additionally, the decreasing price of smartphones and data packs has contributed to the trend.
By owning a practice, the entrepreneur automatically gains full control of the company, a distinct advantage that can far outweigh the cons that come with being the sole owner. The owner has a say in how to practice medicine. GoodTherapy says, owning a company gives the flexibility to limit time spent in the workplace each week.
Potential downsides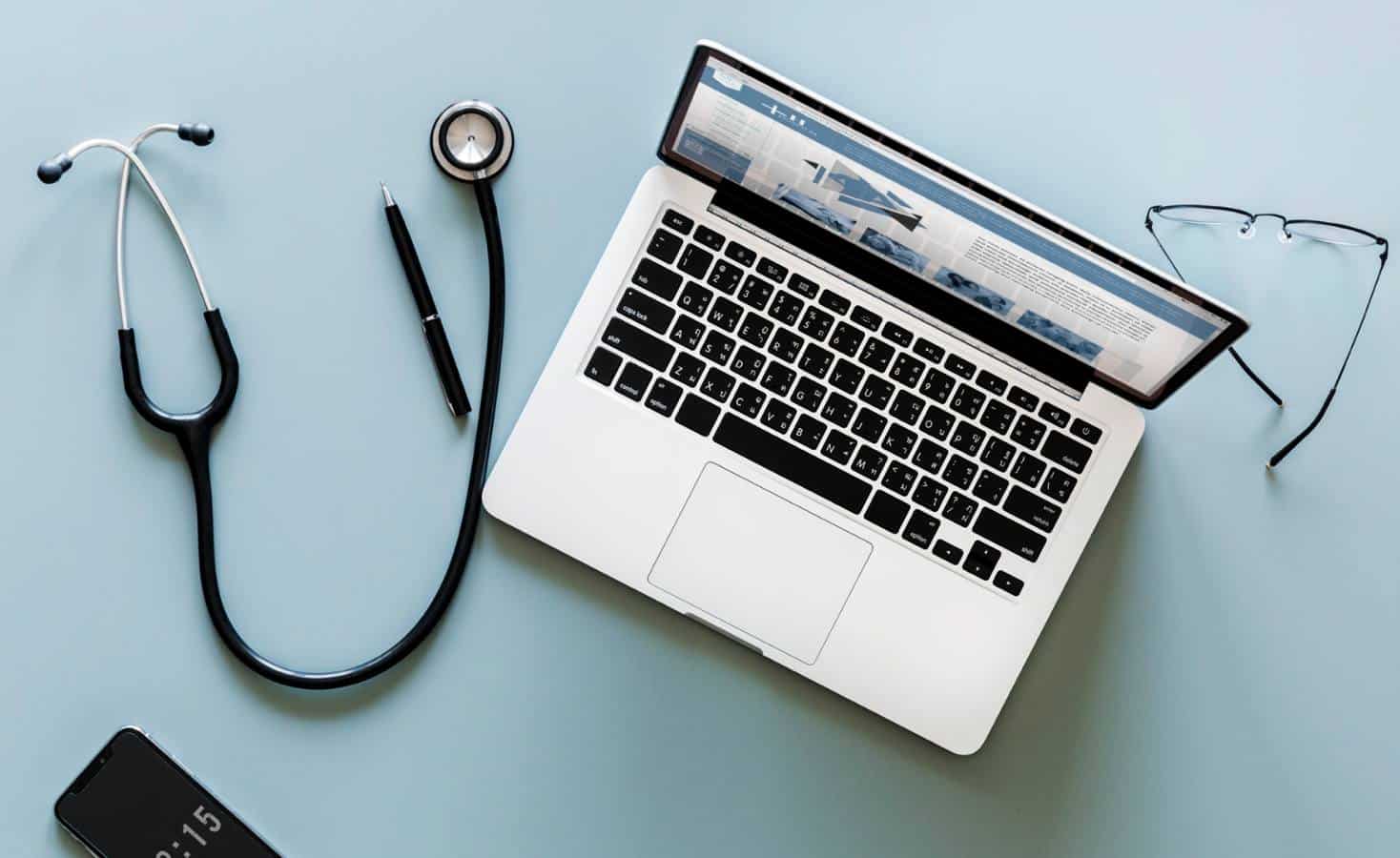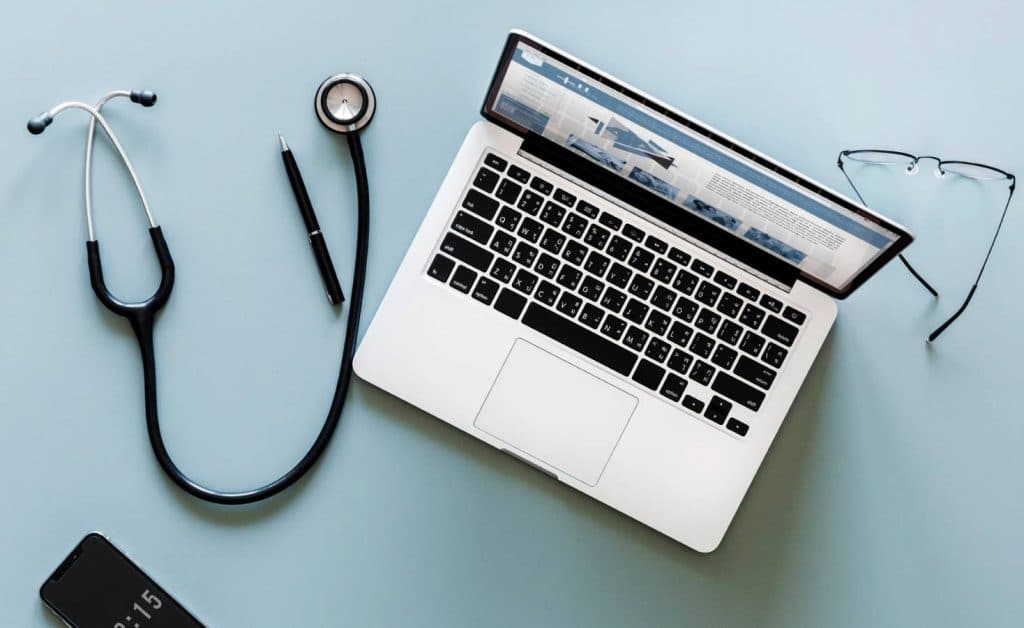 Compliance and regulation
Factors like high-security standards, strict legal rules, and the complexity of healthcare relationships between different states and countries have made the health industry the toughest area for launching a startup.
Moreover, the time taken for approvals is daunting and has an opportunity cost.
Medical companies have to navigate through hundreds of municipal and federal laws and adhere to their policies to make their product viable for the end-user.
In addition, the legal requirements under which the startup is to function well depend on the company's location and the target market. This challenge is most evident by the fact so few online therapy sites take insurance.
This means that if telehealth providers based in New York serve persons in any part of Europe, they would need to follow the rules governing healthcare in that country.
In addition to the local regulations prevailing in their home state, ultimately resulting in limited global outreach of their product.
Competition
More business means more startups competing with each other to grab a share in the lucrative healthcare market.
This high competition can put the small players in a fix. To stay in the market they have to be innovative and offer unique services to win a competitive edge.
Many states in the US, which incidentally enjoys the reputation of the biggest digital app market in the world, require insurance plans to cover telehealth services, but the rules and regulations are complicated.
This makes digital health unaffordable unless insurance companies foot the bill.
If the US app market is unable to work in tandem with an insurance provider, customers are left with no choice but to look somewhere else for healthcare.
Lack of trust
Everybody is not comfortable trusting a digital or remote device. This problem is common in countries with poor literacy rates and those that are underdeveloped.
They prefer seeing a doctor face to face, rather than through telemedicine services, which seek all their personal information beforehand.
Startups have started pairing up with the leading healthcare brands to build trust and reputation with their customers.
Taking telephone calls
Since the healthcare treatment business is run on traditional lines, answering the phone is an important part of the job.
If you or any team member miss out on a call, it could be a potential revenue loss.
If you are unable to attend each and every call throughout the working hours, consider hiring a call center or a dedicated employee to handle this vital task.
Risk of proliferation
A critical risk that may arise with the dramatic proliferation of startup solutions will be that it will increase silos, leading to the fragmentation of the healthcare industry.
Since costs will continue to grow, two propositions need to be considered:
As technology will help to deliver a more affordable, accessible, and higher quality of healthcare. Will the high cost of innovation justify the means?
This innovative technology itself has done little to improve healthcare, as the cost to develop and maintain new solutions far outweighs the advantages.
Some good healthcare apps
If you are planning to set up your own health app, to get a good healthcare startup idea download some of the best ones suitable for beginner startups:
Have any thoughts on this? Let us know down below in the comments or carry the discussion over to our Twitter or Facebook.
Editors' Recommendations:
How is technology changing healthcare marketing?
---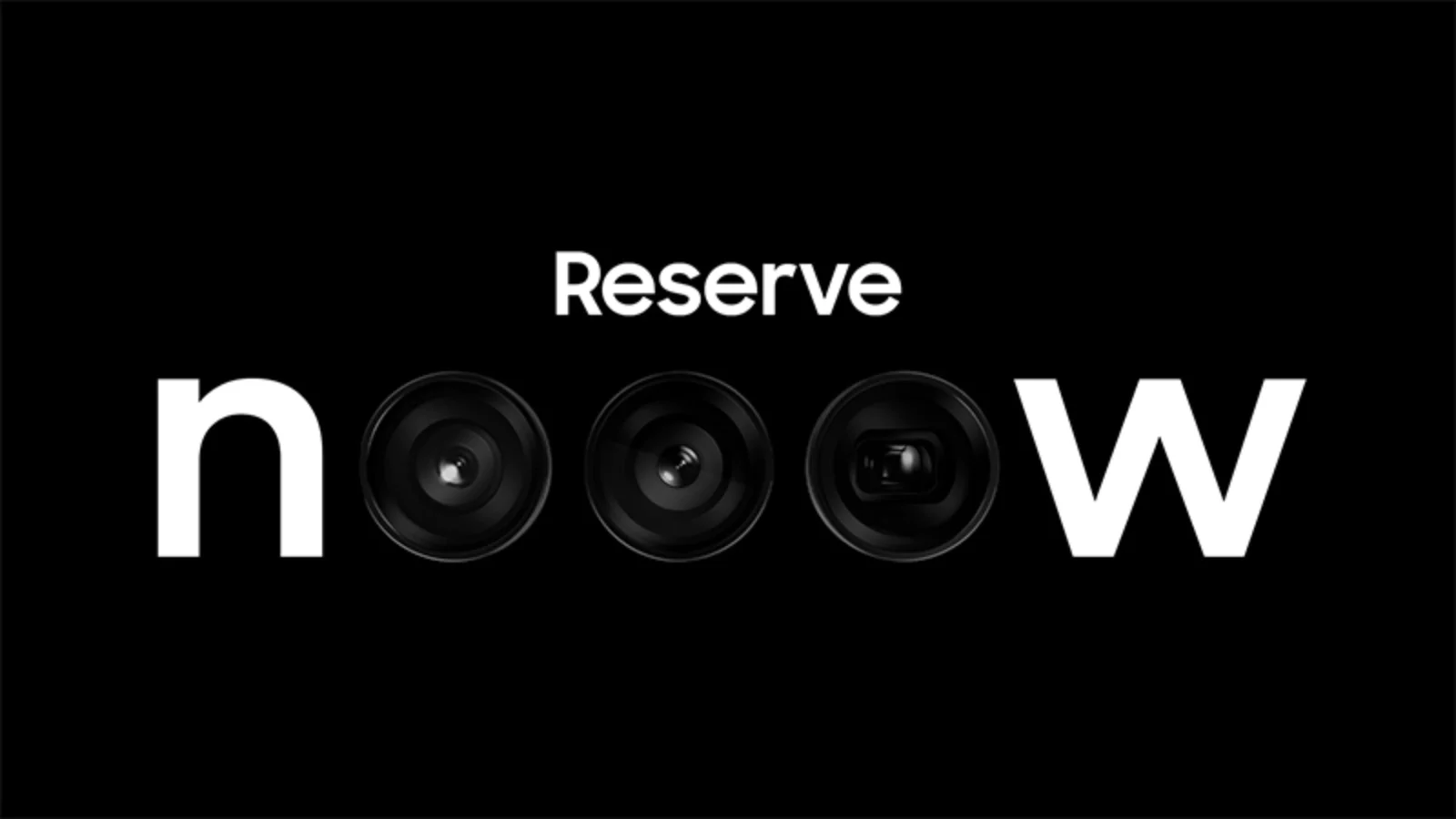 ---