Pros & cons of technical trading bots
Here are the most relevant pros and cons of robotic trading programs.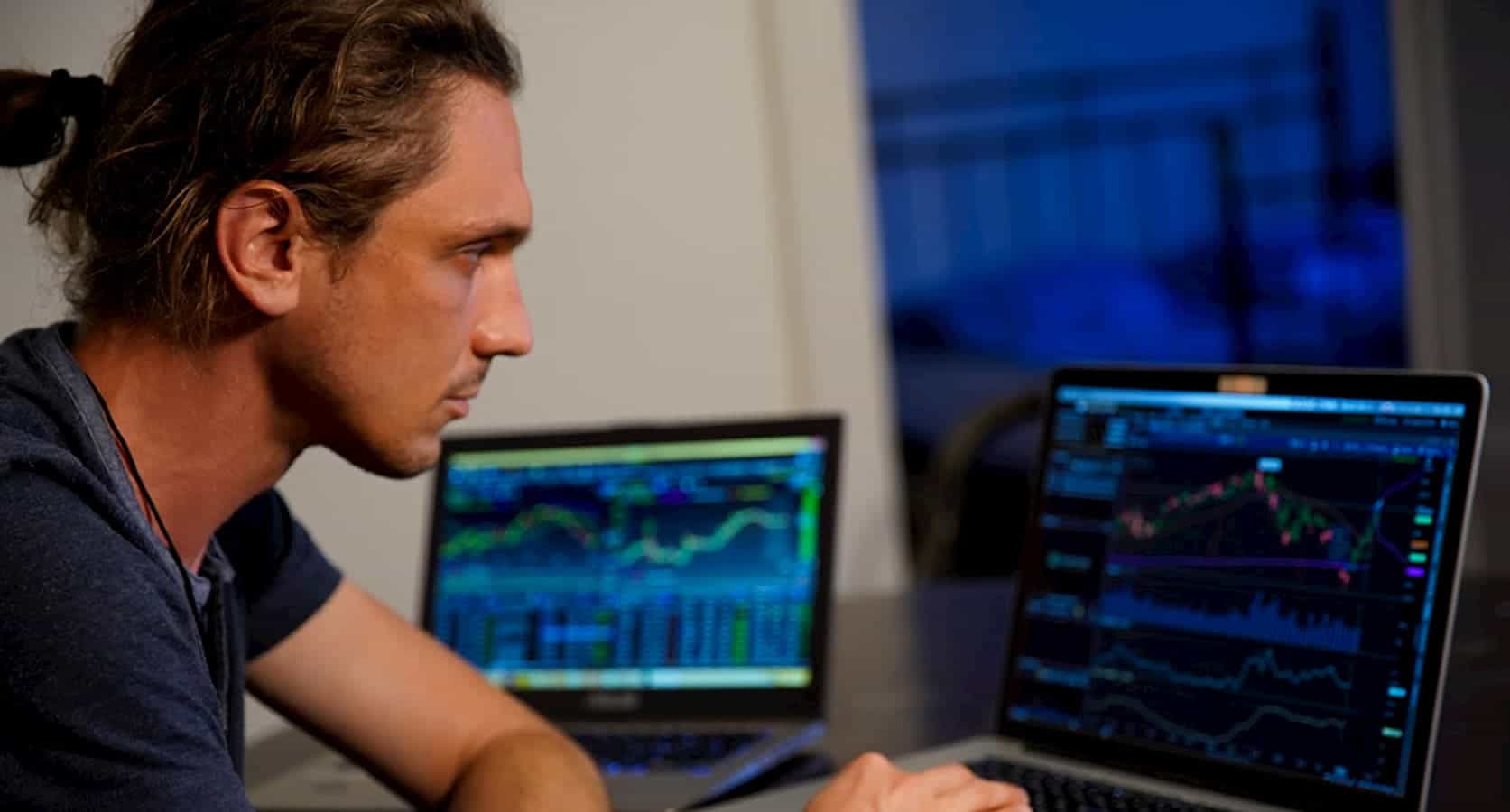 In the digital age, millions of people are building customized trading bots and using them on the brokerage platform of their choice.
People who leverage the power of their programming skills need to know which platforms are most user-friendly for DIY systems.
How can new customers on any brokerage website ensure they get the most out of the features and tools available?
The best approach is to review technical trading bots' positive and negative aspects. In addition to DIY versions, there are retail products, proprietary ones offered on brokers' sites, and others.
If you want to build an extra income stream using your bot or someone else's, it's wise to know the law of the land. Here are the most relevant pros and cons of robotic trading programs.
You can keep your day job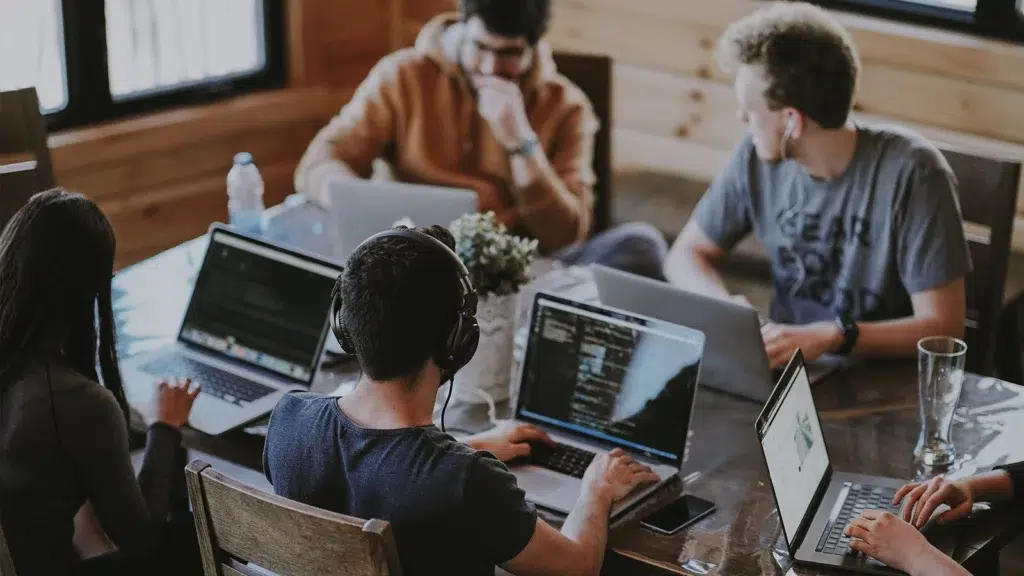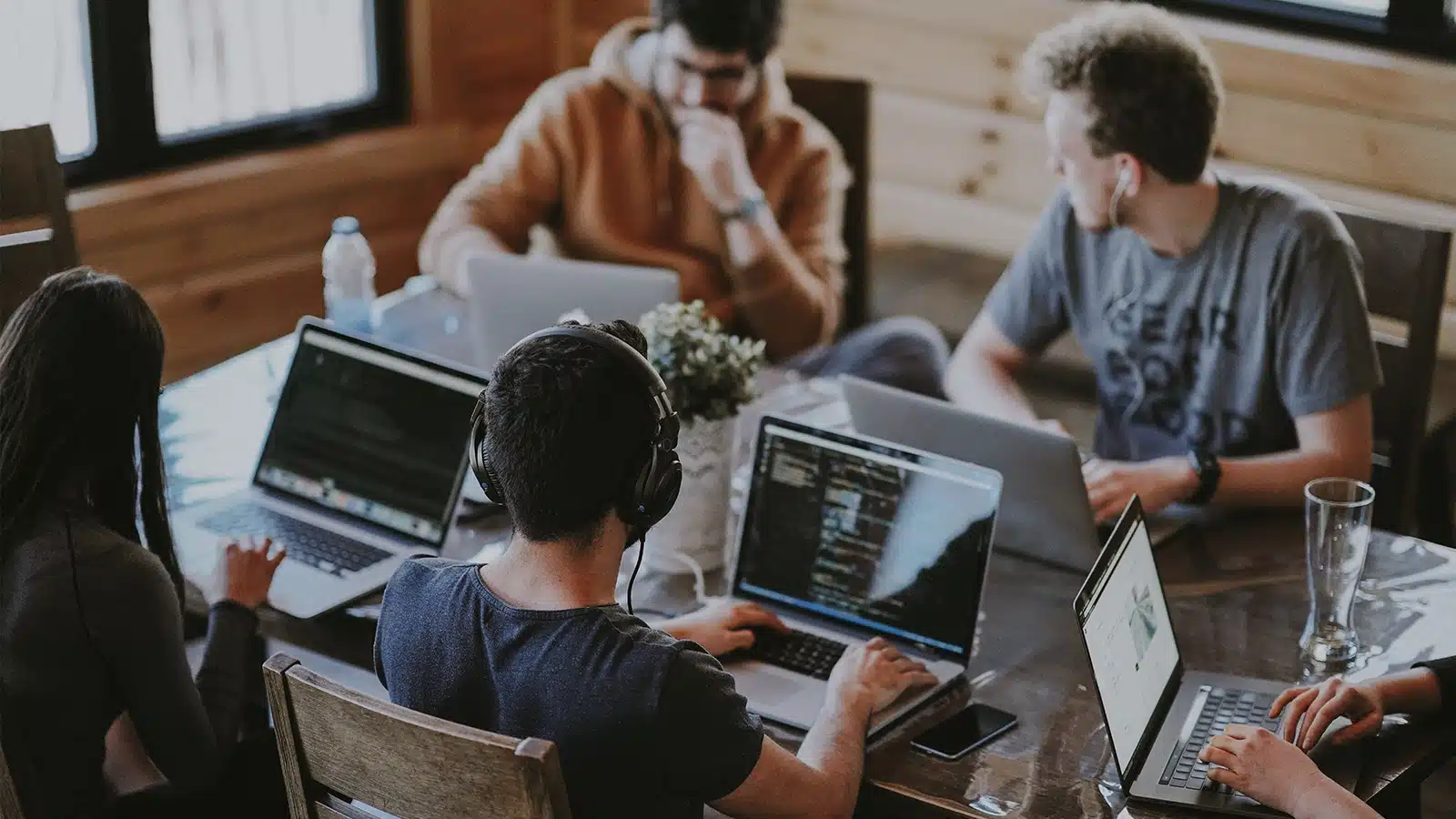 Perhaps the most obvious but also more pertinent benefit of robots for traders is that there's no need to quit your day job.
That is, after all, the entire concept behind automated buying and selling: freeing you to do whatever you want while the program does almost all the detailed work of entering and exiting orders.
MT4 works well for non-professional traders
Anyone who sets up an mt4 trading account should know that even though the product was created for forex, it easily handles CFD (contract for difference) trading in several other asset classes, including cryptocurrency, indices, individual stocks, and commodities.
MetaTrader 4 is the most popular choice for non-professionals who want an agile, reliable platform. It is far and away the wisest choice for those completely new to the markets.
If you design your DIY bot, it's simple to integrate it into the MT4 environment.
In addition to back-testing, strong community support, and a high level of data security, MT4 features advanced functionality.
With nine orders, more than 30 technical indicators, several timeframes, and three types of order execution available, new and experienced trading enthusiasts get the features they need.
Additionally, users can customize all the built-in indicators, expert advisors, and various scripts via the MetaEditor feature.
Programming and testing take time and skill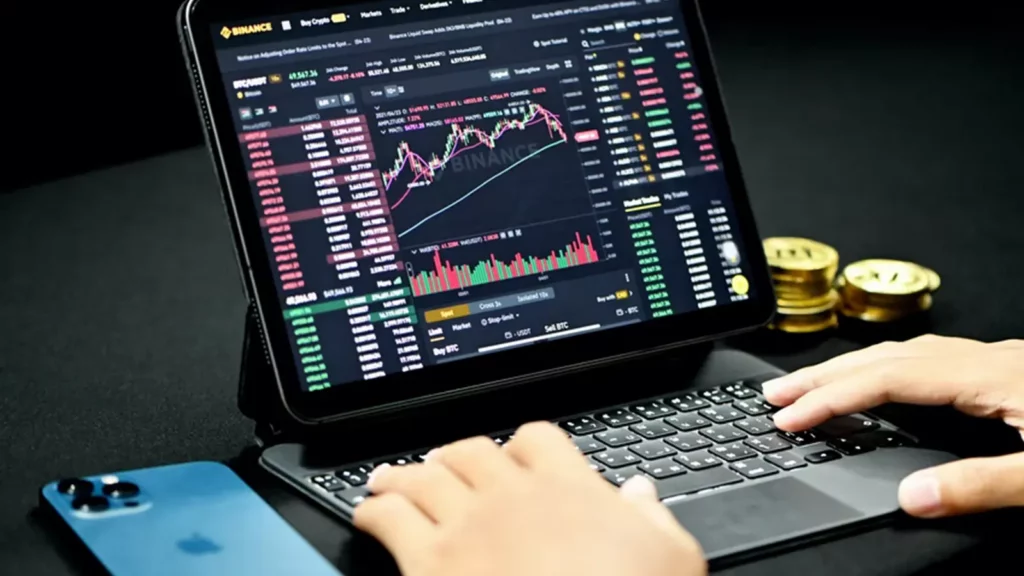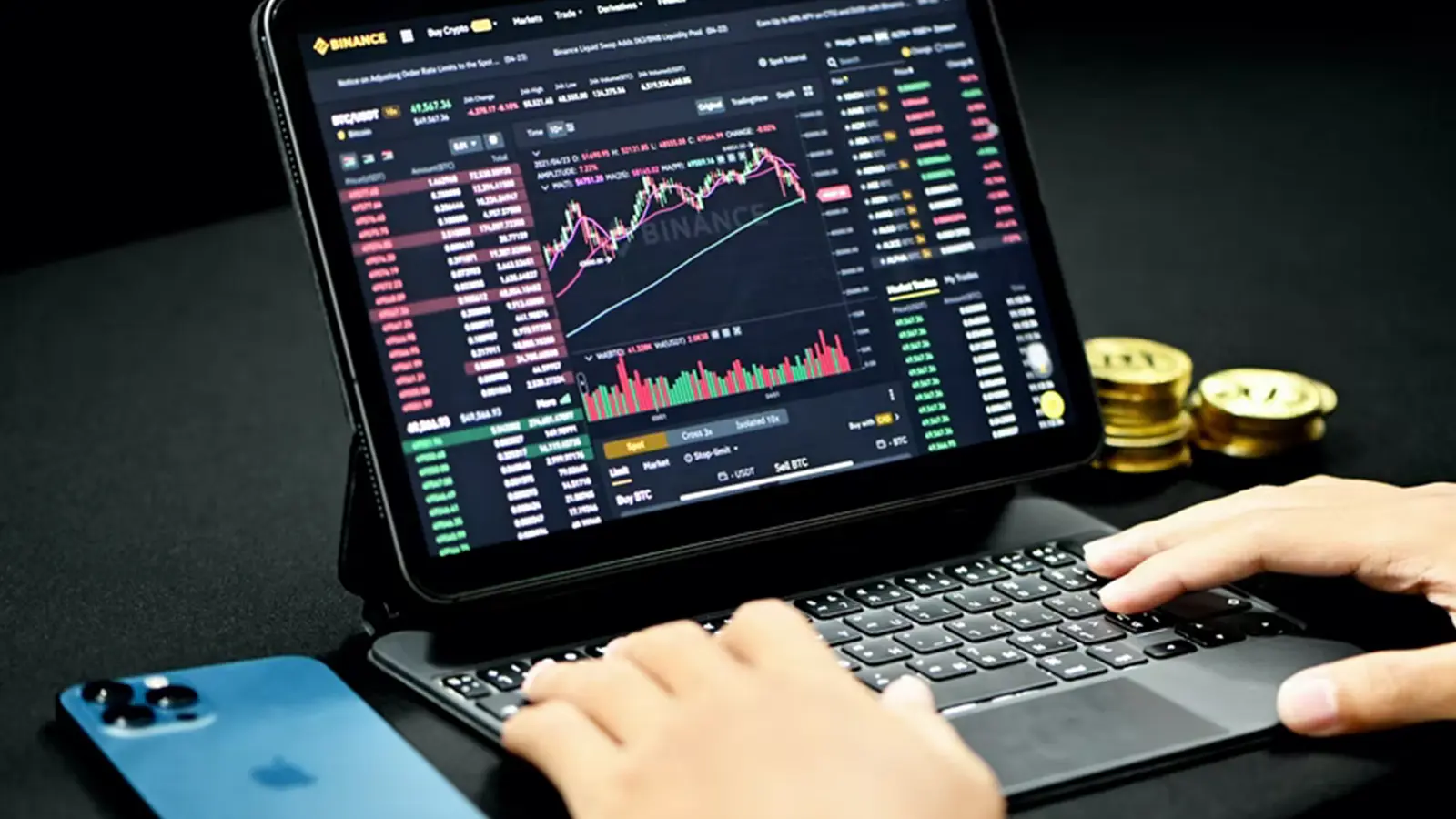 While there are several excellent, free resources on the internet for learning how to write code for a bot, it does take time to acquire the skills to build one that meets all your specifications for risk tolerance, speed, criteria, and other features.
Then there's the testing phase. As every budding programmer knows, it's crucial to test anything you design.
But given the disadvantage for total newcomers to the arena, most people are only looking at about two or three weeks of study and practice before they're able to develop a robot that can get the job done.
Can kill the fun factor
Can a fully robotic trader eliminate the excitement from everyday market action? Some say it does, but the situation is 100% subjective.
Plenty of active, full-time trading amateurs enjoy the challenge of writing and coding bots that can do secretarial functions like order and stop placement.
That sets their human minds and hands free to develop even more sophisticated robots for other asset classes and investing purposes.
No more emotional decisions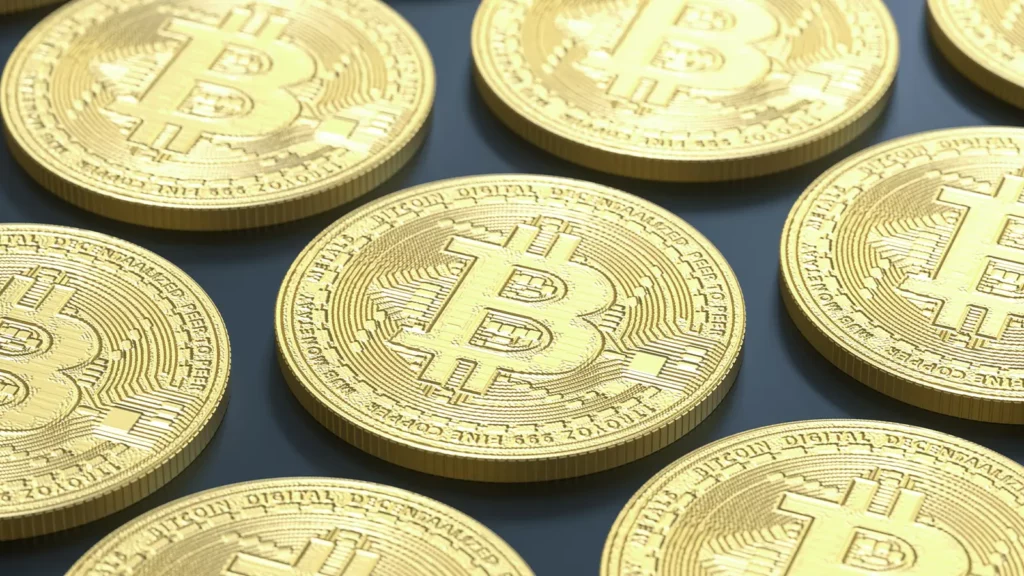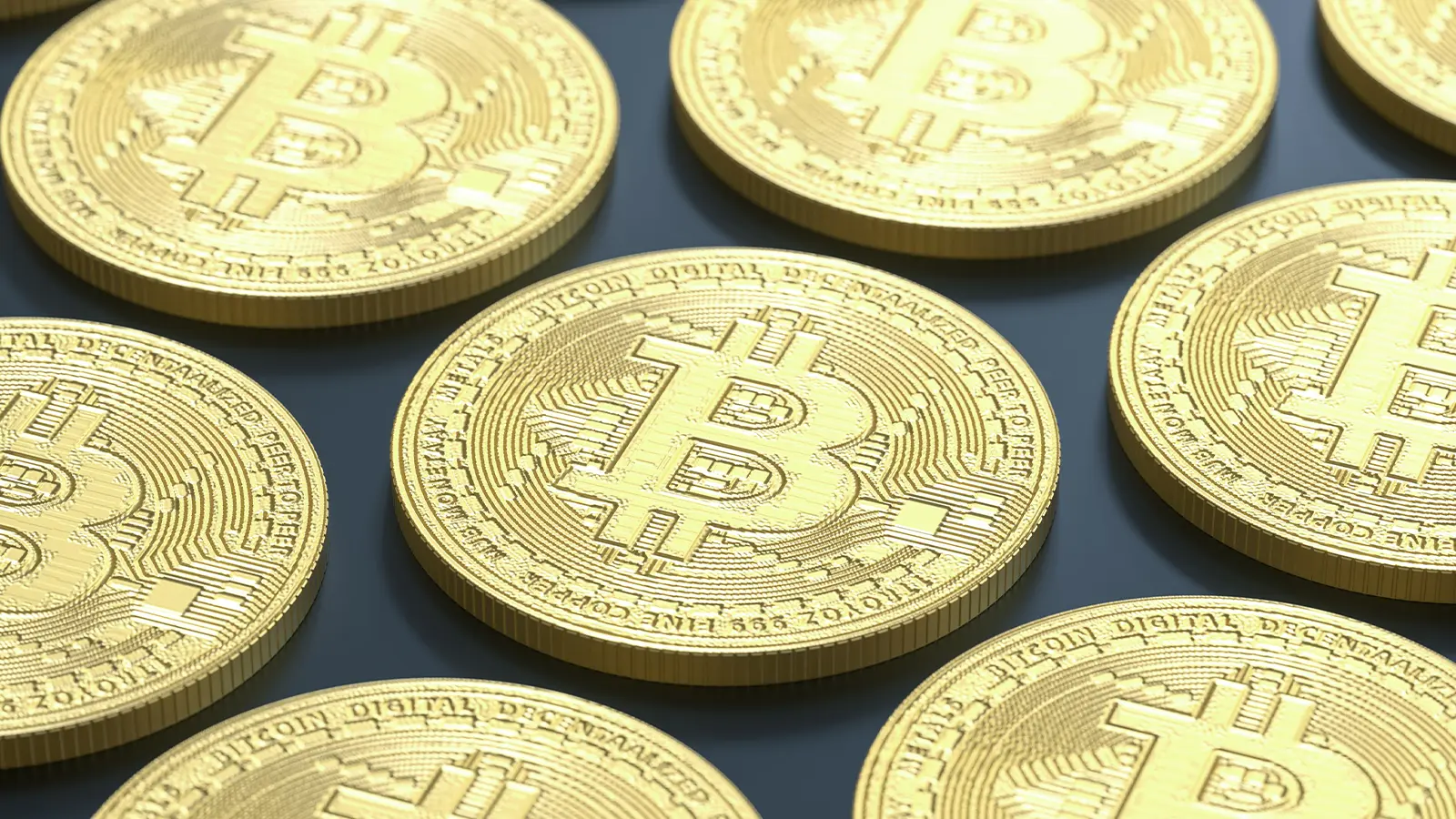 For most active traders, auto-trading in all its forms does one thing very well: it removes the dangerous component of emotion from the equation.
As anyone who has even done a small amount of trading knows, human emotion is the natural enemy of clear-minded thinking.
Rule-based decisions eliminate the threat of falling victim to emotions. But written rules do not go as far as robotics, which gives the reins of buying and selling to a third party.
Anyone can have a precise set of written guidelines, but that doesn't mean they'll use it. However, auto-trading systems remove humans from the process and turn a written set of rules into an actionable reality.
You can run multiple systems
What about those who enjoy playing more than one market at a time? Auto-trading with a bot-based tool can open up a new realm of possibilities.
Many part-time investors simultaneously deal with forex and cryptocurrency or gold and stocks.
There are countless pairings, but the point is that with an automated arrangement, it's easy to operate in more than one asset arena day in and day out.
In a way, running several bots for two or three different securities is a way of diversifying a portfolio.
Have any thoughts on this? Carry the discussion over to our Twitter or Facebook.
Editors' Recommendations: