Cloud service provides obviously have a lot of responsibilities regarding data protection and security, but clients must also do their part in this equation.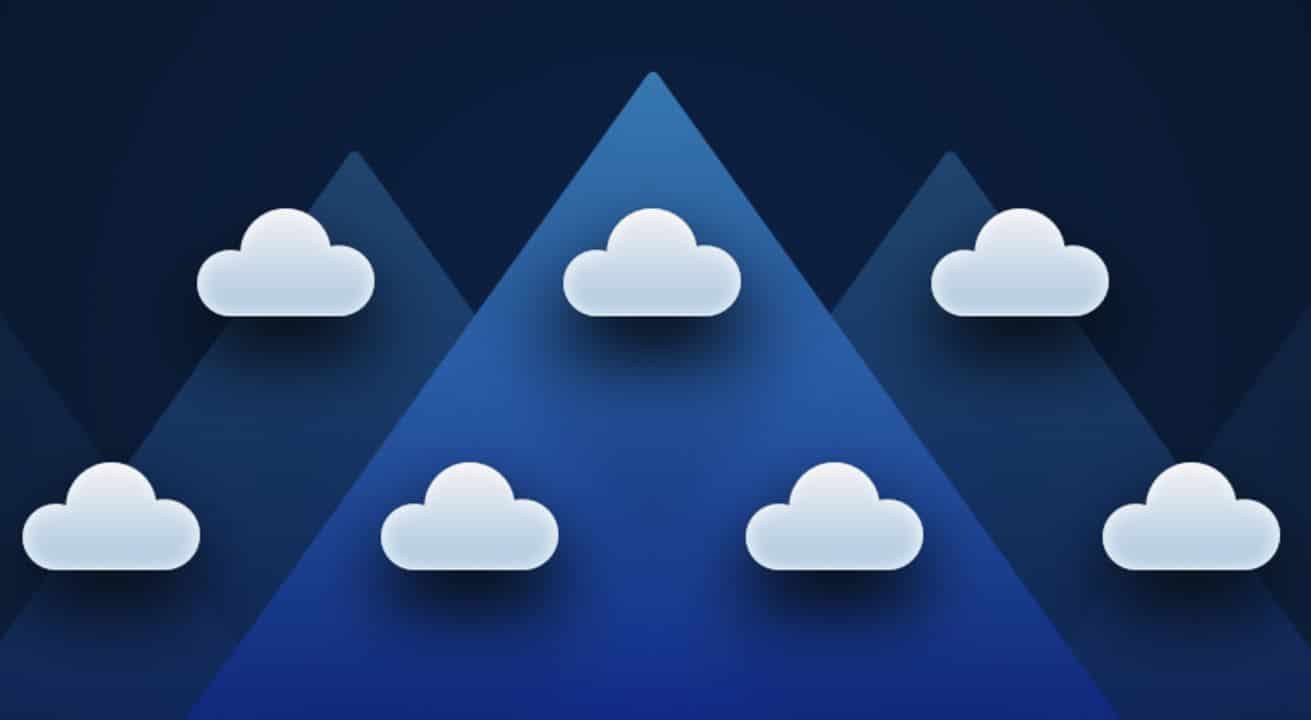 Cloud computing has brought a number of benefits to companies and has been revolutionizing the IT market, but, as with everything else in technology, it also deserves a lot of attention when it comes to security. This article will focus on this topic, along with cloud security, weaknesses, common threats, and how to deal with challenges.
Even though a cloud provider is responsible for cloud security, the mission of ensuring that data is 100% secure is also one to pay attention to on your end. This is a shared task because, despite this responsibility, the damages caused to your company's operation and image may be huge.
Considering the provider complies with the standards and has excellent tools to ensure data security in the cloud, it is also the responsibility of the IT manager to control access – authentication, authorizations, delete inactive accounts, review user accesses, and more. Here is an overview of four threats that can seriously harm your company when it comes to cloud security.
Sharing access keys
A company's IT department must ensure that each user has a unique and non-transferable password as, if users share the same login, it will be more difficult to identify who does what. In addition, is also difficult to identify and monitor the owners of the profiles when there are "granularization" attacks (when the network is flooded with false profiles).
One of the other ways to deal with this is to deploy digital certificate authentication, especially for users who handle more critical and sensitive data.
Contracts missing information on data to be excluded
When the end of the partnership between your company and the cloud computing provider arrives, how will issues such as copies and deletions of files stored in the cloud be handled? It is important for all companies to contractually ensure a deadline for copying data, and that the vendor agrees to exclude all company data from their database.
Not protecting data at all times
As mentioned above, even considering that the cloud provider has the responsibility to keep all data safe, that responsibility can also be put on the company's shoulders. This can be solved by using a powerful encryption software and, luckily, cloud-security-software.com prepared a neat list of six cloud security products, including CloudMounter.
Unprepared or malicious internal employees
Another delicate threat that needs to be considered is caused by unprepared internal users or even by the intentionality of these users in damaging or passing on the data contained in the cloud.
It is common for enterprises to provide access to internal systems via mobile devices and, often, even unintentionally, users do not take security precautions. Hence the importance of awareness and training that helps your staff detect abnormalities and immediately call the IT staff.
For cases where there is innocence (phishing, malicious files downloaded, and others) as well as for malicious users (transferring files to third parties, facilitating intrusion, and others), monitoring and controlling access and use of corporate solutions should be a preventive and continuous work.