Proxeus is partnering with Mount10 to secure users' data
This partnership is a key element in Proxeus' long term goal of disrupting data storage and access through blockchain.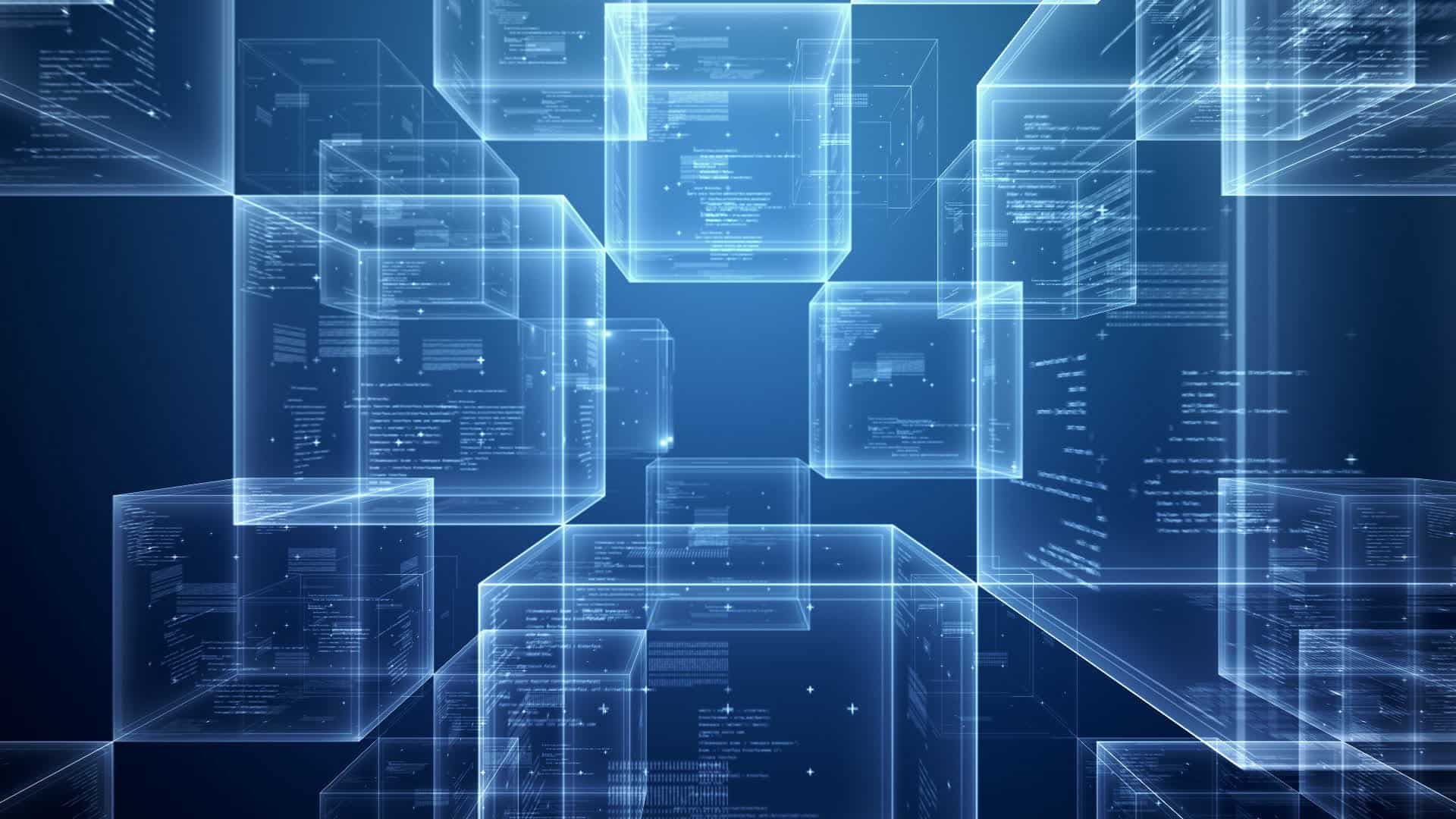 Coming off a successful, silent token sale where the team raised $25 million over two days, Proxeus has now announced they are partnering with data storage company, Mount10.
Located in the Swiss Alps, Mount10 owns two nuclear-proof bunkers that have been converted into data storage facilities for a variety of clientele. Mount10 offers high levels of security for the data they store, so much so that it is even referred to as the "Swiss Fort Knox."  This partnership will offer Mount10 an in-depth experience with Proxeus' world of the blockchain, giving them new avenues for storage offerings in the future.
"As blockchain technology continues to advance, partnering with someone like Proxeus opens an entire new market to the world of storage and archiving, and that's a very exciting proposition for us," says Thomas Liechti of Mount10.
So, what exactly is Proxeus. Think of what content management systems like Joomla and WordPress did for web development, and now apply that to the world of the blockchain. That's basically what Proxeus is. It is a workflow engine and document generator for creating blockchain-based applications. Through the use of apps and the Proxeus framework, businesses can digitize their processes and add in the security and transparency of blockchain and smart contracts.
This new partnership will allow for military levels of encryption of data through Proxeus, while Mount10 stores the actual data securely. Through blockchain and smart contracts, access to these files will be possible through dApps. Think of it almost like a digital safety deposit box. Access can only be granted through smart contracts, helping ensure the data is secure.
"Before Proxeus, the problem was that consumers were faced with an impossible choice: security, or accessibility," says Proxeus Cofounder, Antoine Verdon. "Proxeus lets them have both."