Snag a PS4 controller charging dock for just $15
Look, it's time to stop charging your PS4 controllers via a flimsy USB cable. It's 2017, upgrade to this dual charging dock for $15.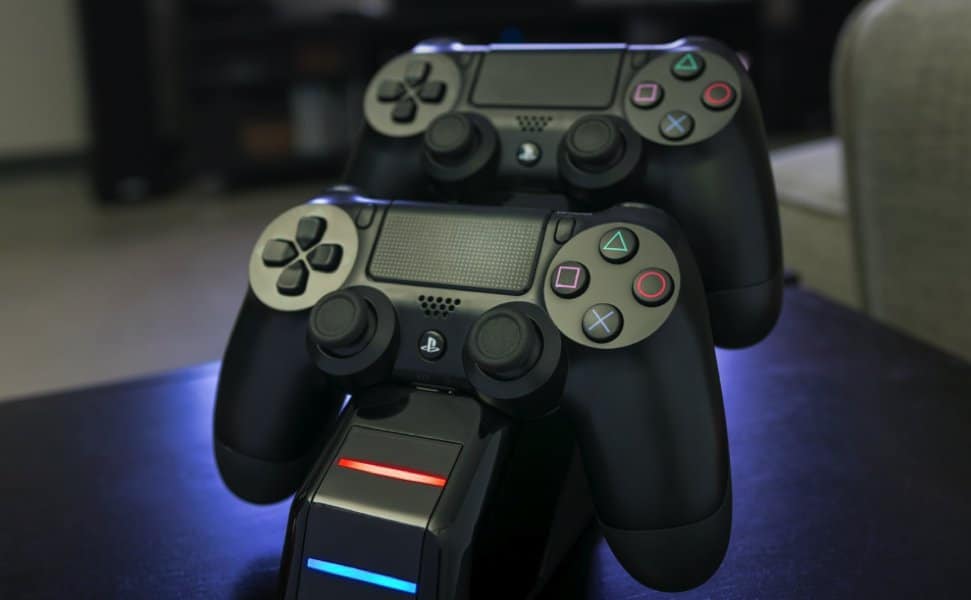 If you're still plugging in your PlayStation 4 controllers into USB cables in 2017, you absolutely need to stop what you're doing and finally pick up charging dock for those puppies. Thankfully,  we found one for just $15 and it's available right now on Amazon.
Now, this charging dock isn't made by some fly-by-night manufacturer, this one is actually licensed by Energizer, the famous battery company. Anyways, this dock features a sleek and compact design, can charge two PS4 controllers at the same time, and, oh, it's only $15 bucks!
This isn't the lowest price we've seen for this, but it's about a dollar off which isn't so bad. So if you're looking to add one of these to your arsenal, better to snag one up now because these will sell out fast. Click here to check out the rest of the key features.
[content-egg module=Amazon template=list]
Bonus: If you're looking to add an extra PS4 controller to your collection, eBay has them right now for just $38. The price will be shown at checkout so keep an eye out for that.
[content-egg module=Ebay template=list]