PS5 Standard vs. PS5 Digital Edition: What's the main difference?
Here are the differences between the two Sony PlayStation 5 editions to better help you choose.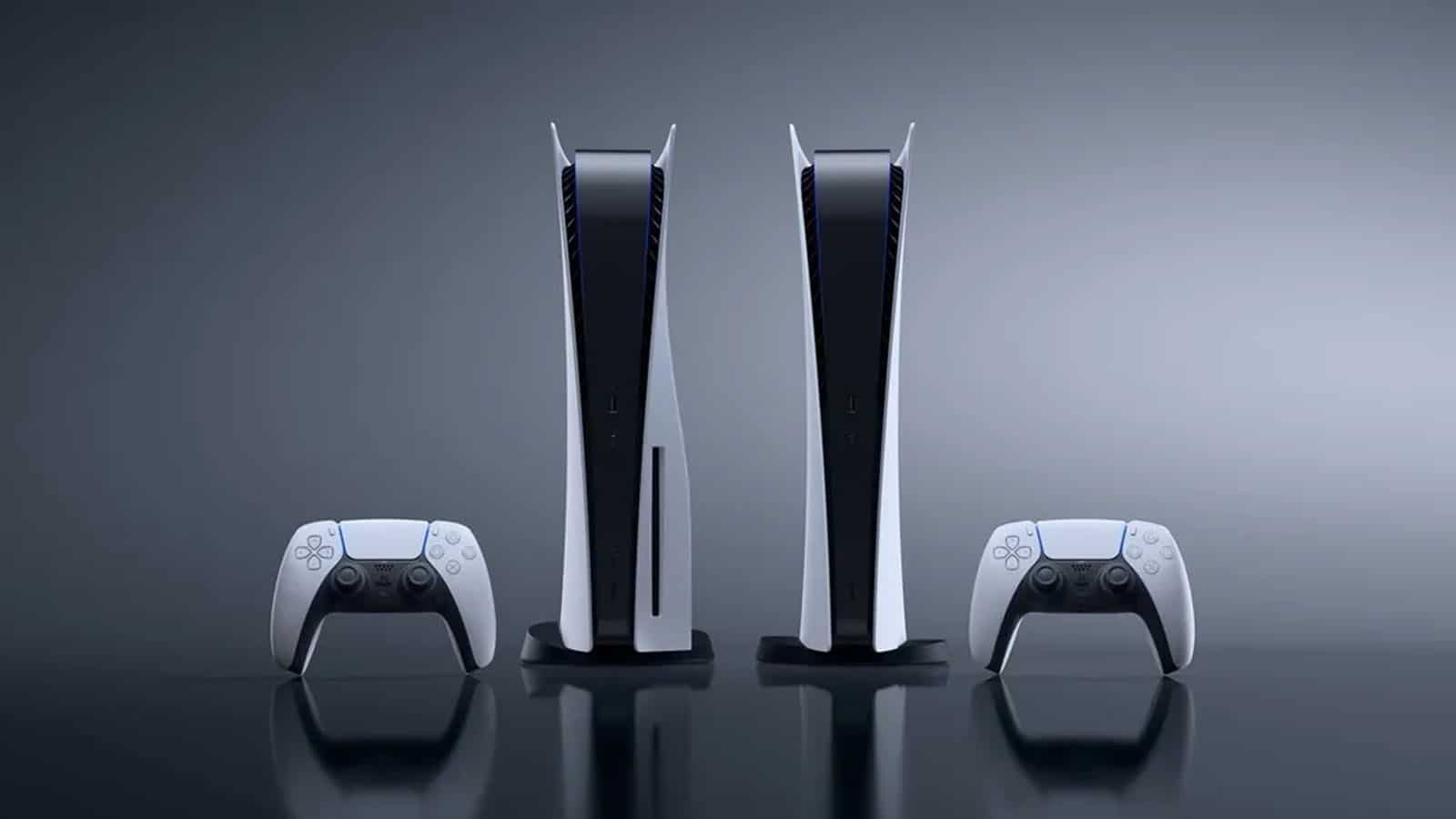 The new generation PlayStation 5 has already triggered controversy and hype.
The device comes in two versions, and it's quite tricky for a novice user to understand the difference between the PS5 Digital Edition and the Standard version.
Therefore, in this article, you will discover how these game consoles differ so that you can make the right choice with the device and enjoy your favorite games.
PS5 vs. PS5 Digital Edition: What are the similarities and differences?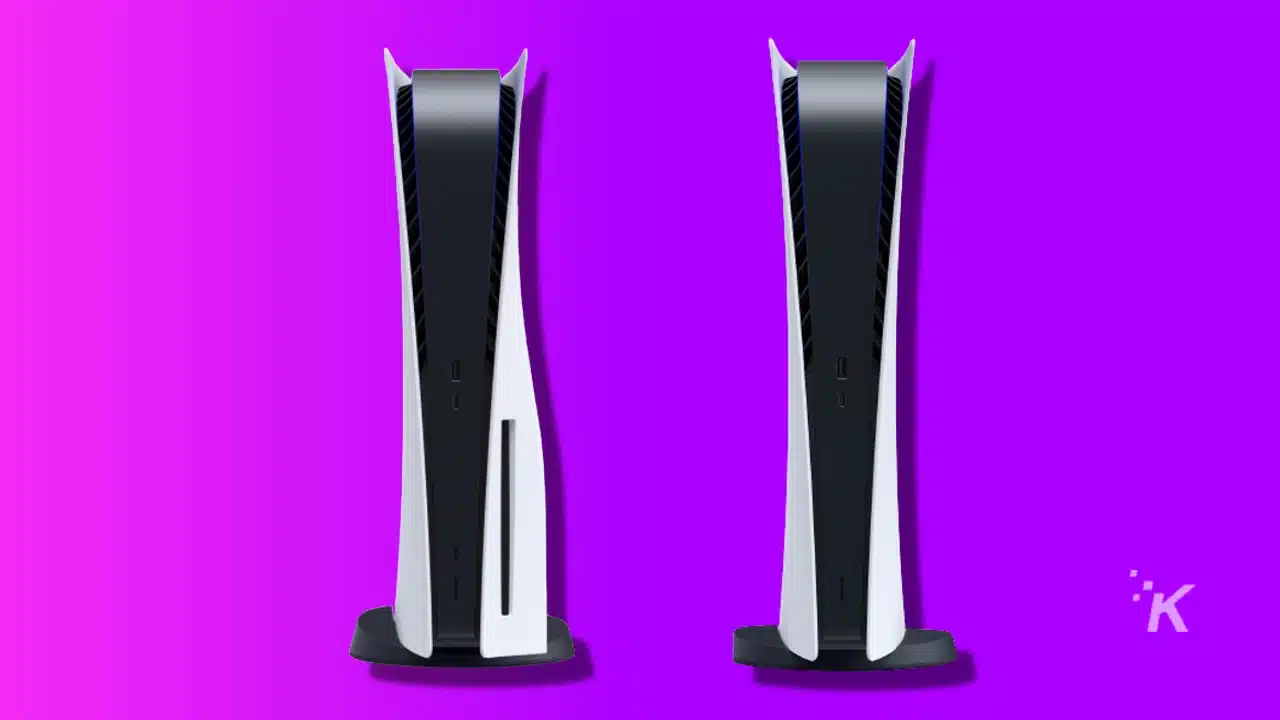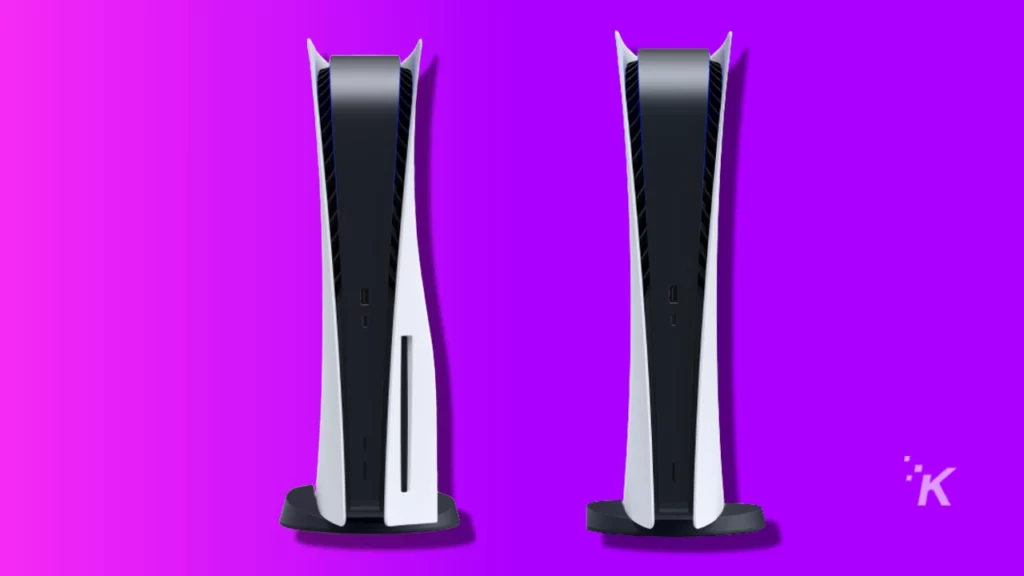 At first glance, it seems that these game consoles are identical. Both systems have almost identical performance features.
However, despite many similarities between the two, they are different.
By the way, if you need any help regarding PlayStation 5 bugs fix, you can instantly get online help from experts on the Howly technical support team's official website. 
Below you will learn about the key differences between these two gaming consoles.
4K Blu-ray player
What is the main difference between the two modifications of PlayStation? The key difference is that PS5 Digital Edition cannot work with discs.
Any game you want to play on the Digital Edition console must be downloaded from the internet.
The Sony Playstation 5 Digital Edition does not support any physical media, so there is a need to download all the games and other digital content from the web.
The Standard Edition, in turn, will recognize all your PS5-compatible copies on physical media without any problems.
The console's optical drive is also a Blu-ray disc player and supports 4K video.
So, in addition to enjoying your favorite games, you can play discs to watch your favorite content.
Design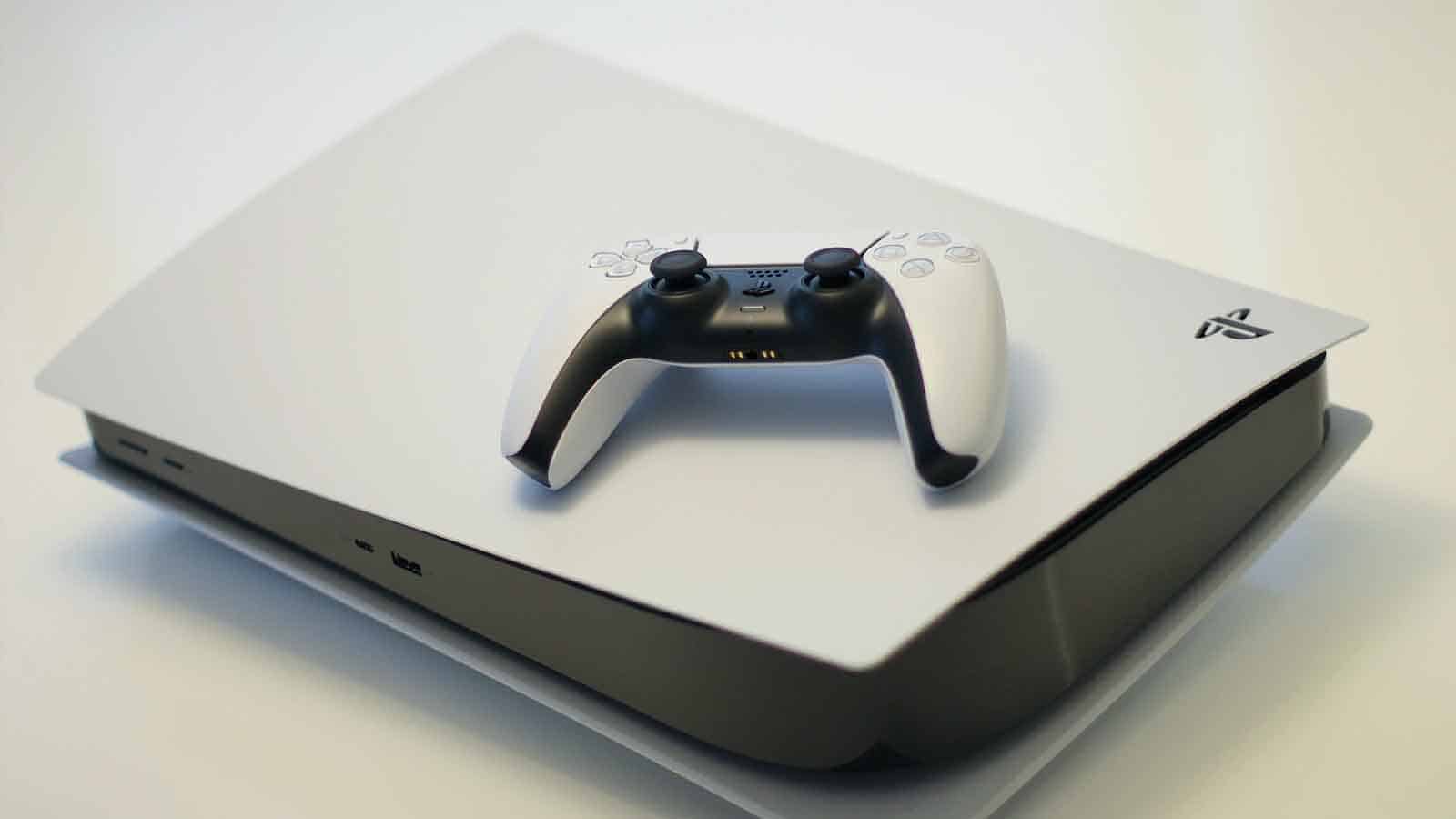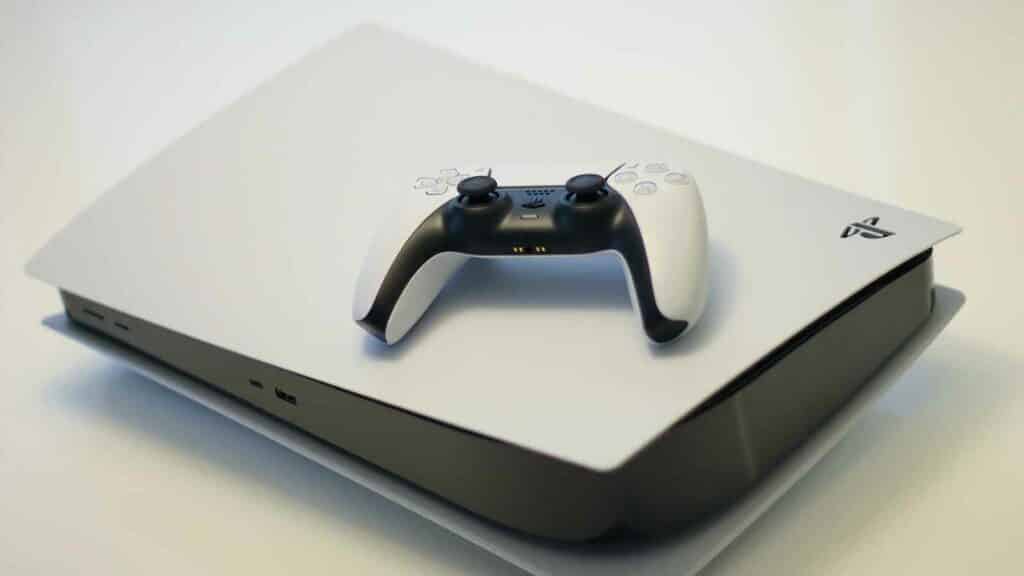 The PS5 Standard model has an integrated disc drive that breaks the console's symmetry with an unusual side bulge and a prominent optical drive slot.
The Digital Edition model, on the contrary, seems more elegant and symmetrical. In addition, the bends of the case give this gaming model a more modern look.
Therefore, many gamers note that it has a more modern and attractive design.
PS5 Digital or Standard Edition: How to choose?
What is the most suitable model for your gaming experience?
Below you will find key points regarding each model that will help you decide whether you should choose this model or not.
Who should buy the PS5 Digital Edition?
If you consider Digital Edition, keep in mind that your internet connection should always be stable to avoid spoiling your gaming experience.
You become entirely dependent on the internet when you buy such a game console.
If the quality of the internet is low, then this will not allow you to enjoy all the benefits of this platform.
If the use of physical storage media is not for you, then this game console is what you need since it is possible to store all games in digital libraries.
This is also a more budget option in comparison with the disk counterpart.
Who should buy a PS5 Standard?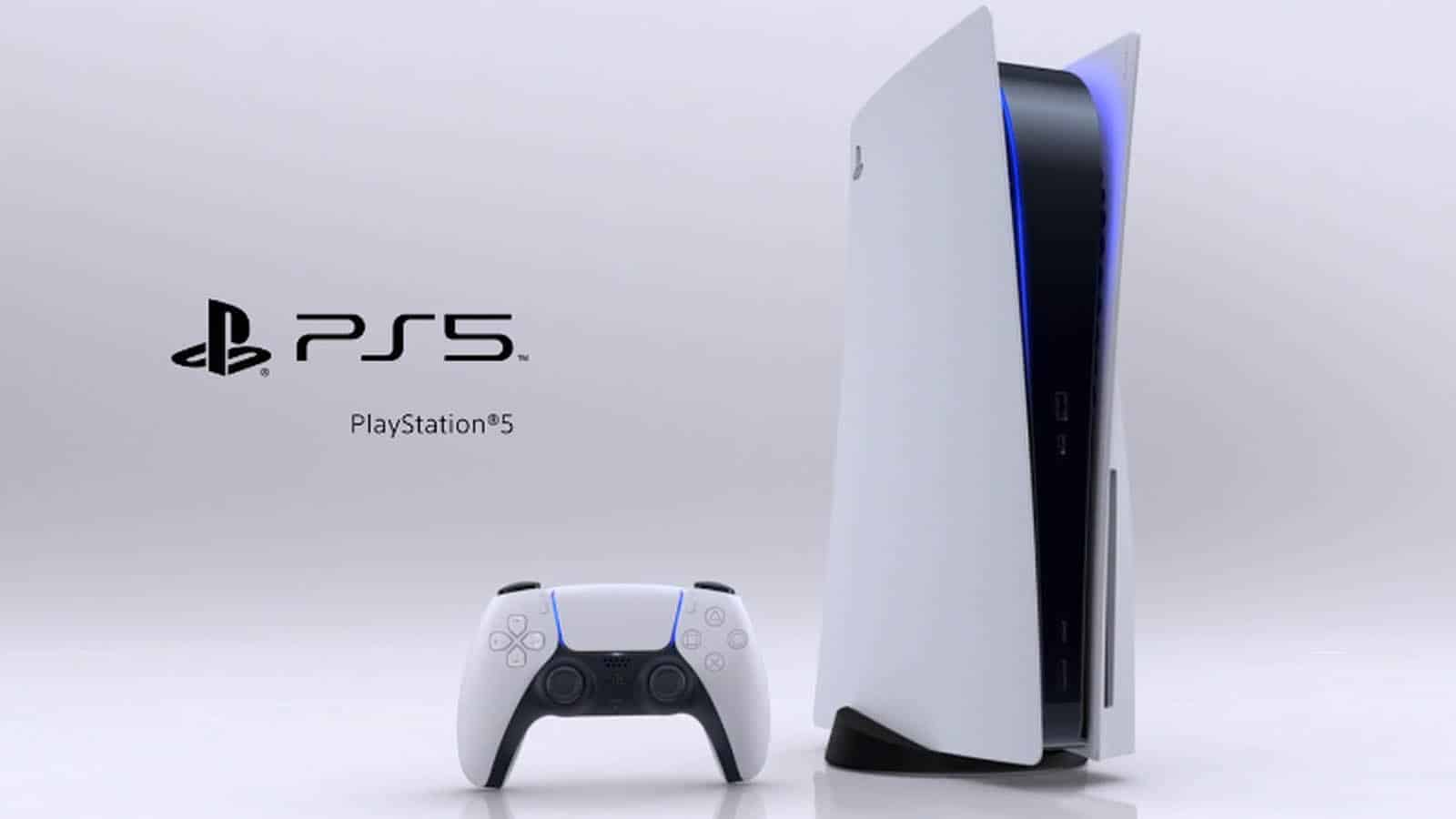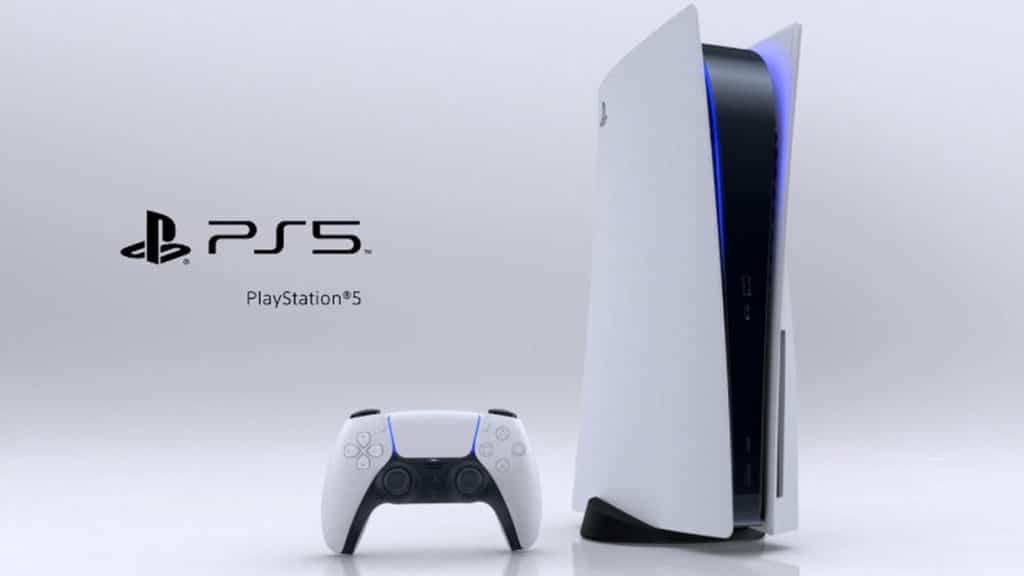 The advantage of the Sony Playstation 5 Standard model is that it doesn't limit you to one way to download games.
You can choose between downloading the game from a disc or downloading its digital copy from the network.
Below you will find a few points regarding who this PS5 game console is suitable for:
This option is for you if you do not want to depend on the internet. The games will be available through the DVD player.
This console will allow you to play even the oldest games, as it can support almost all popular games.
If you are a game collector, then, in this case, you can enjoy many unique editions of games using this console as there may be some additional things, like impressive audio tracks on the DVD, that will not be available on the PS5 Digital Edition.
Wrapping up
So, we can conclude that the choice of a particular model depends on the user's personal needs.
As you can see, a lot depends on whether the Internet suits you or whether you prefer to use discs.
The device design, price, and gaming preferences matter as well.
Have any thoughts on this? Carry the discussion over to our Twitter or Facebook.
Editors' Recommendations: