Score this Anker Qi wireless charger (or a couple) for just $10 each
If your smartphone supports Qi wireless charging, you absolutely need to capitalize on this deal. Seriously, $10 each is a steal.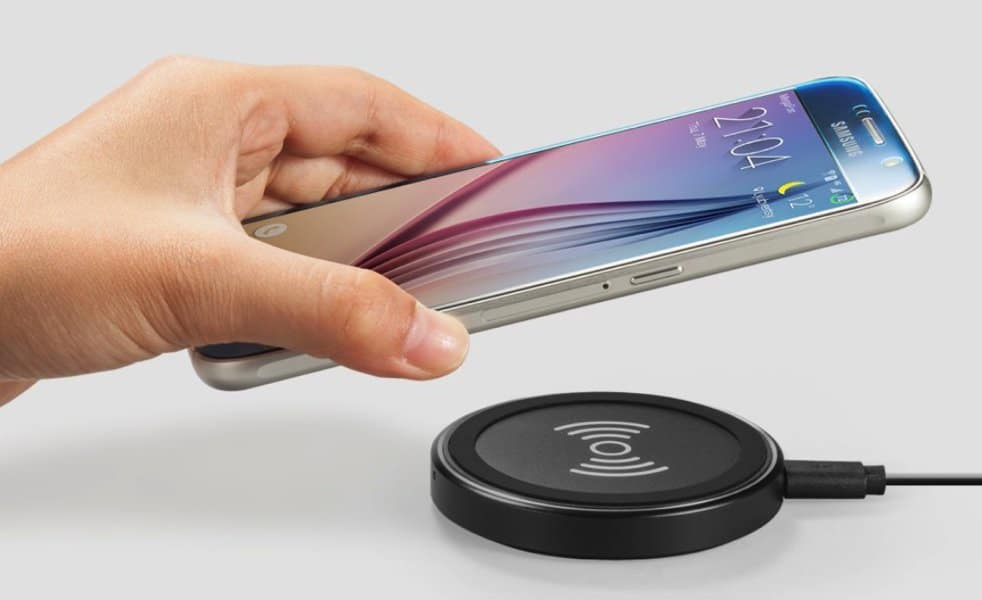 If your smartphone has Qi wireless charging capabilities and you're still plugging it into your wall like some sort of caveman, you're absolutely doing it wrong.
Ok, we get it, Qi wireless chargers can get a little pricey, but today you have no excuse because we found a killer deal that gets your hands on one for just $10. At that price, you can actually buy a few of them and sprinkle them all over your home.
This sucker is normally priced at $60 so scoop these up as fast as you can because we're highly confident these will sell out. If you're not sure whether your phone supports Qi wireless charging, these are some of the most popular smartphones that are supported:
Samsung Galaxy S7 / S6 / S6 Edge, Google Nexus 4 / 5 / 6 / 7 (2nd gen), LG G3 / Optimus G PRO, HTC Droid DNA / 8X, Motorola Droid Maxx / Droid Mini, and Nokia Lumia 920 / 928 / 1020.
[content-egg module=Amazon template=list]