Qualities of the best remote desktop alternative 
Safe and Secure Remote Desktop Connections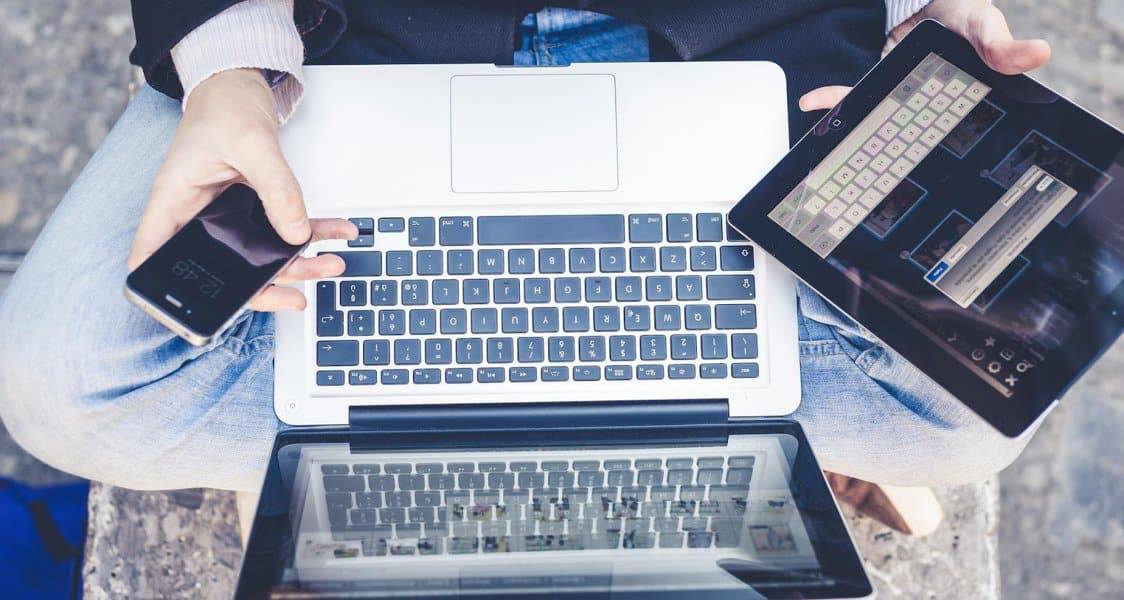 A remote desktop connection allows a user to control another computer from a distance. The remote guest computer displays video output from the host computer. The host computer receives input from the remote guest mouse and keyboard.
This kind of connection is a great convenience for IT workers that need to configure many desktops in the workplace. Instead of walking from department to department, they can control everything from the IT office.

As the number of remote workers increases, remote desktop connections have become even more important. A remote worker can easily access their work desktop from home or on the road. This allows for greater flexibility and productivity.
Remote Desktop Security Concerns
The remote desktop protocol that is native to most desktops has some security risks. The remote computer has access to everything on the host computer. This may not be a problem if the guest user handles both desktops. It may be an issue if you only want a user to access a certain program or folder.

An even more important concern is that standard remote desktop connections can open access to your entire network. While there are passwords and permissions that are necessary to make the connection, if someone can get the login credentials, they can access everything. This is could lead to a serious data breach.

The best remote desktop alternative must make remote connections easy but secure. It will allow you to restrict access for the guest user. You can make certain that a guest user can only interact with the programs they need to use. You can grant broader access to employees with higher security levels. You can grant temporary access to files and folders as needed.

Another important feature of security is a connection record. Many remote connections only give information about which computers connected and for how long. A secure remote connection will track the whole process with the option of keeping a video record. If there ever is a problem, you will know when and how it happened.

Programmers designed the standard remote desktop connection for use with a local network where your business has direct control over the flow of information. These days, most people make remote connections over the internet. Even though you can make the host computer secure, data will still pass through public servers where bad actors might intercept it. A safe remote desktop connection will also involve encryption. Information will stay secure throughout the connection. 
Remote Desktop Flexibility
For some companies, an issue with the standard remote desktop connection is that you can only make connections between computers with the same operating system. They need more flexibility in the way that devices can connect. Employees no longer use only desktop computers for work. An ideal remote connection alternative will allow smartphones, tablets, and desktops to connect with one another.

This alternative will have even broader connectivity. Think of the many digital devices you see every day: gas pumps at the station, check stands at the grocery store, registers at the mall. Every one of these devices needs updates and maintenance. The best remote alternative will allow an IT employee to connect to all these devices from a remote location.

The ability to make remote connections is critical in the modern workplace. It will continue to grow in importance as a way of getting things done. The best alternative for remote desktop connections will give companies the flexibility they want to be matched with the data security they need.
Have any thoughts on this? Let us know down below in the comments or carry the discussion over to our Twitter or Facebook.
Editors' Recommendations: