Quick! Amazon heavily discounted 3 amazing portable chargers, today only
If your smartphone is always dying, take advantage of this deal on portable chargers from Amazon, today only.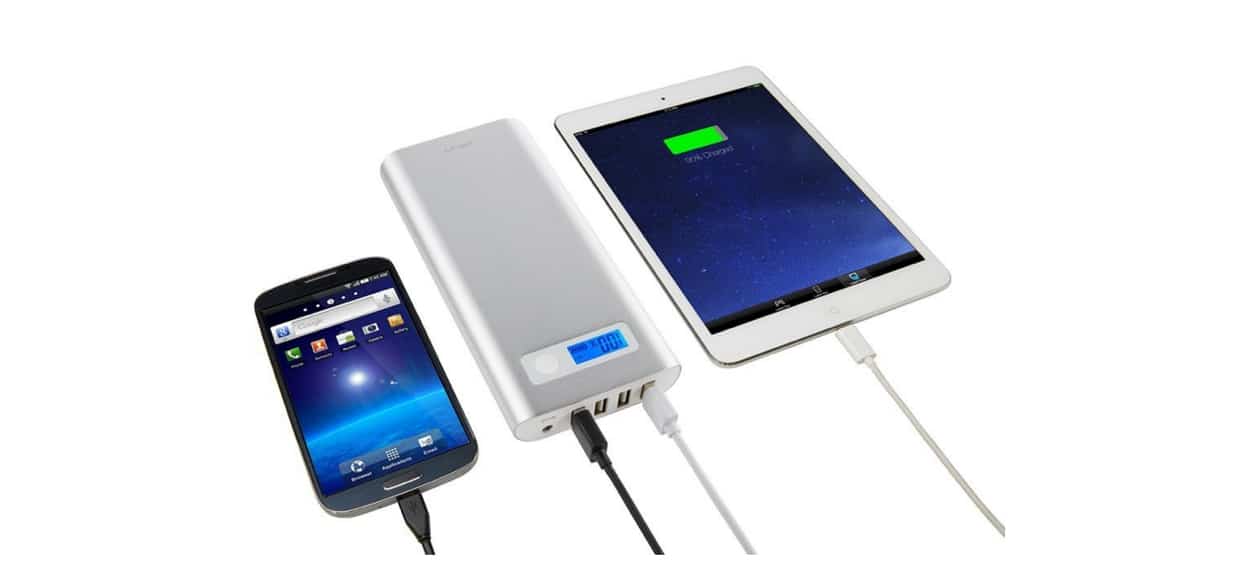 Everyone knows the struggle of trying to get through the day with only 20% battery life. It's not secret, we're addicted to our smartphones and all the of the information and goodies available at our fingertips. But what happens when you have no battery to access all that stuff?
It kind of feels like the end of the world.
Well, not anymore. To avoid yourself being left in the cold without any juice, Amazon is holding a one-day sale on three different portable chargers today, some of which have been extremely discounted. We have our eye on the PNY 20800mAh Power Pack selling for $27.99, but there's two others that may better suit your needs.
Either way, they make fantastic gifts for any loved one, friend, or for yourself.
[wwcAmzAffProducts asin="B014M916QG,B014M91EOA,B01694XVHY"][/wwcAmzAffProducts]