Quick, Amazon is blowing out third-generation Echo Dot's at just $30 a piece
Not bad at all.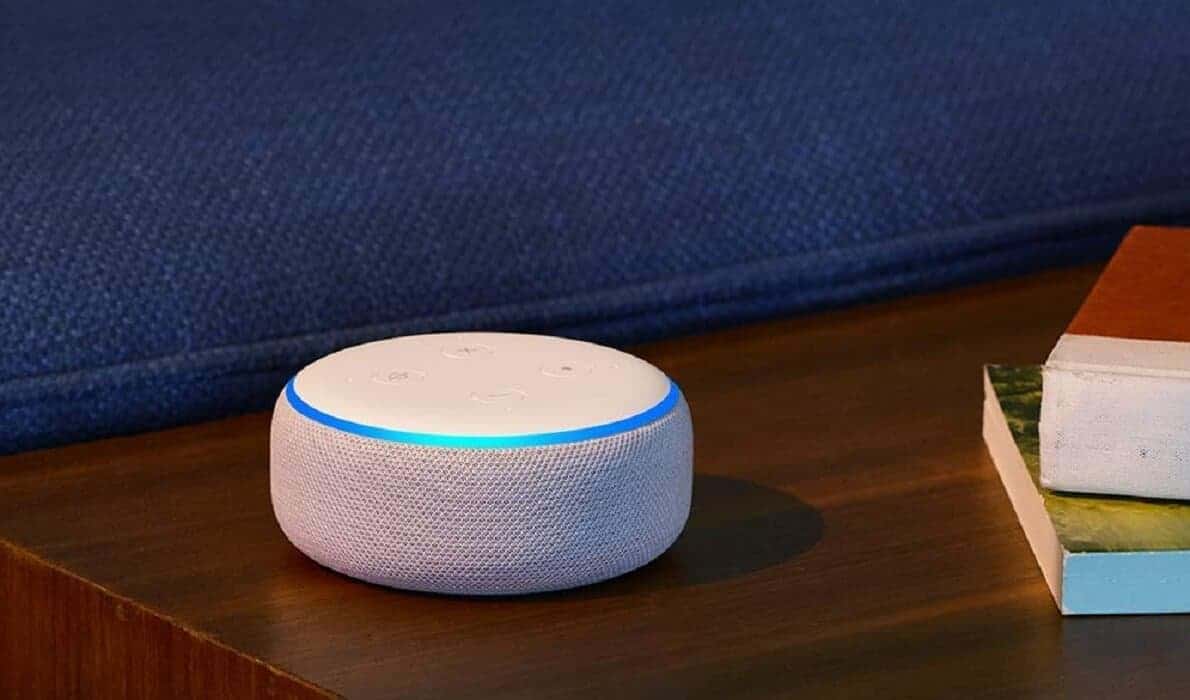 Ok, we get it. Amazon's Alexa-enabled devices allow the company's employees to snoop in on your conversations. Yes, they can easily discover any user's home address. And sure, it could land you in jail (granted you committed some heinous crime). I mean, what do you expect from a device that's riddled with microphones and sits around waiting for you to say its wake word?
But to be fair, these are great devices. They're extremely helpful and useful. A lot of us here at KnowTechie have at least one in our home and we can't imagine life without it. If you haven't experienced any of Amazon's Alexa-enabled devices, Amazon is offering the third-generation Echo Dot at just $30. That's $20 off its usual asking price.
If you're looking to add a little more smarthome flair to your house, they are also offering some interesting bundles to make life at home just a bit easier. For starters, you can score a TP-Link smart plug along with a third-generation Echo Dot for just $45. Another bundle includes a two smart-bulb kit by Senglend along with an Echo Dot for just $45.
Even if you pass on the bundles (which we recommend that you d0), scoring a new Echo Dot at just $30 is an extreme value. We highly recommend scooping one up.



Just a heads up, if you buy something through our links, we may get a small share of the sale. Click here for more.