Rapid PCB prototyping: Everything you need to know
Modern technology such as rapid PCB prototyping has made PCB design and development quicker and more effective.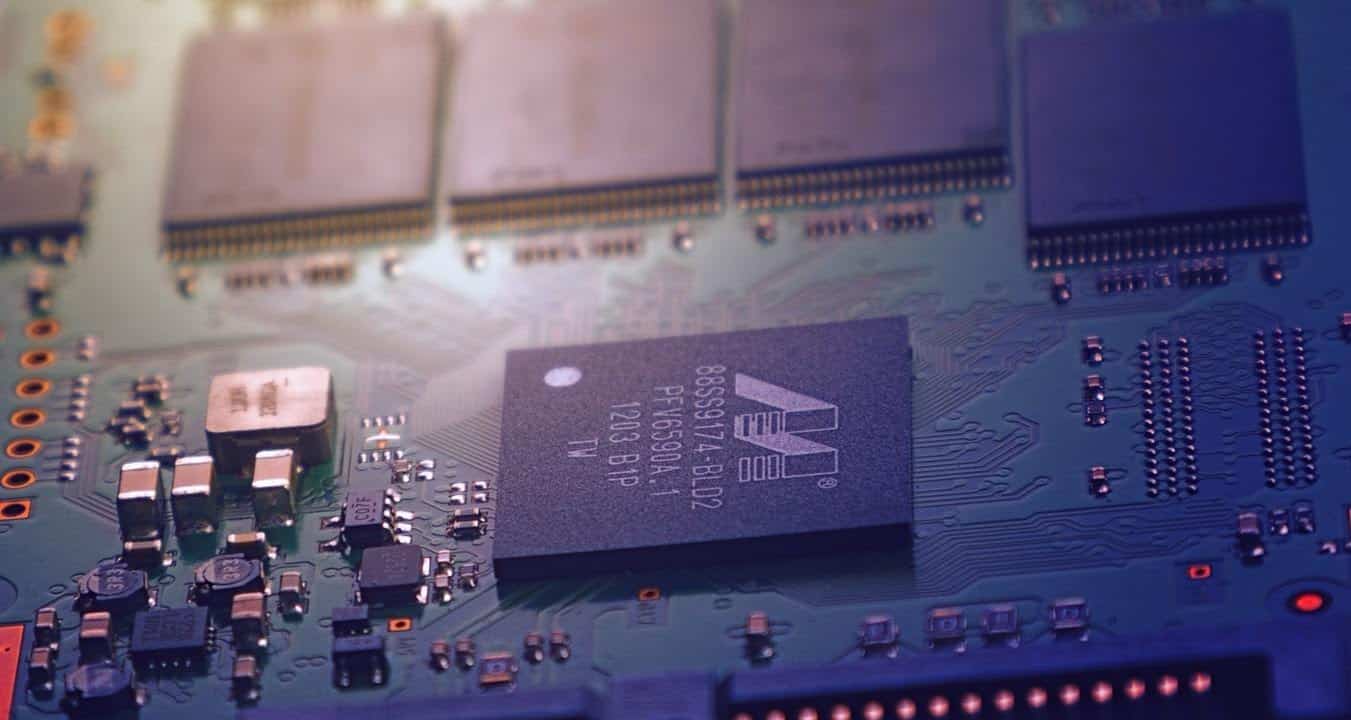 Prototyping is an earlier version of PCB design. It is the trial manufacturing of printed circuit boards before the actual production. A small batch is produced once the engineer completes the PCB design, known as PCB prototyping.
The main goal of a prototype is to test and ensure the design meets the practical needs of the project. However, the design might not symbolize the final form of the item but the emphasis on the functional design.
As technology advances, the demand for quicker PCB production is needed. Most people want PCB production at the fastest speed possible.
Happily, rapid PCB prototyping can help manufacturers achieve a fast turnover. Here is everything you need to know about Rapid PCB prototyping. 
What is Rapid PCB prototyping?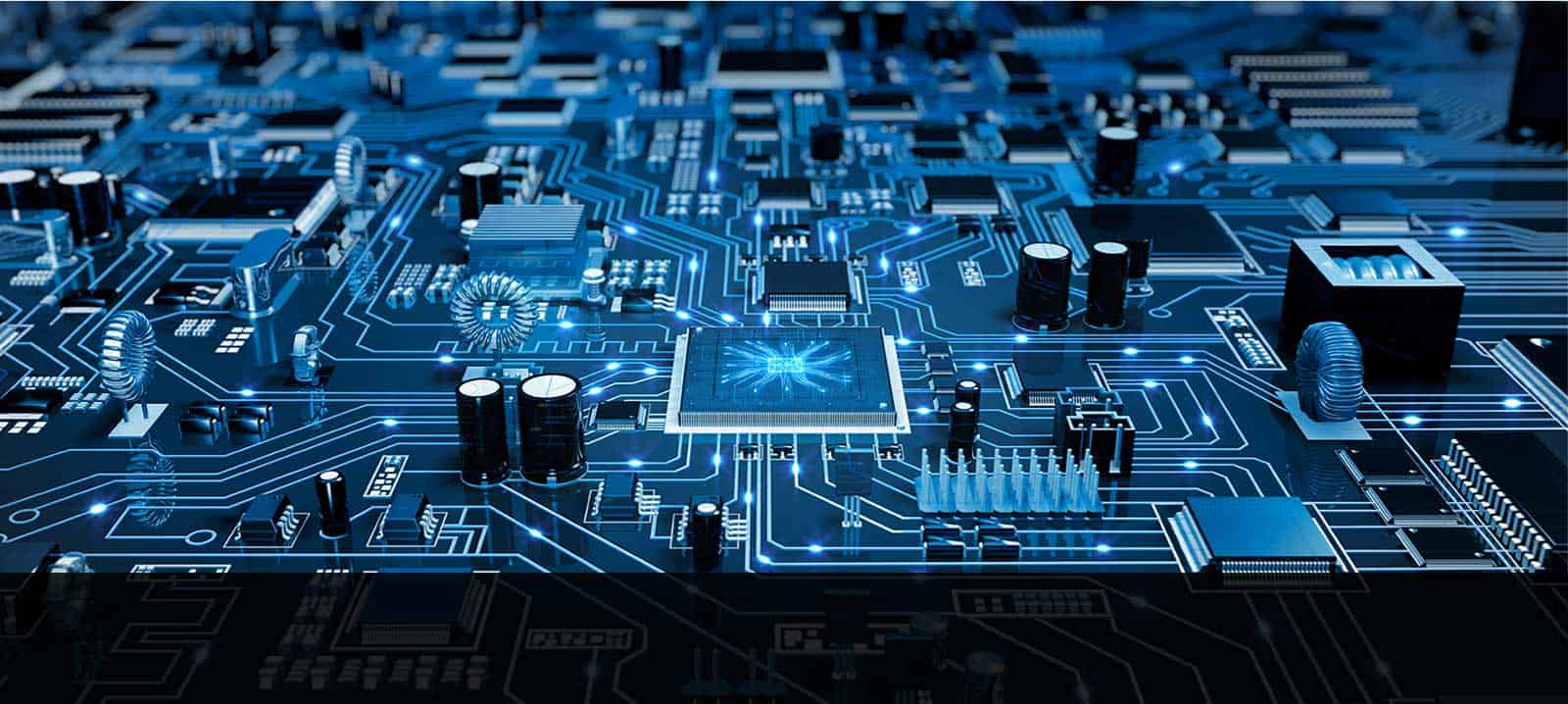 Rapid PCB prototyping is a process that completes PCB production at the quickest speed. It is a vital process that creates earlier copies of a product. It helps in testing the product's functional design.
Like standard rapid prototyping, Rapid PCB prototyping is a set of methods used to quickly and continuously make a prototype of the product through computer-aided technology. 
For instance, it only takes eight hours for a double-sided printed circuit board prototype and 36 hours for a multilayer printed circuit board prototype. And with improvement in PCB production, rapid PCB prototype speed is getting faster and faster.
The procedure helps create several variations of a prototype generated in a significantly reduced time. However, the time needed depends on the feedback received and the complete analysis. 
Rapid PCB prototyping has become very popular because it is one of the fastest ways of creating physical replicas several times. Hence, it is a process that comes with numerous benefits to the clients and manufacturers.
In addition, rapid PCB prototyping is valuable for any design application. Many sectors benefit significantly from rapid PCB prototyping, from medical industry PCBs to automotive industry PCBs.
Why do we need rapid PCB prototyping?
The demand for faster PCB prototyping is always increasing. This is because prototyping is one of the longest processes of PCB manufacturing.
Happily, rapid prototyping has shortened the process in many ways. Here are some of the reasons why we need rapid PCB prototyping.  
1. Increased ability to edit designs
One of the reasons why rapid PCB prototyping is needed is the increased ability to edit designs.
Making a faster turn PCB prototype gives you an excellent opportunity to find errors in the plan before moving to the manufacturing process. It gives you a chance to edit the designs before going live.  
2. Short turnarounds
One of the main reasons you need to use rapid PCB prototyping is short turnaround times. It means that board prototypes can be created within a short time, even if it is the initial design or other.
3. Give room for creativity
With faster PCB prototyping, PCB designers have enough time and freedom to explore ideas. Rapid PCB prototyping allows them to increase their design knowledge or try new techniques and still manage to meet the deadlines.
4. Cost control
It conducts several rounds of prototyping before the actual PCB production makes the design and the product faultless. This means there is cost control since there are no later production iterations.
Benefits of Rapid PCB Prototyping
Whether you are completing a rapid PCB prototyping process in-house or have engaged a reputable manufacturer, the process comes with several benefits.
Some of the benefits of rapid PCB prototyping include: 
Faster timeline
One of the benefits of rapid PCB prototyping is the faster timeline. The prototypes are crafted significantly faster and sent back quickly.
Hence, it reduces the time a project may take from weeks or months to just a few days.  
Instant feedback
With a faster turnaround, when there are errors in the design or when modifications are needed, it can be done effectively and quickly. Also, you do not cut into the project's timeline.
Smaller quantities
Unlike old-fashioned manufacturing, this technology allows a smaller output volume. It is possible to order smaller quantities of circuit boards for testing. This helps you to save time and money.
Unmatched accuracy
Another benefit of rapid PCB prototyping is the unmatched accuracy. Due to the technology used, it can provide a high degree of precision. This helps in creating remarkably unique designs.
Lower costs
Several elements of the rapid PCB prototyping process help in reducing the costs. This includes the materials, the creation of smaller quantities of boards for testing, and much more.
Smarter testing
Through rapid PCB prototyping and initial testing, it is possible to redesign and modify a product at a rapid rate. This gives you a chance for more testing openings and a more informed improvement process.
Limits of Rapid PCB Prototyping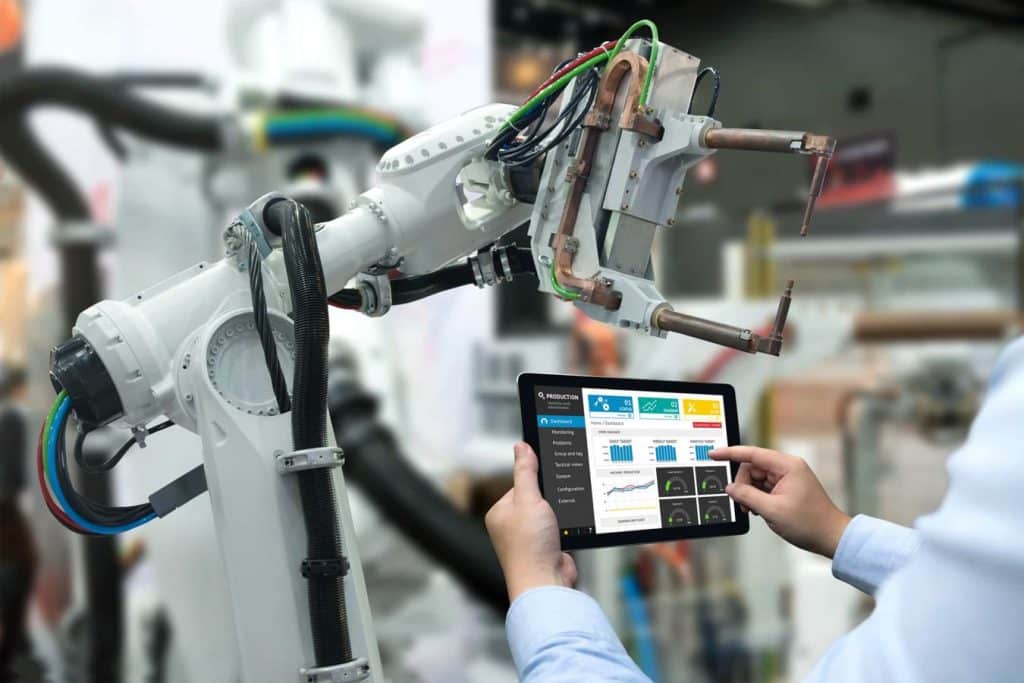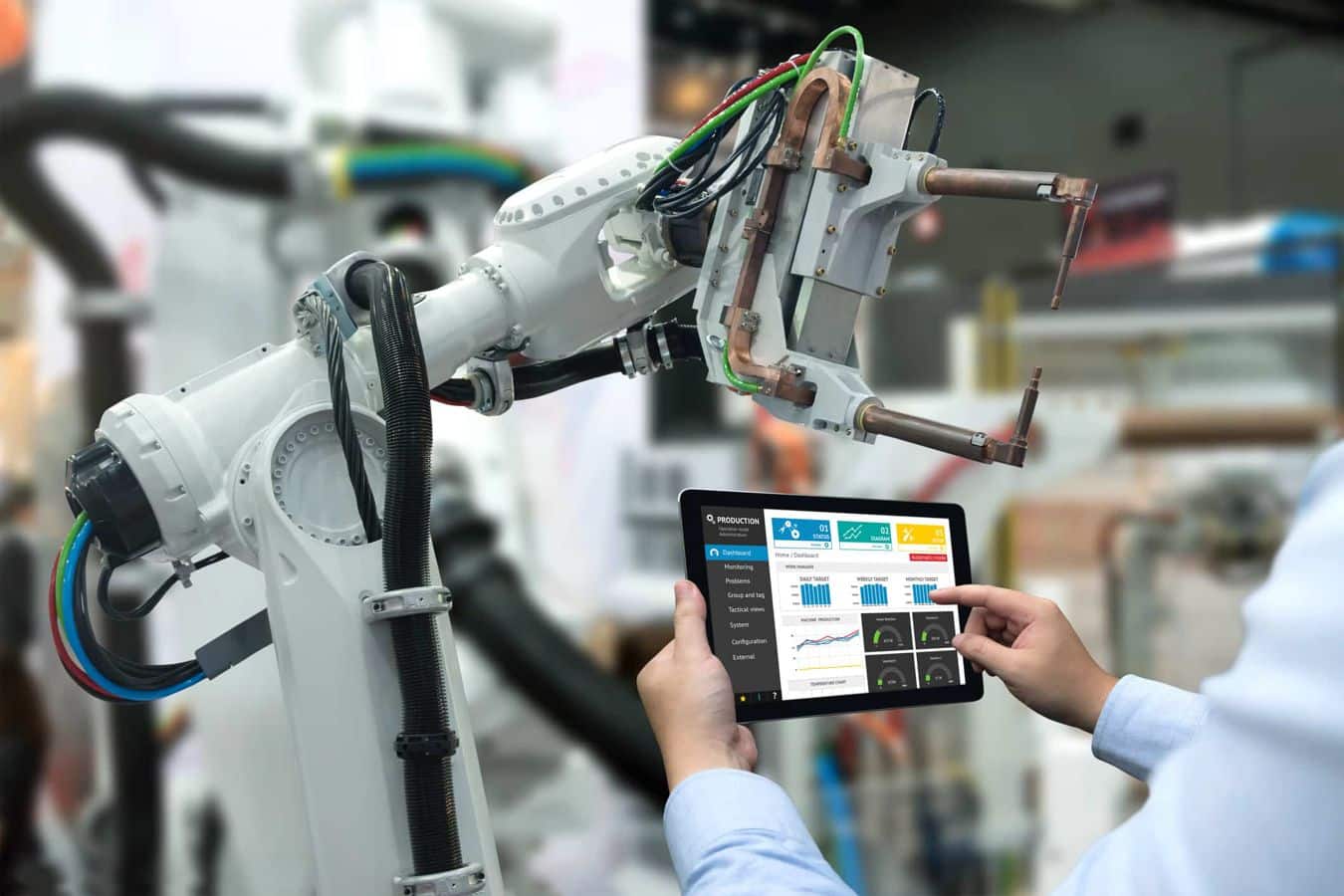 Limited options
The use of rapid PCB prototyping can limit your options. Keep in mind that there are many options on the market for making a prototype.
Even though they are not as fast as rapid PCB prototyping, they provide great features. So, rapid PCB prototyping may not be the best option for complicated projects.  
Insufficient analysis
Rapid PCB prototyping is a limited prototype. This means it can distract product designers and developers from adequately analyzing the project. These options may make them overlook better solutions or other effective choices.
User confusion
For some users, they may view the prototype as the final product while others may not understand that the product is subject to extra finishing.
So, if you are to use rapid PCB prototyping, you need to ensure you understand what is needed.  
Conclusion
Some years back, traditional prototyping was the delaying point in the PCB design and manufacturing process.
Also, depending on the market and the material shortage, the process could take weeks or months before completion. 
However, modern technology such as rapid PCB prototyping has made PCB design and development quicker and more effective.
It is now possible to get a double-sided PCB prototype in 8 hours and a multilayer PCB prototype in 36 hours. 
Have any thoughts on this? Let us know down below in the comments or carry the discussion over to our Twitter or Facebook.
Editors' Recommendations: