Read why tech entrepreneurs love Delta 8
If you are new to CBD products and confused about what is Delta-8, keep reading.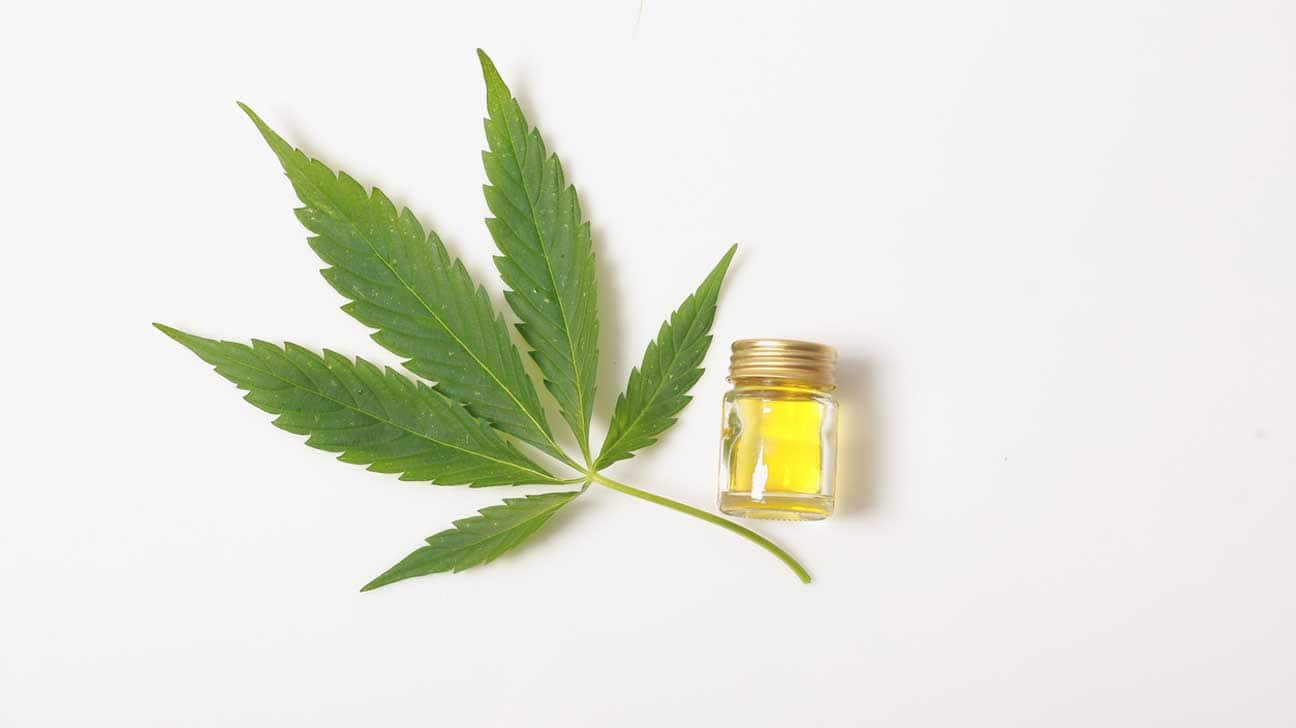 Delta-8 tetrahydrocannabinol is an unregulated chemical extracted from hemp flowers of the Cannabis plant. However, since it contains THC, it is likely to cause psychoactive effects when consumed.
Due to this reason, it is legal but federally unregulated to consume this Cannabis strain even though the other compounds present in Delta 8 make it beneficial to use.
Well, if you are new to CBD products and confused about what is Delta-8, keep reading and get all your confusions regarding this popular hemp flower extract resolved.
Let's begin by understanding the production and working of Delta-8:
The Production Process
Delta-8 is a rare extract that can only be produced in the presence of sunlight and air. One major problem that lies in its natural production is that it yields an extremely small amount. Hence, manufacturers prefer to convert strong acids and cannabinoids into delta-8 through different reactions instead.
How Delta-8 Works
In terms of its usage, Delta-8 binds to the specific proteins in the brain area and produces mind-altering effects that help in keeping the stress and anxiety conditions under control. It is also sometimes referred to as "diet weed" due to its assistance in settling a consumer's diet as per their need.
Benefits of Delta-8
The two major benefits of Delta-8 make this cannabinoid perfect for daytime use. Consumers that work from home or on a computer could benefit from Delta-8's low pain-relieving, low potency effects.
Working on a computer all day? Delta-8 is the perfect mild pain reliever
Delta-8 helps to relieve pain and anxiety by controlling the neurons in the brain. Also, it creates feelings of euphoria in the mind that helps it to relax almost instantly.
However, at times the effect of Delta-8 might go beyond the limit to result in adverse effects. This is unlikely unless you get an overdose.
Low potency is great for microdosing during the day
If you don't want to suffer the higher effects of marijuana, Delta-8 products provide you with the best options in terms of alternatives.
However, the conventional benefits of Delta-8 are not deeply defined since there is no detailed study to support it, but people who use it certainly know the worth of this weed.
Risks of Delta-8
Normally, pure Delta-8 does not cause any adverse effects in the body; but when it gets contaminated with other products, the reactions can be pretty different.
Let's have a look at some of the potential risks of delta-8 so as to help you get them treated as soon as they arise.
Physical side effects
Most often, when consumed by a person who has never used marijuana or other weeds, delta-8 may cause some physical side effects such as the following:
Reddish eyes
Gasping mouth
Anxiety condition
Memory loss
Coordination problems
Psychoactive effects
Similarly, delta-8 may also impact the mind of a consumer, especially first-timers, and result in the following symptoms:
Panic and fear
Vision problems
Hearing issues
Irrational control
Delta-8 is different from CBD in the sense that while CBD is non-intoxicating, Delta 8 may trigger intoxicating effects. Furthermore, CBD is majorly bred naturally, whereas delta 8 is most often derived synthetically.
Apart from this, the experience effect of both delta 8 and delta 9 is almost the same, with the only difference between them being the way they are regulated. While delta 8 is considered as hemp, delta 9 is still known as a Schedule I drug.
Have any thoughts on this? Let us know down below in the comments or carry the discussion over to our Twitter or Facebook.
Editors' Recommendations:
Disclosure: This is a sponsored post. KnowTechie's opinions, reviews, and other editorial content remain objective and are not influenced by the sponsorship.