Realistic goals for Forex traders in 2022
What are some realistic goals that forex traders should set in 2022?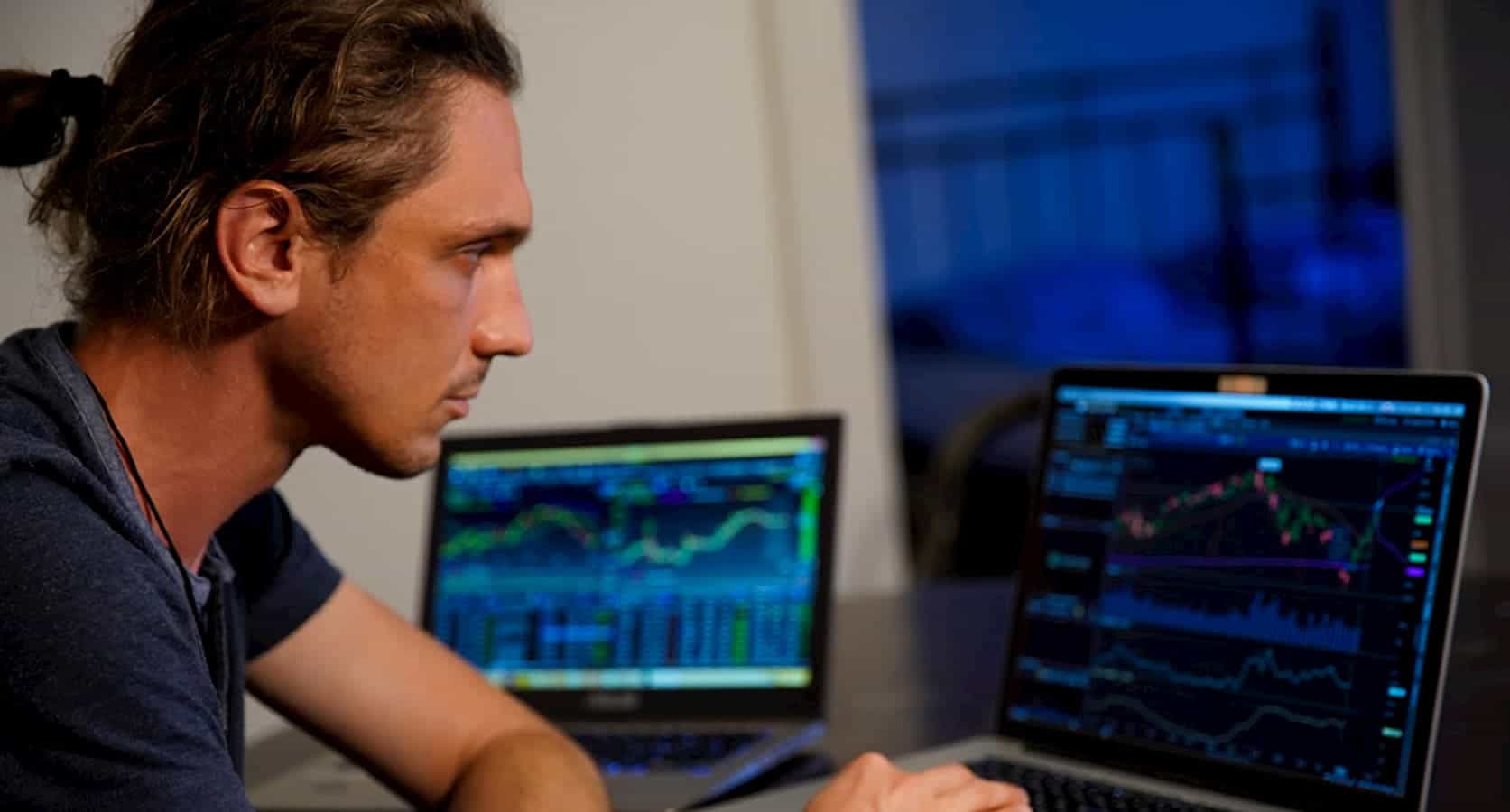 If you are looking for success in any endeavor, having goals is probably the most important step of all, and the same goes for forex trading.
But with forex trading, things can easily become challenging because most people mistake setting their goals too high which will do nothing but set them up for failure.
Your aim should be to set realistic, achievable goals within a stipulated time period. Your dream of becoming a full-time trader will remain just a dream if you fail miserably at charting your dreams.
Forex trading companies like Oanda will provide you with resources with which you can hone your skills, but this article will give you a brief idea about the goals you should set in 2022 to be a successful forex trader.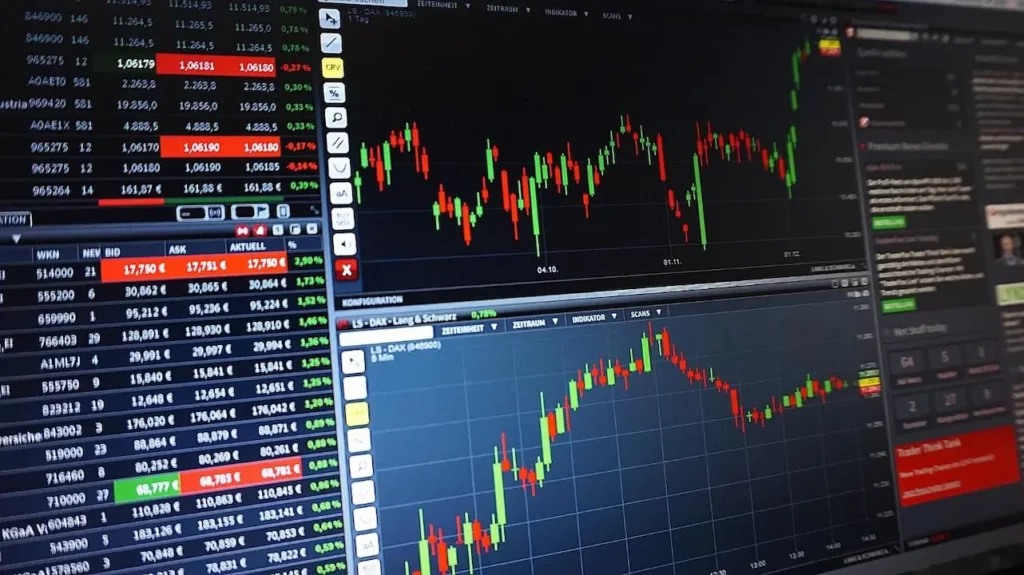 Top 5 Goals Every Forex Trader Must Set For Themselves in 2022
If you want to stay motivated and focused while trading in the forex market, you should have some realistic trading goals in mind.
Learn the rules of trading without any burden of expectations
It's true that not everyone reading this article is a beginner trader, but if you are just starting out, it is advisable that you first spend time learning the craft without having any expectations whatsoever.
Your first aim is to learn how things are done and not earn more and more money. There's nothing wrong with being money-minded, but if money is the first thing on your mind when you are starting out, you will not learn to trade.
So, for long-term success, understanding trading in depth is the key.
Don't aim to make a living off trading right away
Once you have fully understood the basics of forex trading, you'll see that you have started getting comfortable in it. Now it's time that you slowly increase the risk per trade, but this can mean different things for different people.
It might mean risking $100 per trade of the $1 they were risking before, or making a transition from demo to live. However, your objective should never be to aim for a full-time income from trading straight away.
The reason is pretty simple. Even if you have the basic skills, you probably don't yet have the knowledge or the trading mindset needed to trade full time.
Set the goal to become a part-time trader
As mentioned in the previous point, you won't become a top trader in the first few months, but what you can become is a part-time trader, and you should strive to do this. Your aim should be to make a certain amount of profit every day.
Always have a plan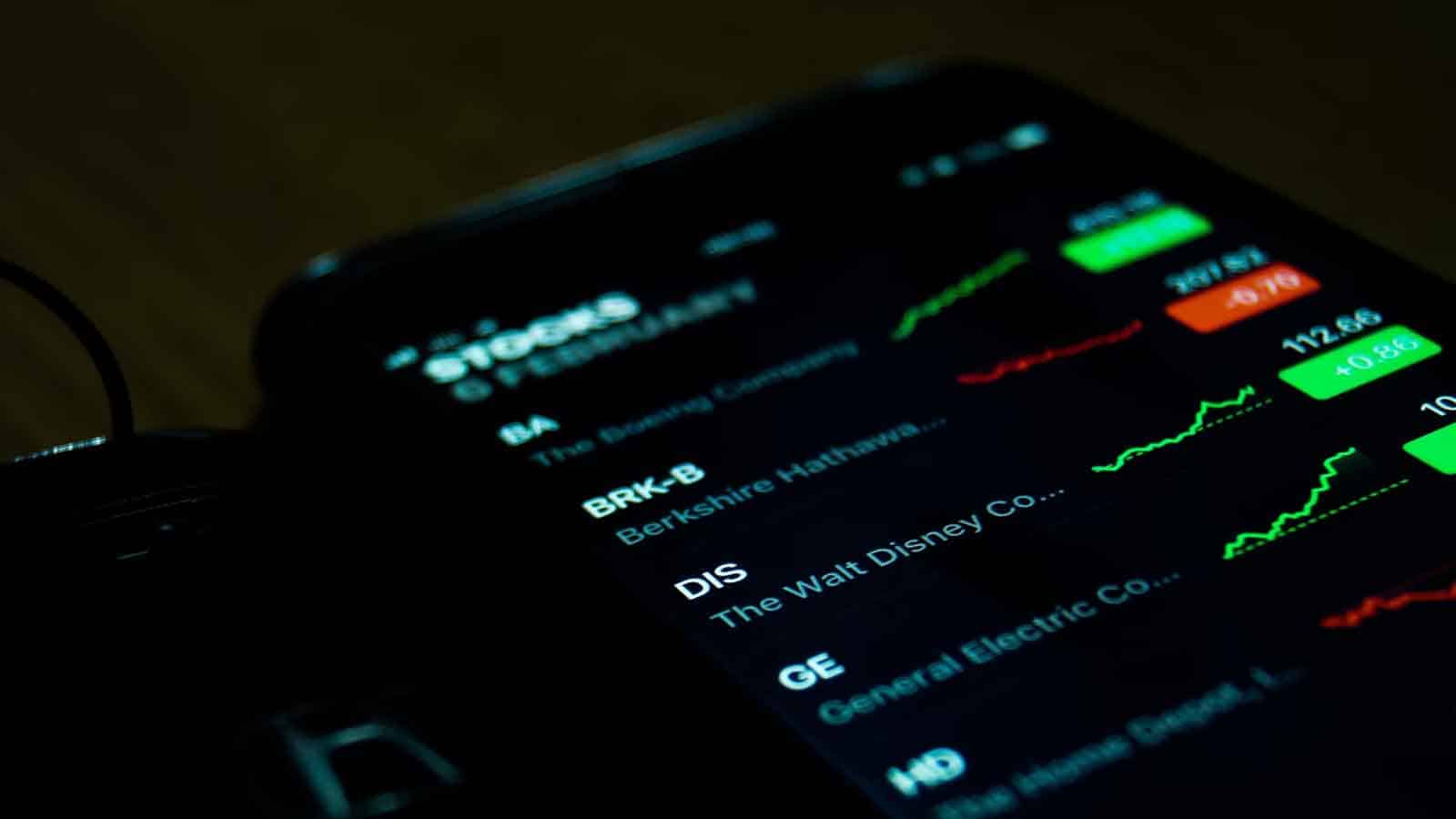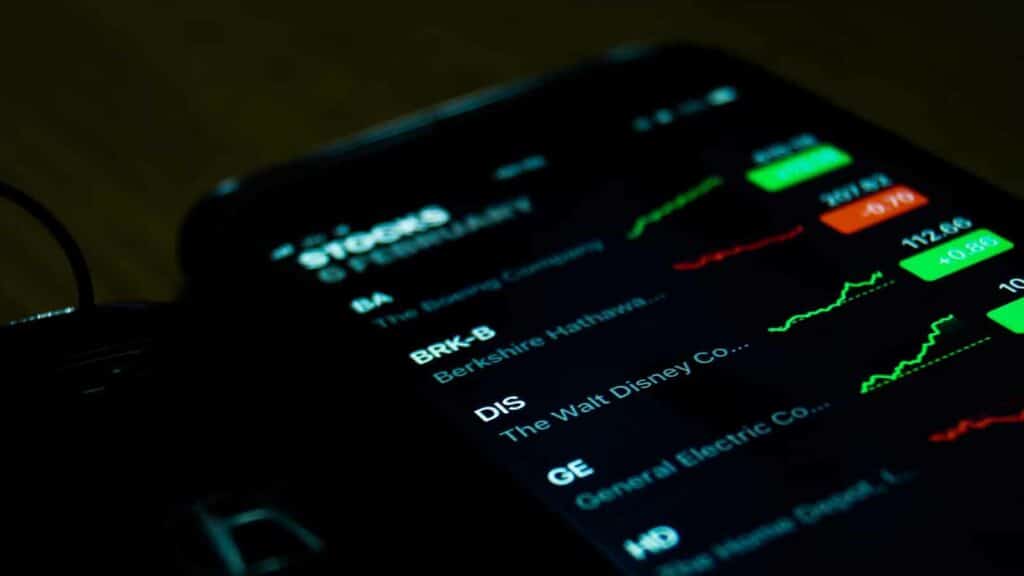 Trading without a proper plan is the biggest mistake anyone can ever make. Your plan should be well calculated. It should have clear entry and exit points, and you must adhere to them at all times.
All the risk parameters will have to be outlined and your position size clearly determined. You must also make sure you jot down any filters that you want to use on your trade signals or any specific market environments where you want to trade.
Thus, your goal is to have a detailed plan before making the next trade.
Know when not to trade
Just like it is important to know the strategies of trading, it is equally important for you to understand when you must refrain from trading.
Sometimes, it is quite possible for traders to get lost in market sentiments and try to chase profits even when the scope for the same is clearly not present.
Making impulsive trades will definitely not help you become successful. 
Conclusion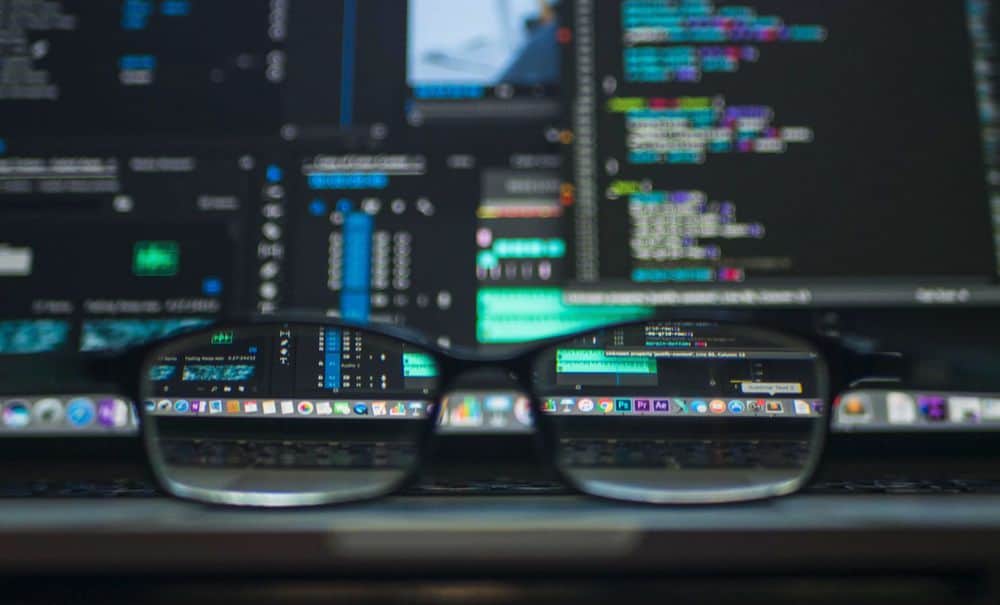 When you are starting out, make sure you have a few manageable goals. If you have too many goals, it will be difficult to keep track of them and will only leave you more confused. If you follow your trading plan thoroughly, results will come in time.
However, if you are stubborn and try to trade even when there are no opportunities in sight, you will only end up making things more complicated.
Even though money may be a motivator in the initial stages, your zeal to keep trading should come from your passion for it, and only then can you become one of the top traders of your time. 
Have any thoughts on this? Let us know down below in the comments or carry the discussion over to our Twitter or Facebook.
Editors' Recommendations: