Reasons for choosing an offshore software development firm
Are you hesitant about the type of development company to choose? Read this article and learn about offshore software development firms.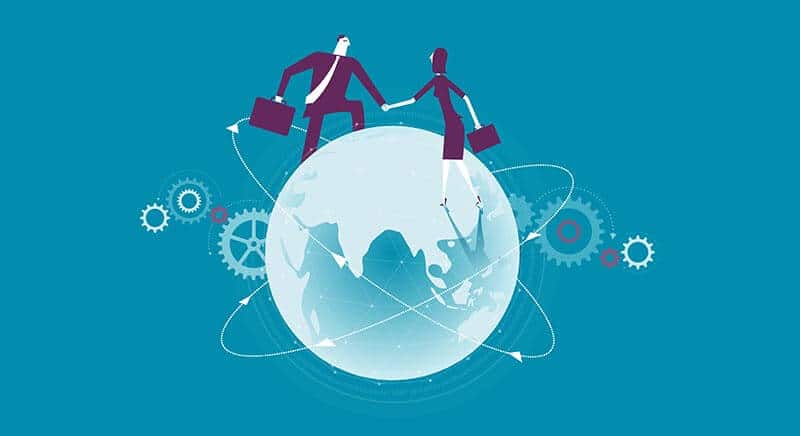 These days everything is related to software is this or that way, that is why there are so many teams, which deliver software solutions of different kinds. New companies emerge almost every day, and IT industry is growing day by day.
There are different kinds of companies, which provide help with software, but all of them have some advantages and disadvantages. Choosing offshore software development firm is a good way out for those who want to save up money and time, but receive the product of high quality. Here are some reasons why people prefer foreign firms to in-house ones.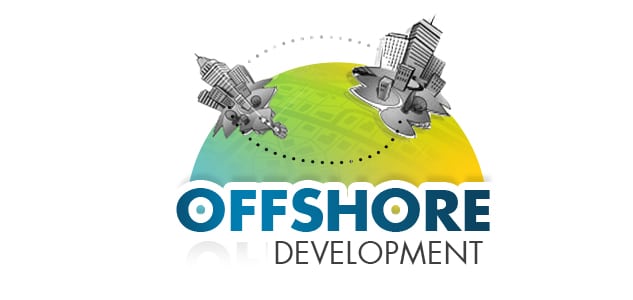 Time Saving
There is no need for spending your time to hire a team of professional IT specialists and wait until they become a team. You do not also have to provide training for them is you need some specific outcome. It is easier to find an offshore team, which meets your expectations and can provide you with best solutions.
Professional Developers
It is already a market of such companies abroad, and each of them strives to hire most skillful and brilliant developers. If you choose such type of a firm, you are confident in the team, which is going to bring your idea to life. Why? That is because there is high competition between offshore developers, and they are interested in proving customers with excellent software.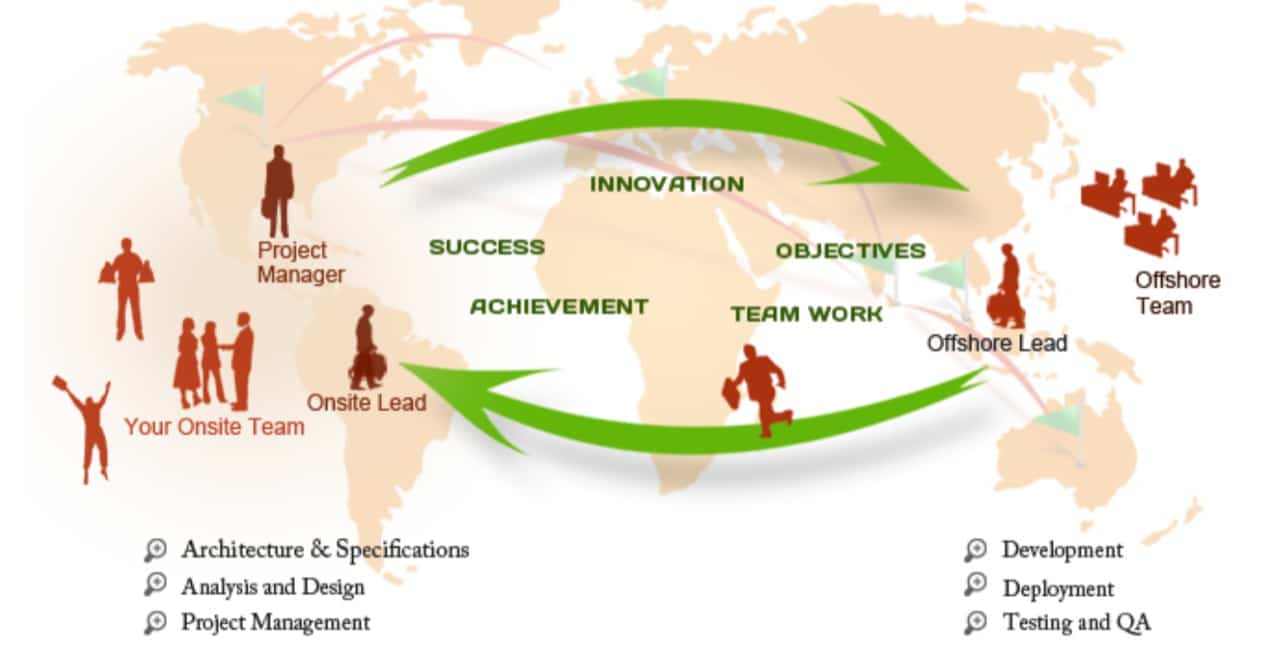 Effectiveness and High Potential
Such firm is interested in every client, and the efficient result is essential for them. Thus foreign companies are the best choice if you need your order to be done quickly and without delay. You can always count on them if you need a qualitative application, but the deadline is tight.
High Quality Control
These firms realize that quality and confidentiality are the biggest concern of the clients that is why they try to do their best convince customers that they provide services of the best quality. They have best methods for quality control and provide first-class solutions. Why? That is because offshore firms understand that quality builds their reputation.
Risk is not a Problem
This kind of occupation has a lot of risks. Still, such companies are experts in this sphere and they are acknowledged of best ways to avoid unpleasant consequences. In addition to that, they have greater risk-management skills, then in-house companies.
Cost Saving
It is much more beneficial to hire offshore firm, as you have an opportunity to save a lot of money. Usually, rates of such developers are lesser than in-house ones, and there is no necessity to pay for recruitment, overhead costs, and retention.