Reasons to invest in dedicated server hosting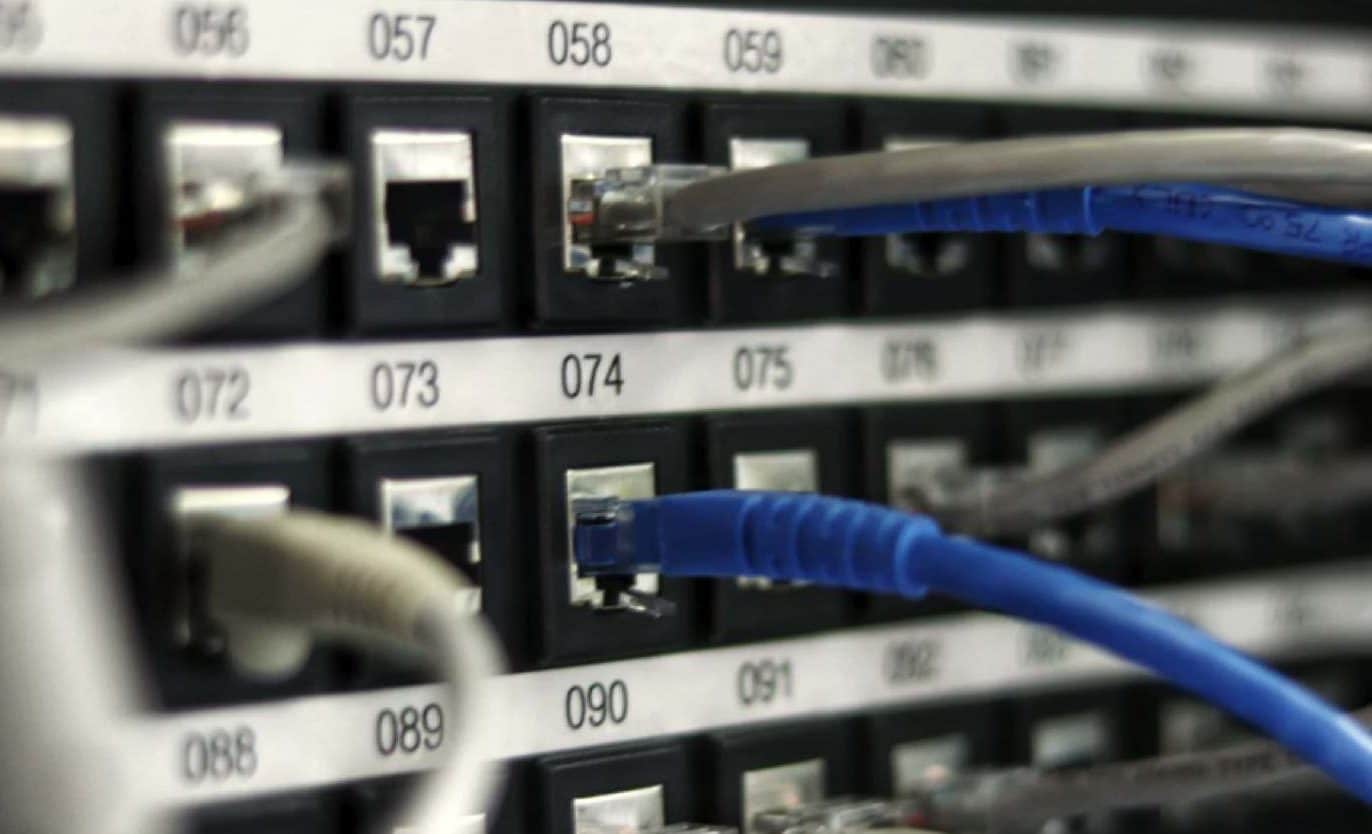 Are you facing a lot of troubles with your website? Do pages take too much time to load? Are you getting occasional error messages? You can take care of all these problems by choosing dedicated server hosting instead of cheaper options.
Dedicated server hosting is known to provide a lot of benefits to its users and therefore, most media to large-scale businesses invest in it. If you are looking for a reliable hosting service then KnownHost can be a great option, as they are known to provide the best dedicated server hosting plans to their customers.
Why choose a dedicated server hosting plan?
There are a number of valid reasons to invest in a dedicated server hosting plan. In this write-up, we are going to focus mainly on the numerous benefits of dedicated hosting servers that you can get.
Full value for money: Dedicated hosting servers are used by one party only. Unlike shared hosting, you do not have to share the server with any other parties. Therefore, you are the only sole consumer of the server and thus, you can have full control over it. This is one of the main reasons why it is considered by most businesses. By opting for a dedicated hosting service you can ensure security and high uptime speed at an affordable price.
Enhanced control: The main advantage of using a dedicated server hosting plan is that you can have full control over your server. You get all the perks the come from having full root access. If you wish to customize hardware, install and uninstall applications and optimize your settings, then going for dedicated server hosting will be a very good decision.
High-speed connectivity: Dedicated servers do not share network connectivity, so website loading speeds are at their maximum. When compared to other types of hosting services you will notice that dedicated server hosting is the best out of the lot. If speed is the main priority for you then you should definitely consider going for a dedicated server hosting plan without any second thought.
Simple and manageable: Many dedicated server plans are known to provide you with free extras such is cPanel, free migrations, and free backups. By choosing a plan that includes all these other items, for free, you can make sure that your plan is affordable and full-featured.
Full server management: A dedicated server technical team is available, free of charge, to help you set up backups, migrate sites over from your old hosting, configure security options and many other common admin tasks. Managed hosting can save you massive time and frustration.
Thus, you have all the right reasons to invest in a dedicated server hosting plan. If you want to enjoy the best of features with a great uptime speed then dedicated server hosting is the answer for you.
Have any thoughts on this? Let us know down below in the comments or carry the discussion over to our Twitter or Facebook.
Editors' Recommendations:
What is KVM hosting (including VPS installations)
Why you should consider CDN hosting over traditional web hosting
Examining the different types of web hosting