Recover lost images with this free SD card recovery tool
Recovering files has never been this fast, safe and easy so if you are intrigued and want to know more about how you can recover data from SD card through Disk Drill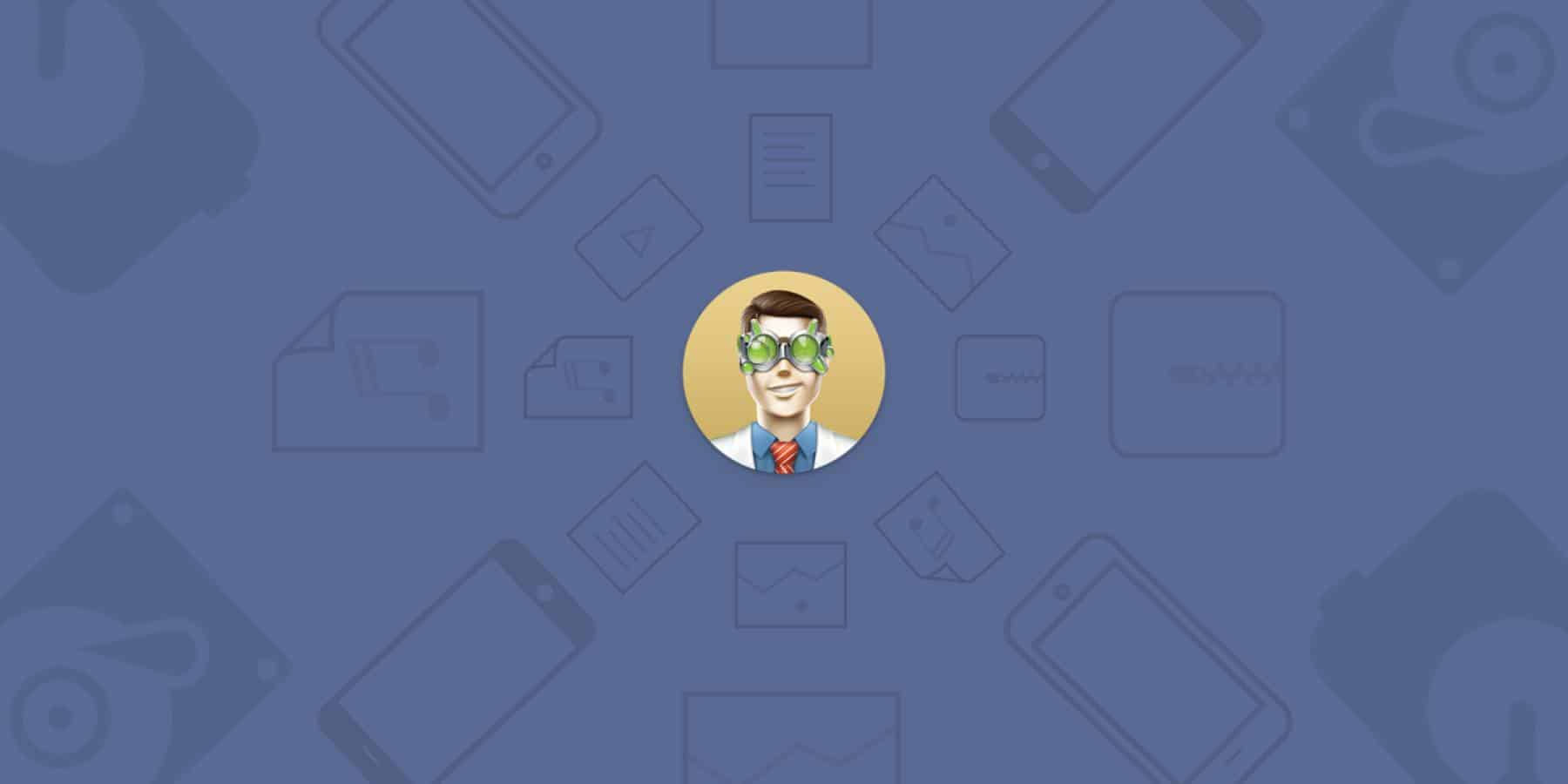 The biggest dilemma of any person who uses technology, which is basically everyone, is accidentally deleting files you still need. The simplest clerical work to the most complex professional endeavors would find the help of technology in deep need especially for storing important files of clients and partners.
Even ordinary people, especially teenagers, find it important to collect copies of their favorite pictures and videos with their friends without having to worry about losing them. Nothing is more devastating and frustrating than losing your most important files because this means that you either start all over again in making them or, worst, deal with the fact that they are then gone and there's no way you can recreate them to look the same way.
But if Jesus was actually able to resurrect from the dead, there is a data recovery software that can do the same for your file — Disk Drill. Disk Drill was specially made to address and finally provide a solution to data loss problems. Basically, Disk Drill was made to recover deleted files from SD card. It is a free SD card recovery software and it can recover over 300 file formats—pictures, videos, text documents and many more–from different kinds of storage devices. You name it, and Disk Drill can recover it for you.
The free version which is the trial version can recover up to 1 GB of files which is about thousands of text documents, hundreds of high-resolution pictures, or several minutes' worth of high definition videos. But if you need to recover more files, premium upgrades are offered for both personal recovery and enterprise or commercial recovery. For personal recovery, Disk Drill for Windows will now only cost you $39 from its original price of $89 while Disk Drill for Mac charges about $44.50. And by adding only $19, you will have access to a lifetime SD card data recovery. While for Enterprise SD Card recovery, made specifically for companies and businesses, you will now only have to pay $199.02 for Disk Drill Windows compared to its original price of $399 and $199.50 for Disk Drill Mac. The advantage of purchasing the enterprise upgrade is that it will charge you no amount for the lifetime upgrade.
The first thing that you must remember before recovering your deleted files through Disk Drill is to stop using the affected SD card because even if they are not visible in your folders anymore, the deleted files are, in a way, still there. To start using Disk Drill, you have to download the data recovery software from this link: https://www.pandorarecovery.com/. After downloading it, install the software then proceed to start Disk Drill. To use it, you just have to choose the files you want to keep and those you want to get rid of. Then, go ahead and click the Recover button. Then, wait a few seconds to get your files back. It recovers faster than you can say Disk Drill actually.
Recovering files has never been this fast, safe and easy so if you are intrigued and want to know more about how you can recover data from SD card through Disk Drill, you can visit Panda Recovery's website for more info.