Reddit is now tracking users' clicks to external sites
At one point in time, privacy was important to Reddit. This feature changes everything.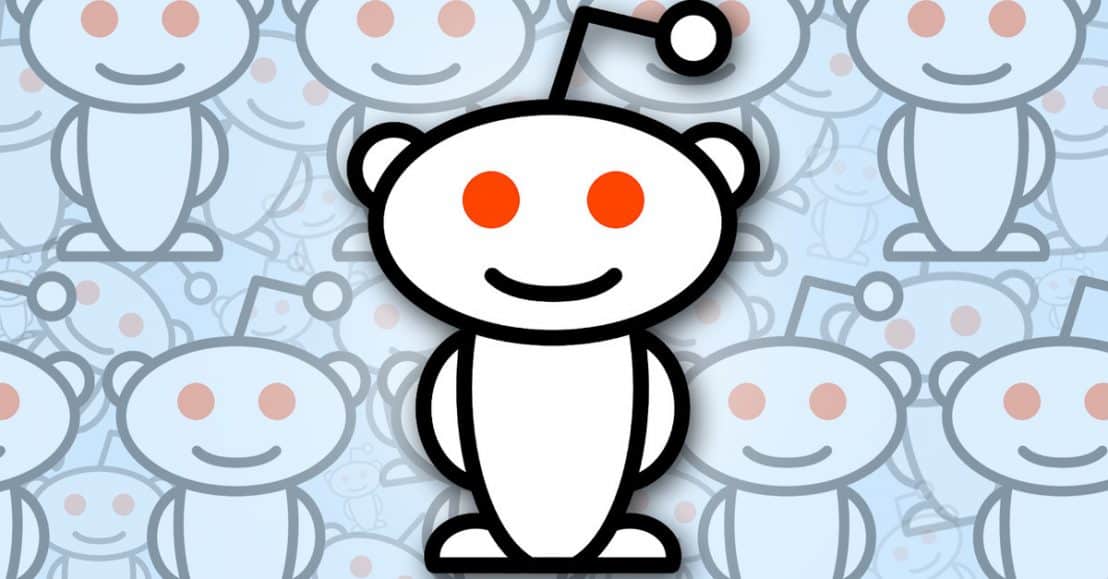 Reddit is recording every click you make to external sites. Yes, the site that praises anonymity is invading on your privacy.
The company started testing this feature back in March, but now they're rolling out the feature to everyone, The Next Web reports.
Reddit said that it wanted to begin logging these clicks so it could better understand how much time it took users to vote on a post after visiting the aassociated outbound link and whether some posts receive votes without even being read. The company also noted that this would help track of impact of spam links.
It's hard to tell at this point what Reddit is getting out of this, other than ways to fight spammers from riddling their platform with spam.
Here's how Redditor evman182 feels about the company's decision to track users clicks outside of Reddit:
As a fellow Redditor, evman182's comments are completely valid. This feels extremely invasive, especially coming from Reddit.
Either way, the company actually gives you an option to opt out. Just head over to  Preferences > privacy options, and unchecking 'allow reddit to log my outbound clicks for personalization.
Read more: 27 of the Best Tech Subreddits on Reddit
Follow us on Flipboard, Google News, or Apple News