Reduce your overheads with Servcorp Coworking in Kuala Lumpur
The coworking space, through Servcorp, is a centrally-located place in Kuala Lumpur.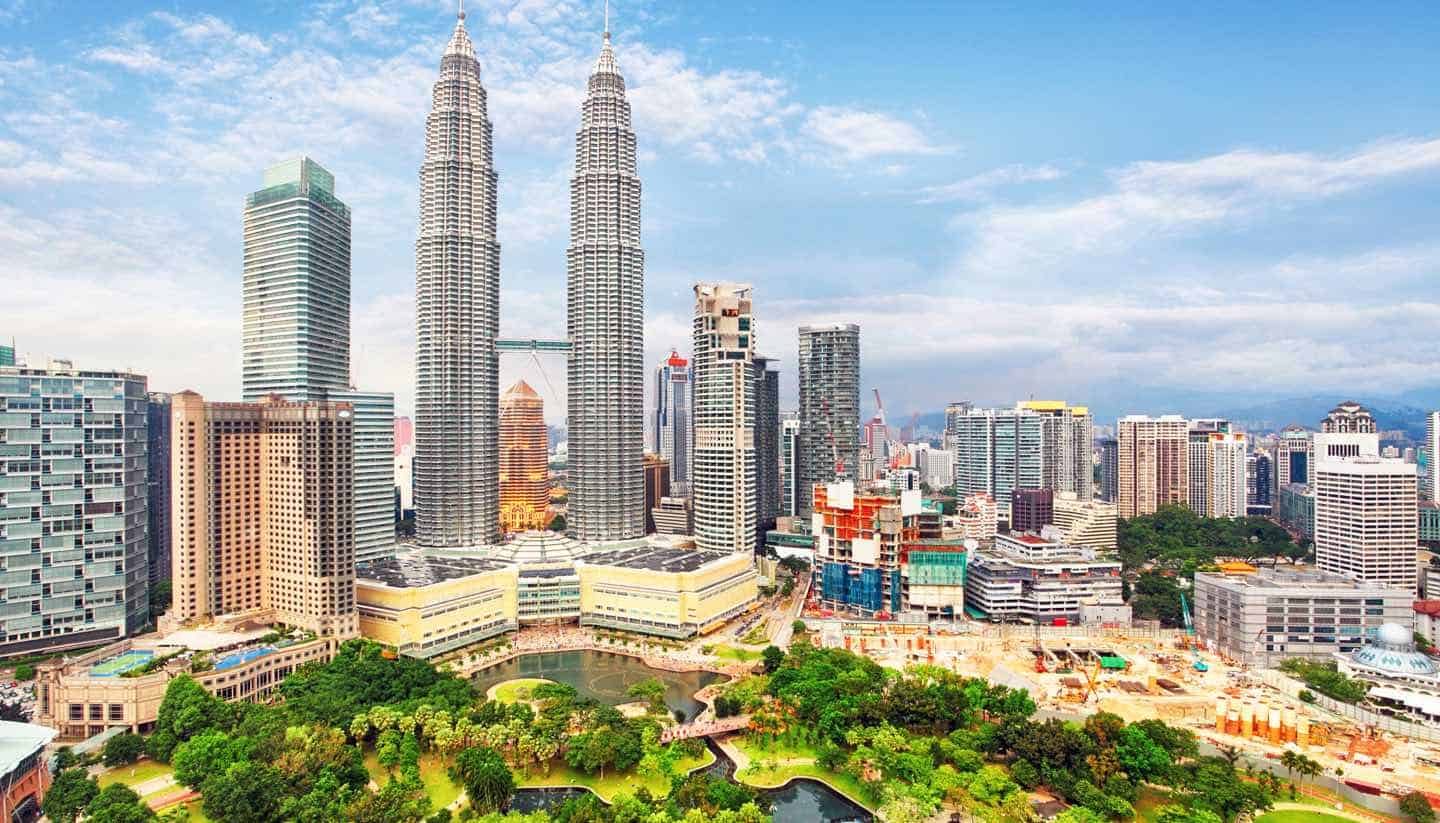 The curse of overhead plagues every business with a mission to save money. The cost to lease space in Kuala Lumpur is no different than any other place where high rents rule where businesses can afford to exist. However, coworking and other office formats make it possible for businesses to drastically reduce expenses.
The serviced office industry has put together some pretty great office formats that can get business all of the resources they need, in addition to some other benefits. Servcorp coworking in Kuala Lumpur, for example, is situated in the middle of this illustrious city and can provide your business corporate style office space while reducing the cost to manage a business. One can hardly imagine being able to afford space in one of the most sought-after addresses for a bargain.
Continue reading to learn how you can reduce your overhead with the Servcorp coworking space in Kuala Lumpur.
Outsource
Once you have moved into your space, you will find the space to be comfortable but to also present you with the chance to save money. One very important way businesses can conserve their dimes while working in the coworking space is to outsource work. The temptation is to hire another employee when overwhelmed with work, but there might be more cost-savings if you instead use online tools to hire freelancers and contractors who typically can offer you more competitive rates.
The upside to outsourcing work is that you can use either the online landscape or your coworking space as a source for contractors. In the online landscape, you will find there are too many opportunities to recruit and hire freelancers for specific jobs, and these employees do not just come from one geographic location. They are from around the world.
Then, look around the marketplace in which you belong. The coworking space is a diverse terrain where you have access to professionals with a broad range of skills. Seeking the coworking space for contractors is a smart idea in that it provides you with a great chance to bargain to get a better rate for goods and services that might cost more outside the space. In the end, you can reduce your overhead by being able to access a wider pool of talent from both the online and onsite spaces.
Promoting Your Business
If you decided to leave print media alone, you could essentially promote your venture in the online platform. There are so many tools online that can help you research and market your idea to the right public that old techniques can seem a waste of time and resources. Instead, use online metrics to track visits to your site or views to articles that might feature your product or service. These are just two of the marketing activities that can help guide your businesses decisions.
Then, building your business's brand identity in the online format is another way you can save money. A social media site that is back linked to your company website can generate traffic to your business. This is just one way for you to create a persona for an idea that you want to take public. The online space provides businesses opportunities to upload videos to video-streaming sites promoting their public, in addition to a number of other tasks.
Keeping Costs Low While Drumming Up Business
The coworking space, through Servcorp, is a centrally-located place in Kuala Lumpur. More than offering your business fancy office space, Servcorp presents you the chance to use the surrounding environment and tools to both make and save money. By outsourcing and relying on online promotional tools, your business cuts business costs drastically.
Have any thoughts on this? Let us know down below in the comments or carry the discussion over to our Twitter or Facebook.
Editors' Recommendations: