Reef's DeFi & Cross-chain Interoperability Hackathon Results Announced
The IDO dApp saw the three winning teams drawing from a prize pool of $30,000 in REEF.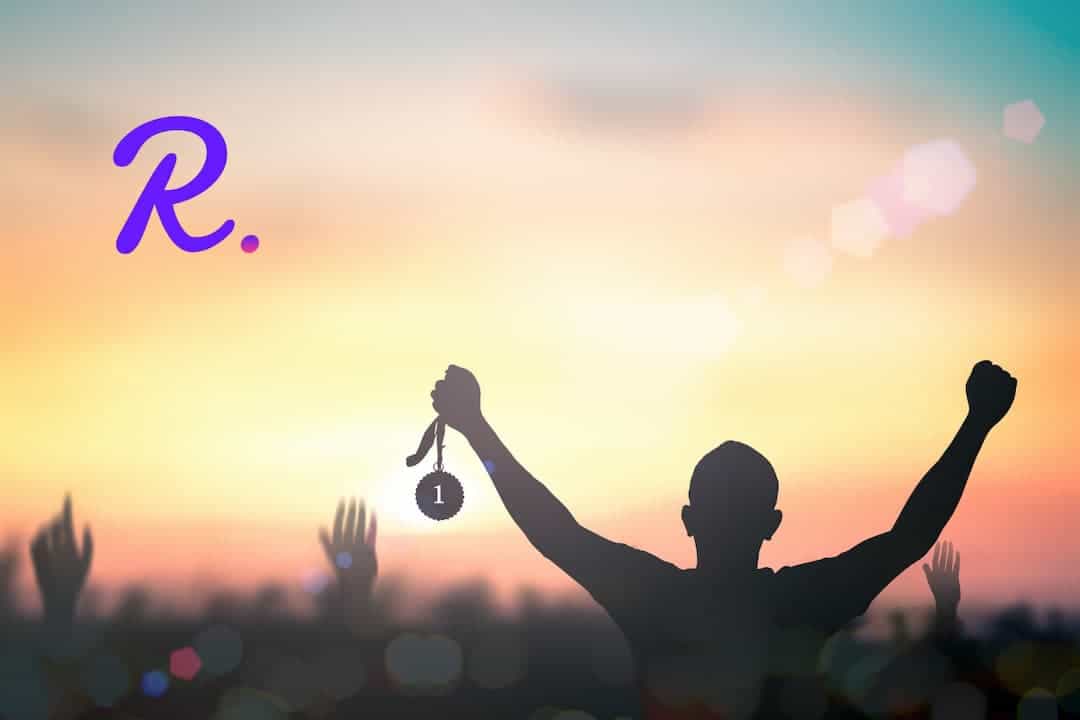 The results of the DeFi & Cross-chain Interoperability Hackathon, hosted by Gitcoin and sponsored by Reef are out. The Reef sponsored hackathon, which lasted 3 weeks, saw users building an IDO dApp with EVM Solidity support on Reef chain, an NFT Marketplace with EVM Solidity support on Reef chain, and a Reef chain web payment API with Google Firebase or AWS Lambda.
Hackathons are events where groups of developers get together to collaborate on innovative and often disruptive projects or protocols. Gitcoin's premise when hosting hackathons is to get developers to "Build a bunch of cool stuff, learn new tech, support the open-source ecosystem, and earn cash and prizes!".
Their hackathons unearth incredible new protocols with groundbreaking usability. For the hosting blockchain, hackathons help encourage developers to test out, use the protocol and develop dApps and products that can help boost the ecosystem forwards.
The IDO dApp saw the three winning teams drawing from a prize pool of $30,000 in REEF. The winners of the NFT marketplace took home a collective $20,000 in REEF and the web payment hackathon winning teams received $10,000 in REEF among them.
IDO bounty challenge
For this challenge, the guys at Reef were looking for the team to best create an IDO dApp with popular functionality like Polkastarter along with token vesting. This contest saw 10 applicants enlist with 5 submissions completed. The winner was SeaWeed, an open Source IDO launcher. The developer Brian took 170 hours to build it, and he won the main prize, which netted him $16,000 in REEF.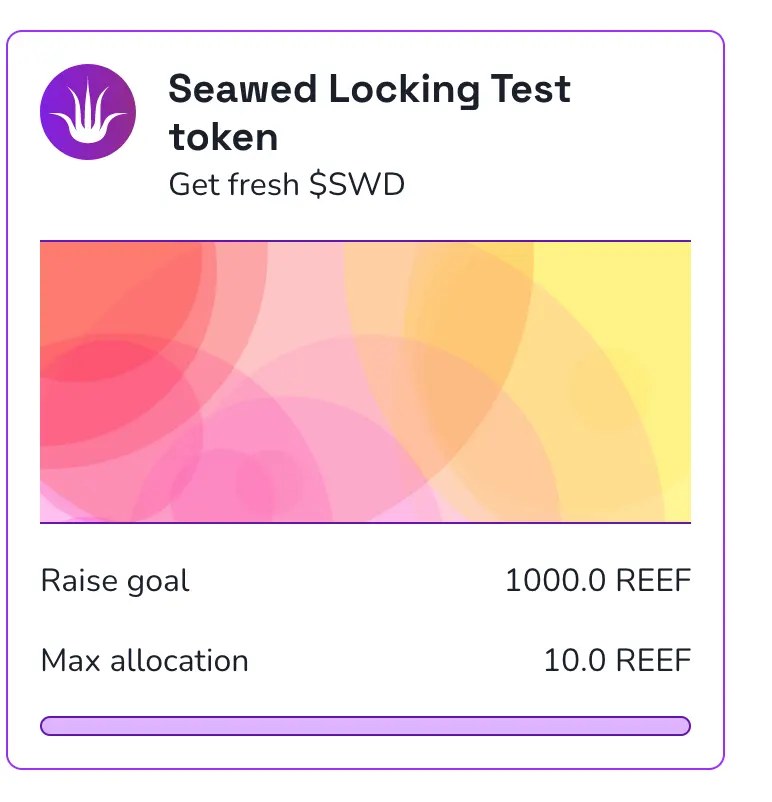 NFT bounty challenge
Reef chain offers very low transaction fees so it can offer more complex contract functionality and NFT creation will be more accessible to everyone. REEF was looking for an NFT marketplace with dApp functionality like OpenSea or Rarible, which would allow content creators to configure smart contracts for the collection of royalties on their artwork in the future. 
This contest had 9 applicants, and 7 submissions with three different winning submissions. Sqwid won first place for its professional-looking marketplace.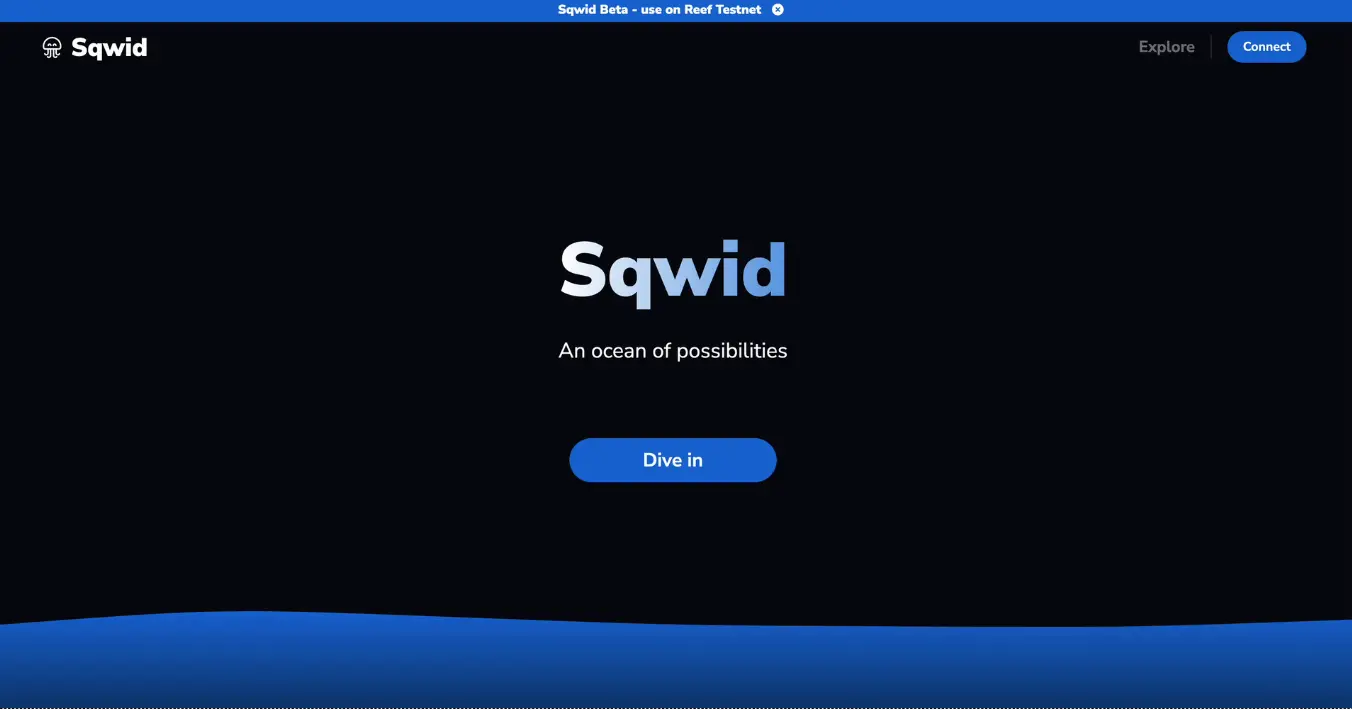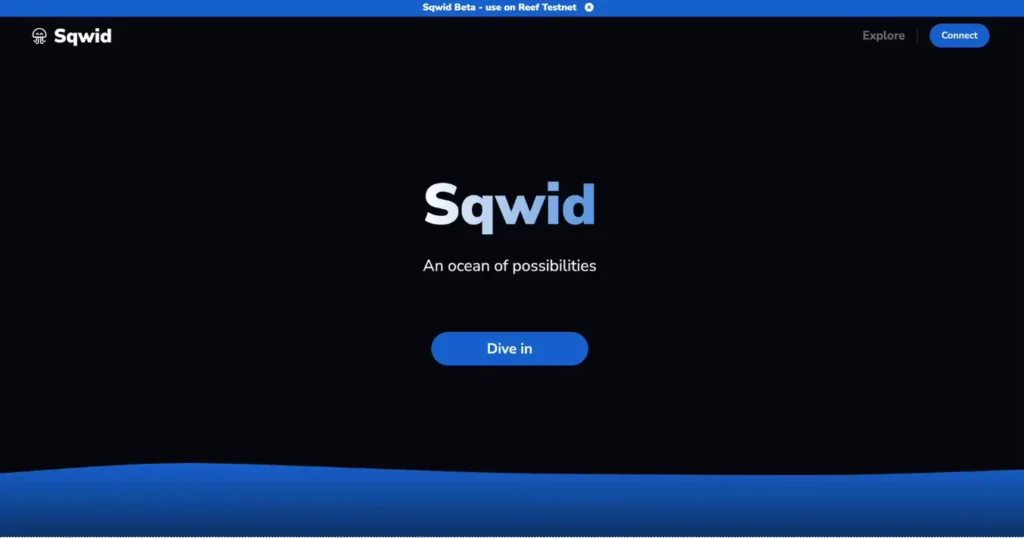 Web Payment API
The team was looking for a web payment API to be built on top of scalable Firebase or Lambda cloud services or node.js. The challenge was for the teams to develop a simple example website page with payment UI and backend that uses payment API to display payment address and payment confirmation, as well as a control panel with payment history for each address, and more. Of 5 applicants and 6 submissions, the winner was Reef Pay. 
According to Reef,
"Kelvin's submission is a simple web app that allows you to generate a transaction for an item by clicking a button. An alert will pop up telling you that the order has been submitted, and then displays the information needed to create the transaction. We have no doubt this will be useful for e-commerce and other dApps coming to Reef chain."
More details on the prize winners and projects can be seen here. Of the event, Reef said, "We sponsored three bounties focused on some of Reef's greatest needs, and could not be happier with the results!"
Current hackathons taking place on Gitcoin, include the DAO global hackathon which is a Virtual Sprint to Build Governance Primitives, Powered by Leading DAO Infrastructure Providers, and the Game on Hackathon powered by Tezos, where users  can "explore the technology of Tezos, and build toys and games that delight, entertain, and help pave the way for blockchain becoming part of our everyday future."
Have any thoughts on this? Let us know down below in the comments or carry the discussion over to our Twitter or Facebook.
Editors' Recommendations:
Paysafe's global hackathon and the digital payment takeover
$FACTR token IDO; Defactor announces plans for Balancer Liquidity Bootstrapping Pool