REPerformance is a purpose-driven physical health education platform for teachers & students
REPerformance focuses on creating healthy, fit, confident, and driven athletes in the coming time.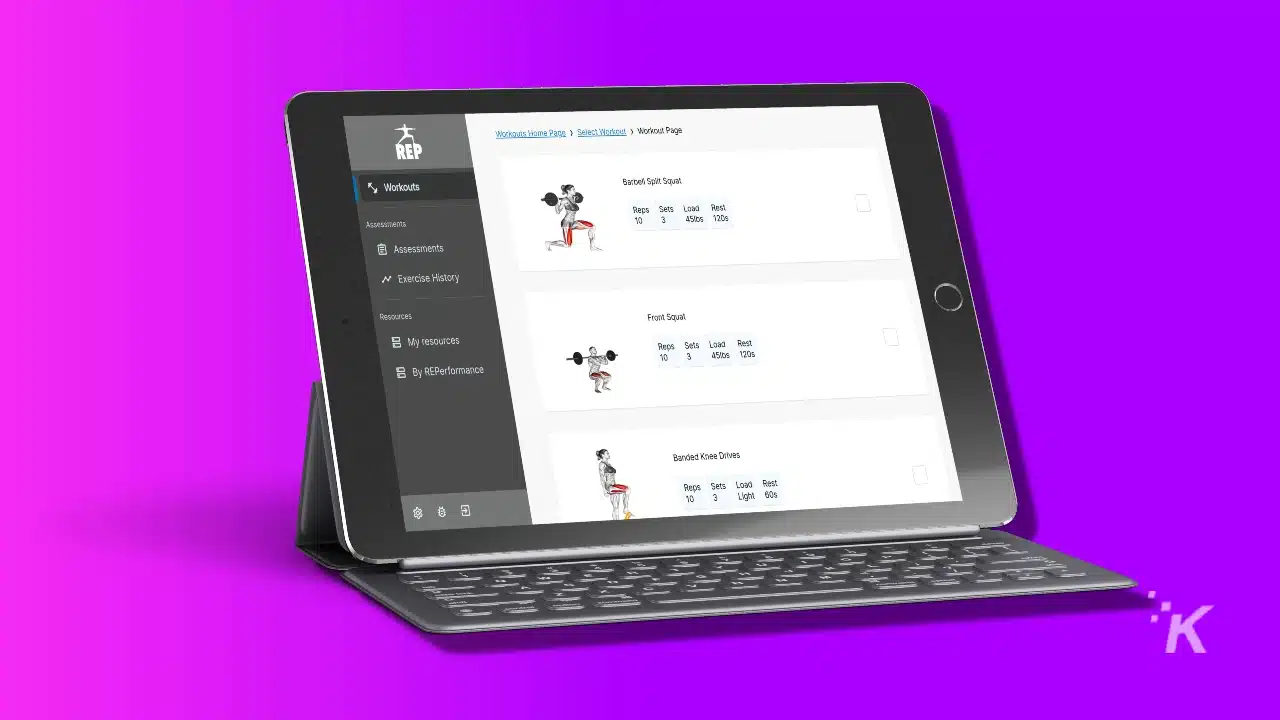 The physical activity industry is growing at a rapid rate of 10 percent each year. The number highlights the surging interest in physical activities in varied demographics.
The industry was estimated at $873.8 billion in 2019 and is projected to reach $1.2 trillion by 2025. In reference to the Bureau of Labor Statistics, 19.3% of Americans were active in sports and exercised daily in 2019.
In these statistics, male participation was higher than women's, which was 20.7% and 18%, respectively. High school sports account for an imperative role in the U.S. Approximately 4.53 million male students participated in 2018/2019, in contrast to 3.4 million female students.
Understanding the imperativeness of the increase in the requirement to achieve a fitness goal, REPerformance, Canada's elite PHE software, utilizes the technology as the foundation of PHE departments.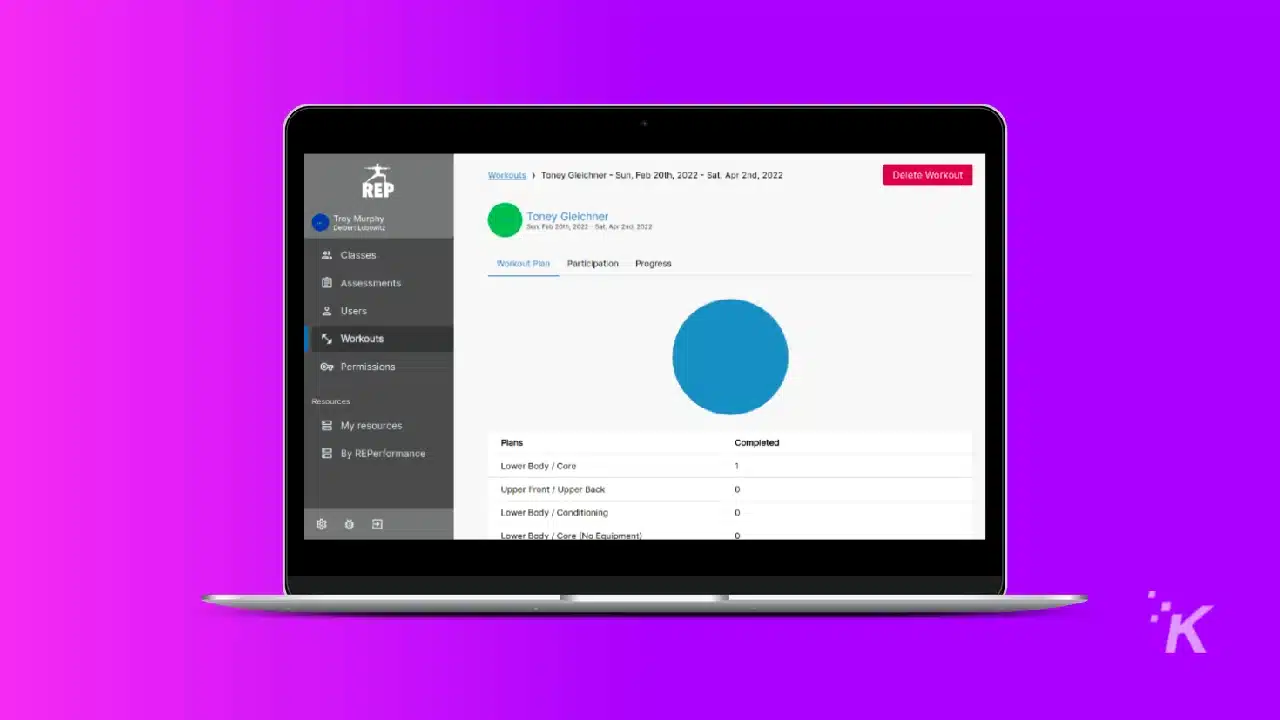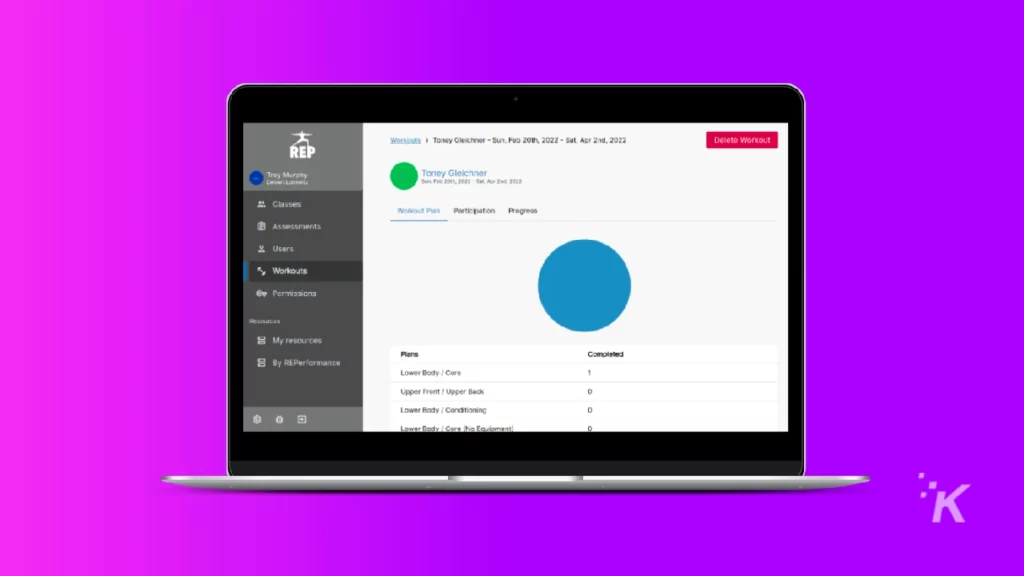 The in-built technology aims at building a culture that ensures the success of the students and assists teachers in saving time. The AI-driven software curates workout programs built on individual performance based on assessment results and current potential.
The machine learning software additionally adjusts the recommended routine as per the feedback received from the users.
Physical literacy is vital as other platforms such as reading, language, and additional academic aspects. The REP platform brings forth student and teacher communication by allowing teachers to upload their personal curriculum for instant availability to the students.
There is also an option for the trainers and students to choose from 40+ assessment exercises and curate specialized assessments for the students.
Their progress is gauged to measure the effectiveness of a specific physical activity. It is undertaken to measure advanced analytics reports accessible on any smart device.
The 500+ exercises allow students to choose the exercises they want to include in their daily lives.
REPerformance is the finalist of the Bell Business Innovation of the year award and is the wellness partner to the CIAA (Canadian Interscholastic Athletic Administrators Association).
The platform is patented in the U.S. and Canada: for identifying sports potential and proposing a very defined fitness regime based on data inculcated.
Not limited to a particular regime, REPerformance also allows students to host various activities such as Yoga and foundational movement training. This training assists in understanding the impact of fitness on overall health.
The REP platform falls true to its name and is changing how PHE is perceived.
"REPerformance is not just a software company. Every member of our team has been uniquely touched by fitness. Our individual stories have ignited a passion for us to reach as many youths as we can, to ensure every child, no matter their demographic, has the opportunity to develop fitness literacy skills for life," stated Callen McGibbon, Founder of REPerformance.
The REP platform empowers students to choose the exercises that suit them best and integrate them into their routine.
Delivering comfort and confidence in their movements, PHE is building and curating a lifestyle amongst the future generation and contemporary young people.
Delivering physical literacy to students and creating a pathway driven by purpose and zeal, REPerformance focuses on creating healthy, fit, confident, and driven athletes in the coming time.
Have any thoughts on this? Let us know down below in the comments or carry the discussion over to our Twitter or Facebook.
Editors' Recommendations:
---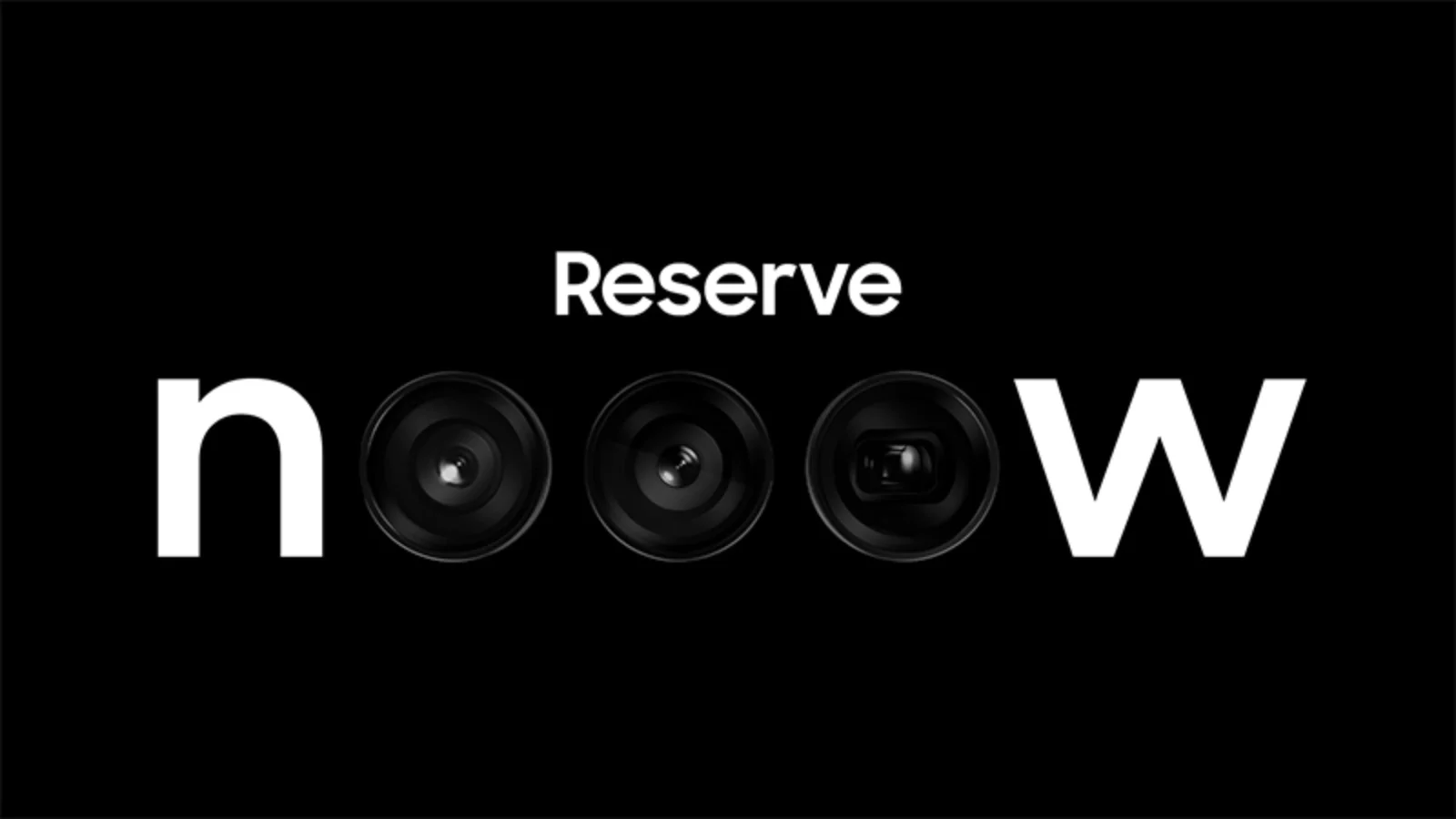 ---