Replace your bunk Android charger with this amazing $20 wireless charger
Are you one of the people who hate fumbling for wires whenever you want charge your smartphone? This $20 wireless charger is your best bet.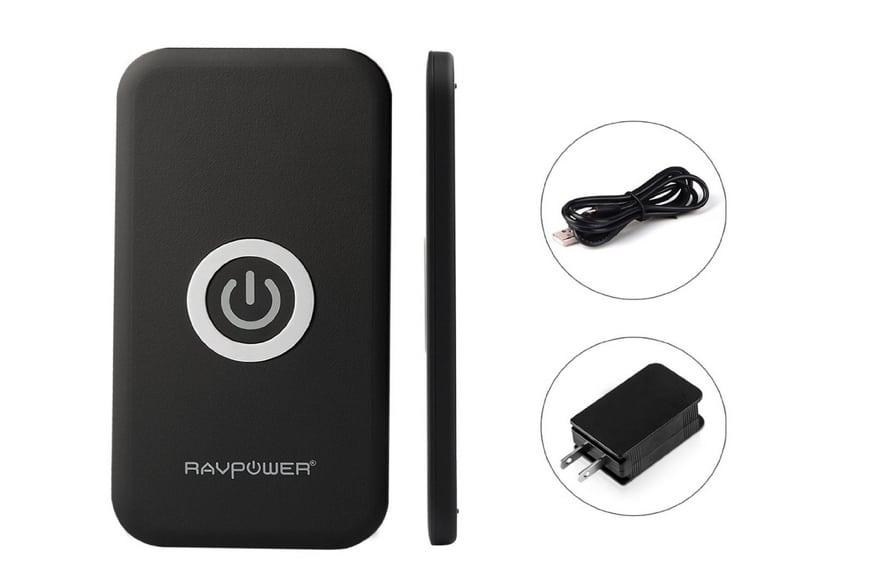 The fact that there are so many Android smartphones out there now that support wireless charging is terrific. Of course, it would be even better if the companies that make these phones actually included a wireless charger in the box with the phone. Instead, they try to hit you for another $40, $50 or even more for a wireless charger that has to be purchased separately.
For a limited time on Amazon though, you can grab the highly-rated RAVPower Wireless Charging Pad for under $20 shipped.
RAVPower's Wireless Charging Pad is compatible with every single phone on the planet that supports Qi wireless charging. That includes handsets from Samsung, Motorola, HTC, LG, Nokia and Google, since all recent Nexus phones also support the Qi standard. It has an anti-slip silicon surface to keep your phone in place, and it has an impressive 4.5-star rating with more than 1,380 customer reviews.
Best of all, this $40 charging pad is on sale for half off right now.
RAVPower Wireless Charging Pad, $19.99 with free Prime shipping
"Overall this product is simply amazing. It offers true wireless freedom at an affordable price. I highly recommend this." -Amazon