Researcher Hamza Mbareche describes next-gen methods for viral detection
"We have the technology to improve how we detect contaminants and make public spaces safer for everyone," Mbareche said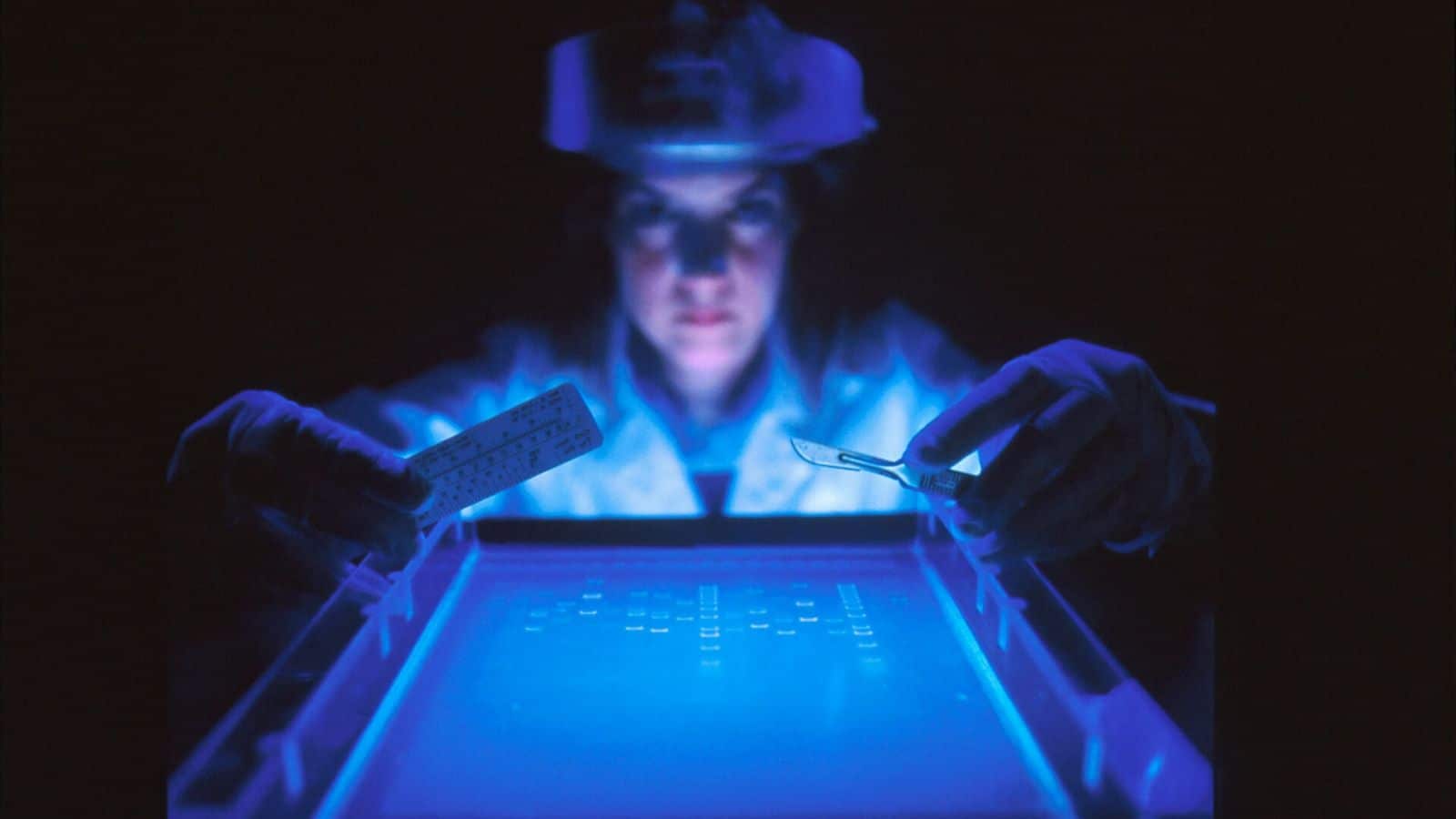 The pandemic has prompted remarkable advancements in sanitation for public spaces around the world. Rapid acceleration of technology is helping tackle problems with cleanliness standards that the pandemic revealed as woefully inadequate.
"In fact, the pandemic has caused renewed interest in the scientific study of airborne viruses and how technology can help us face the challenging aspects of workplaces and public spaces," said Hamza Mbareche, a researcher and bioaerosols expert.
The basic protections against infectious diseases provided by traditional cleaning methods are no longer enough, according to an article published in GovInsider.
"Of course when we are talking about bacteria and viruses, there is so much more than meets the eye," said Mbareche, who offers consultations on occupational exposure to biological contaminants in workplaces and public spaces.
As part of his business, Mbareche Consulting, he has helped with several projects in recent years that were aimed at improving indoor air quality — and how the world thinks about cleaning spaces.
"My area of research is aerosols, and since the beginning of the pandemic, we have been saying that surfaces are not the main issue for COVID-19 — it's the air itself," Mbareche said.
This company based in Lévis, Quebec, Canada, is a "leader in demolition-free dehumidification for buildings," according to its website, as well as "intelligent monitoring of air quality."
As part of his work for the company, Mbareche Consulting helped:
Test different aerosol reducing methods during the restoration work after water damage (e.g. dewatering, dehumidification)
Reduce mould exposure and monitor airborne particles during the restoration work after water damage in hospitals, nursing homes, schools, and factories
Develop new projects with the R&D department to optimize air quality monitoring during restoration work
In terms of effectiveness, manual cleaning methods have paled in comparison to modern tactics, Mbareche said.
The pandemic made clear how insufficient existing methods were and the importance of monitoring indoor air quality by focusing on ventilation and the conditions HVAC systems.
"Methods like these have become increasingly important as countries begin to reopen and people resume social activities," Mbareche said.
For Chocolat Favoris, a chocolate company based in Quebec City, Quebec, Canada, Mbareche's consulting business helped them improve their health standards in many different ways, including:
Investigated mould contamination in the factory
Performed air and surface sampling to lead the investigation
Performed microbiological testing to quantify and identify moulds in air and surface samples
Provided reports with solutions to reduce microbial contamination and protect the workers and the products
Adaptation is necessary to help bolster public confidence in the post-COVID-19 environment, according to Mbareche.
To meet and earn that trust, new disinfection protocols and technology must be adopted to meet current and future public calls for cleanliness, he said.
For this baking company based in Sainte Marie, Quebec City, Quebec, Mbareche Consulting completed quite a few different improvements:
Investigated water damage in the factory
Set an air sampling campaign to monitor the air quality during the two months of restoration work
Trained workers to perform daily air sampling
Collected the air samplers and perform molecular biology testing of moulds in the air
Produced weekly air quality reports
Planned a return to normal activities with the factory managers
Mbareche noted that the criteria to be met by the scientific community are stringent and might be seen as overkill for some companies or governments.
However, he also points out that technology will continue to play an important role in keeping citizens as safe as possible in the post-COVID-19 world.
"We have the technology to improve how we detect contaminants and make public spaces safer for everyone," Mbareche said. "To me, that's a no-brainer and it's worth the effort."
Have any thoughts on this? Let us know down below in the comments or carry the discussion over to our Twitter or Facebook.
Editors' Recommendations: