Researching your audience through technology – leave the competition behind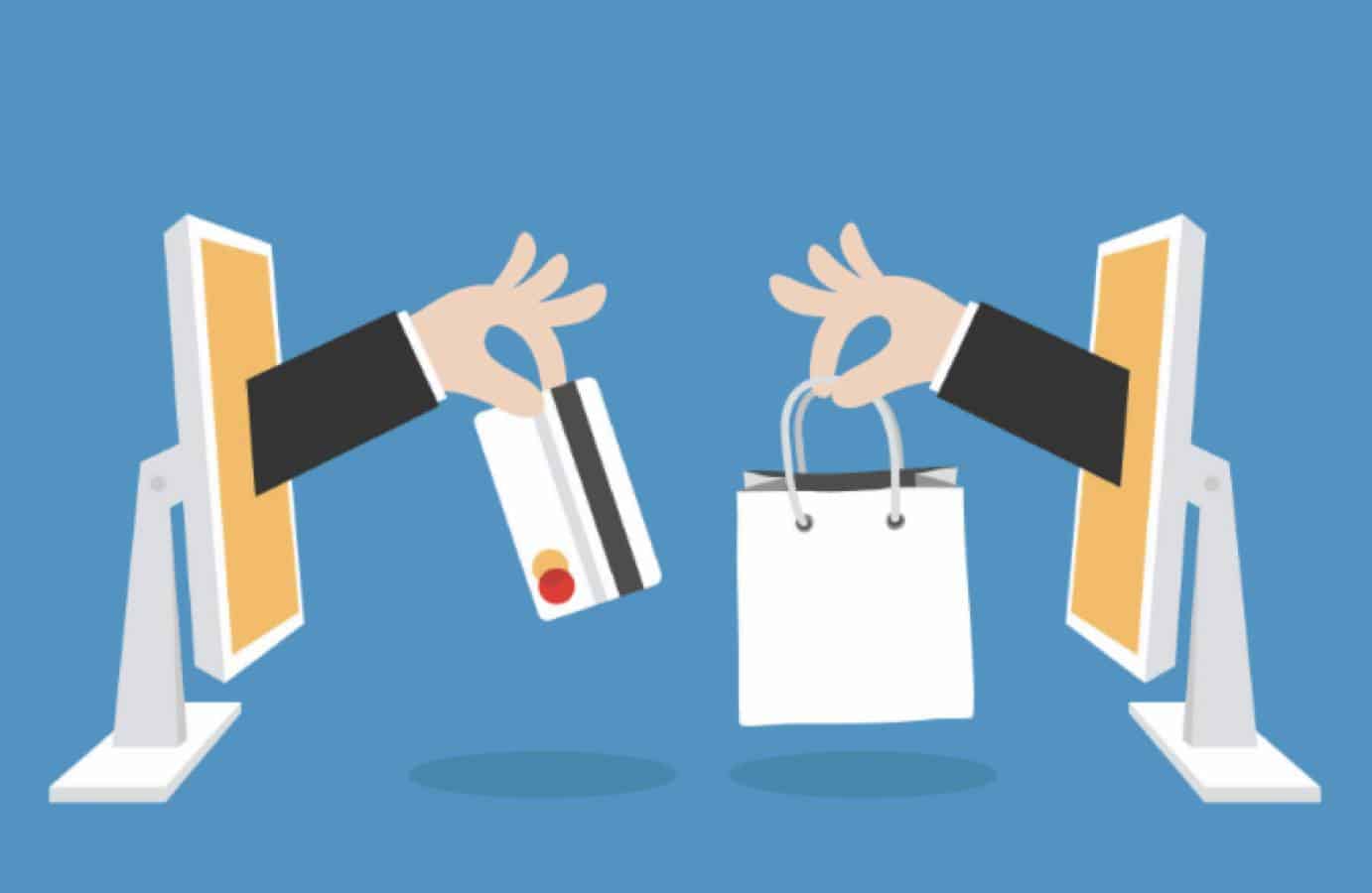 When you own a business, there are plenty of things that you need to consider. Managing money is not the only and final task you have. There are other things that could influence your business' profitability just the way money does. Even though you might not know about all these factors at the moment, with a little bit of information you'll understand what to focus on. Technology is the one that can help you keep all these things into place. In a world where connectivity is a must and facile access to information is the key to everything, you have to play by the rules.
Whether you call it Marketing Research, Market Research, Opinion Poll, or simply Research, a market study is a marketing subdomain for prospecting. The main means used in Market Research are to collect, centralize, analyze and interpret market data on customers, competitors, market sizes, products, and services. In other words, through research, you can look closely at what is happening on the market: what are the needs of consumers, how competitors look, what opportunities and trends they are. Technology can help you take care of all these faster and more effectively compared to doing it on your own.
Why would you opt for researching in the first place?
First, you need a reason to make the investment in technology in order to make the necessary research. Here are the main situations that impose using tech:
When you want to estimate the potential of the market for a new product or service you want to launch
When you want to know consumers' reactions to an existing product or service
To find out why an existing product is not being sold
To find better ways of distributing products and services to consumers
To assess the strengths and weaknesses of competitors
To estimate the company's market share
To estimate sales volumes
For the segmentation of the market, in the sense of dividing the population with similar motivations, according to predefined criteria (psychographic, demographic, geographical or product use)
Through its objectives, tech market studies offer a strategic advance towards competitors. He can make a significant contribution to the success rate of designing a product. With the help of a market research, products and services can be launched, tested and improved. Based on the information gathered, better decisions can be made and thus the risks are visibly reduced. The market study analyzes the target audience's behavior, attitude and views. This facilitates the definition and planning of other aspects of marketing:
promoting
brand evaluation
e-marketing
business plan
It's not all about the audience
Research done through the latest technology advancements can help you with many other aspects, among which:
Gaining vital information. Technology can provide extremely important information about market needs and size, as well as about competition.
Final consumers. You will find the desires, needs and opinions of the end consumers. You will know them better and you will know how to act, to offer them the services and products they need.
Marketing optimization. An online market survey can be used to determine how a product or service can be promoted. Peter Drucker considers research as the quintessence of marketing.
Demand and supply. Research can help you adjust your production volumes, depending on demand and market needs, so you do not lose important business resources. It will also help you set sales forecasts as realistic as possible, establishing a correlation between supply and demand for the products or services you offer.
Supply chain optimization. A well-developed IT infrastructurecan help you optimize the stages of processes through which you deliver goods or services to your customers. You understand the efficiency of current distribution methods and can provide you with information about the best ways to deliver products or services to your customers.
Efficiency of promotion channels. Research will help you weigh out how effective the different media channels you want to use for your ad campaigns are, depending on the message and target audience.
A market survey will give you market information as to the reputation of your business or products.
A market survey can determine the level of customer satisfaction, whether you are targeting end-users (B2C) or business customers (B2B).
Dealing with legislatives and law. The market study can help you understand how the various restrictions and limitations of legislation can affect your business, whether in the country or at European level. Your business can go paperless with the help of cloud storing.
Pricing policy. Tech market surveys will help you correctly determine the price ranges for your company's products and assets. It can also help you set discounts to offer partners and customers.
The market survey helps you know the marketing strategies and the prices of the competitors on the market where you are active.
New opportunities. A market survey can help you discover new markets for your company's products and services.
Benchmarking, target research, influencing factors
Tech data analysis takes into account political decisions that can influence the economy as a whole or a certain market. For instance, the lack of understanding at the level of the political class on the importance of territorial planning and the specific problems faced by local industry can lead to stagnation. Technology can help you avoid that situation.
Other factors that need to be considered:
fees and taxes
fiscal policies
fiscal years
Elements of social structure and demography are important to the success of any business. They describe the cultural climate of the market and with their help determine the cultural trends. For example, in Japan, all mobile phones are waterproof, a thing hard to ignore for someone who wants to enter this market. Tech can help companies understand their customers without putting in the same amount of effort.
The pressure of economic interests and their prevalence over your business can have long-term effects. Raising the inflation rate determines the pricing policy of products and services. Factors considered: inflation rate, interest rate, exchange rate, or foreign investment level. Investing in technology should be carefully assessed beforehand.