Revealing three of the iPhone X's biggest secrets
If you haven't managed to crack the X's code on your own, use this guide to master your new iPhone and three of its unique features.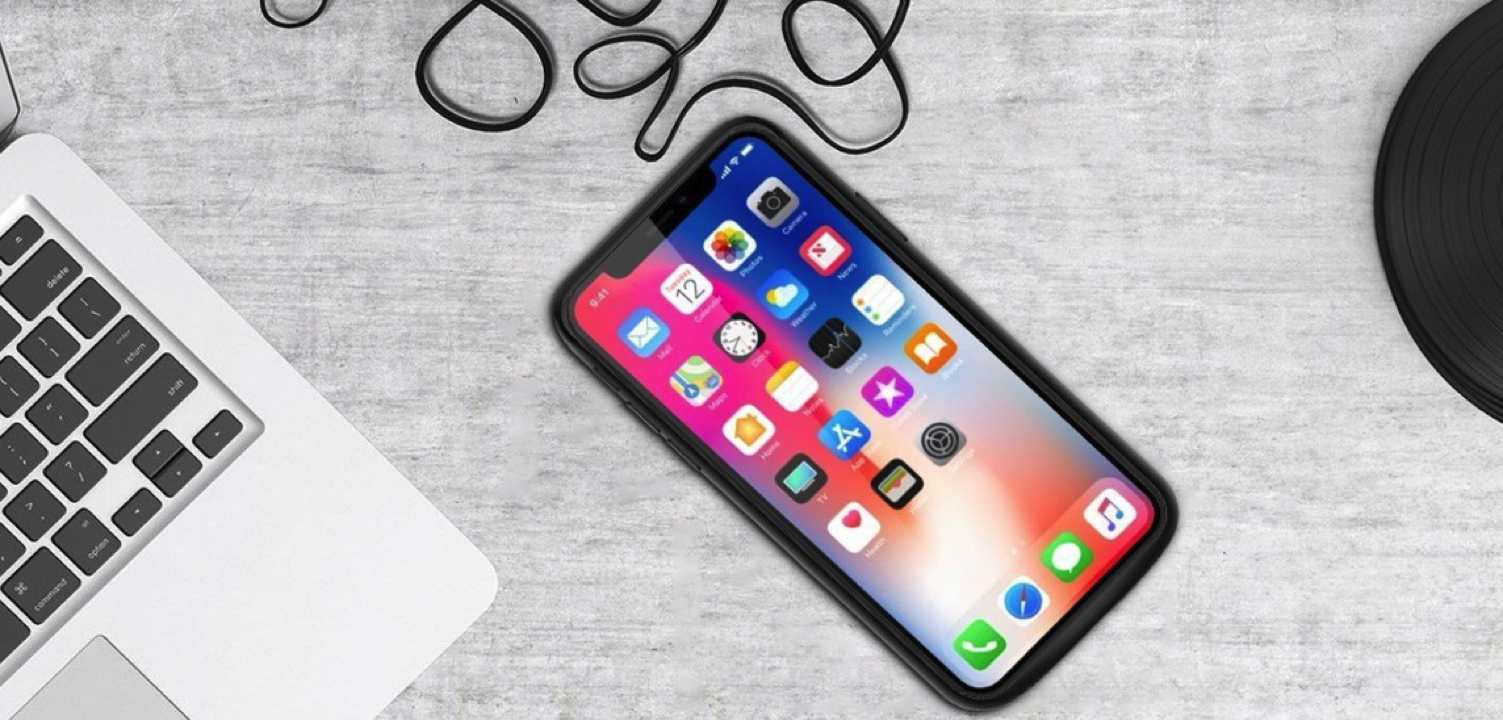 Maybe you were lucky enough to unwrap the iPhone X for Christmas, or perhaps you had to save up to buy it yourself. Whatever route it took to arrive in your hand, it's finally yours. It doesn't matter that Apple's flagship isn't selling as well as Tim Cook thought it would thanks to its high price point.
Despite its $999 price tag, you're still a proud owner of the X. Its value, however, does make you handle your new gadget unlike any smartphone before it. Though it's still an iPhone at heart, it represents an entirely new direction for smartphone technology, and you need to treat it accordingly to get the most out of the X's innovative new features.
If you haven't managed to crack the X's code on your own, use this guide to master your new iPhone and three of its unique features.
Bring home the home button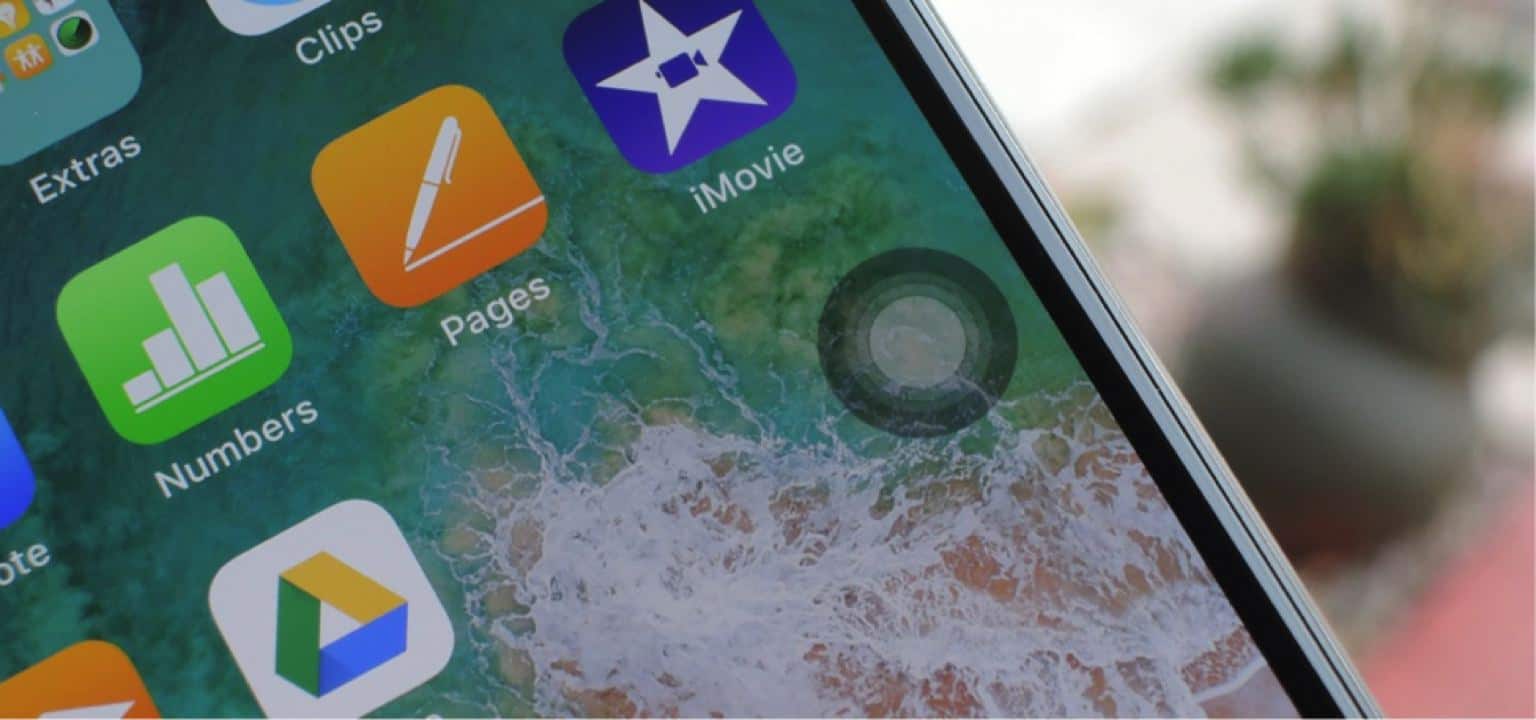 In gaining Face ID and Apple's first ever OLED bezel-to-bezel screen, the X lost the typical iPhone home button. Other buttons and gestures have absorbed its functions, so you aren't missing anything other than the familiarity of an old friend on your bottom bezel.
Some feel this loss deeply. Luckily, there's a hidden hack to bringing a virtual home button back to your screen. Go to the settings app to tap the General tab open. From there, tap Accessibility and scroll until you see AssistiveTouch. By turning on AssistiveTouch, you're enabling an assistive tool for those who struggle to navigate a touchscreen on their own. Once on, it displays a button that serves as the home button. You can also assign it other tasks, like making it a shortcut to Siri.
Solve its fragile, smudgy glass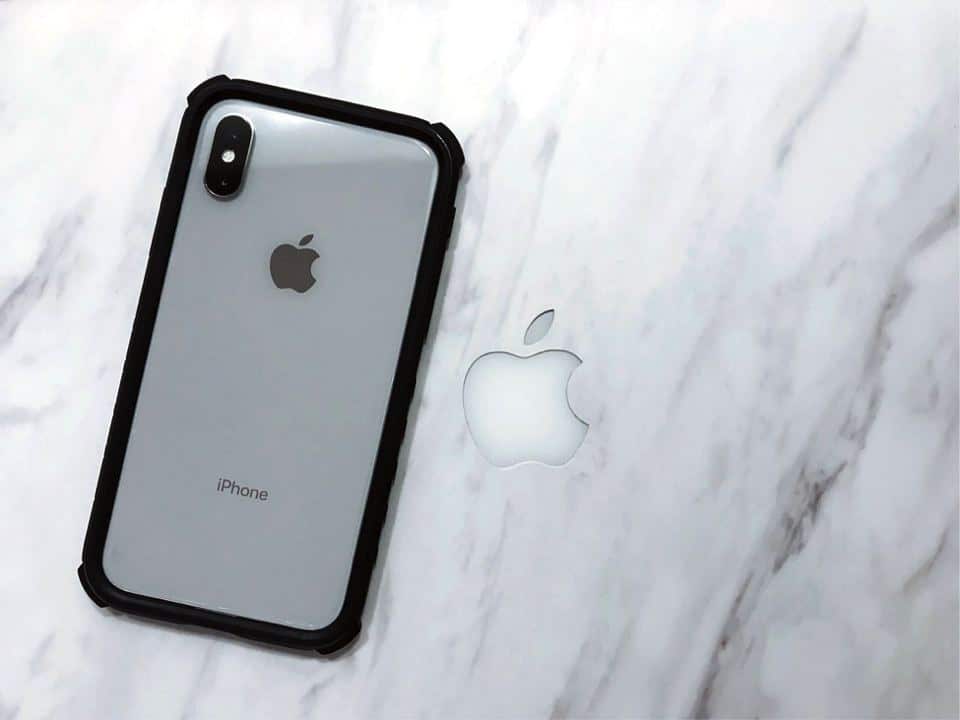 The iPhone X, along with the 8 and 8 Plus, traded an aluminum backing for copper-infused glass. Despite Apple's claim that it's the most durable glass in a smartphone, these phones—and the X in particular—performed poorly on drop tests. Consumer sites deem it the most breakable iPhone in the world. It's also one of the most expensive phones to replace. Time Magazine reports repair fees could be as high as $549.
That kind of price tag is enough to convince most people that they need to take care of the X with a case. Just remember — cool gadgets deserve a cool look. You can't imprison it in a clunky case that covers up the X's sleek, minimalist design. You need something that will protect without compromising on style — like the new Grip case from dbrand. They've created the grippiest phone case in the world with a grip so strong, it stays stuck to the hood of a race car as it speeds around a track. As a backup, its carbon composite frame has D30 shock-absorbing tech that's skin compatible. Not only will it protect the X, but it will also preserve its good looks when you design a sleek iPhone X decal to go with it. For a broader selection of iPhone X cases, click here.
Peek at notifications without unlocking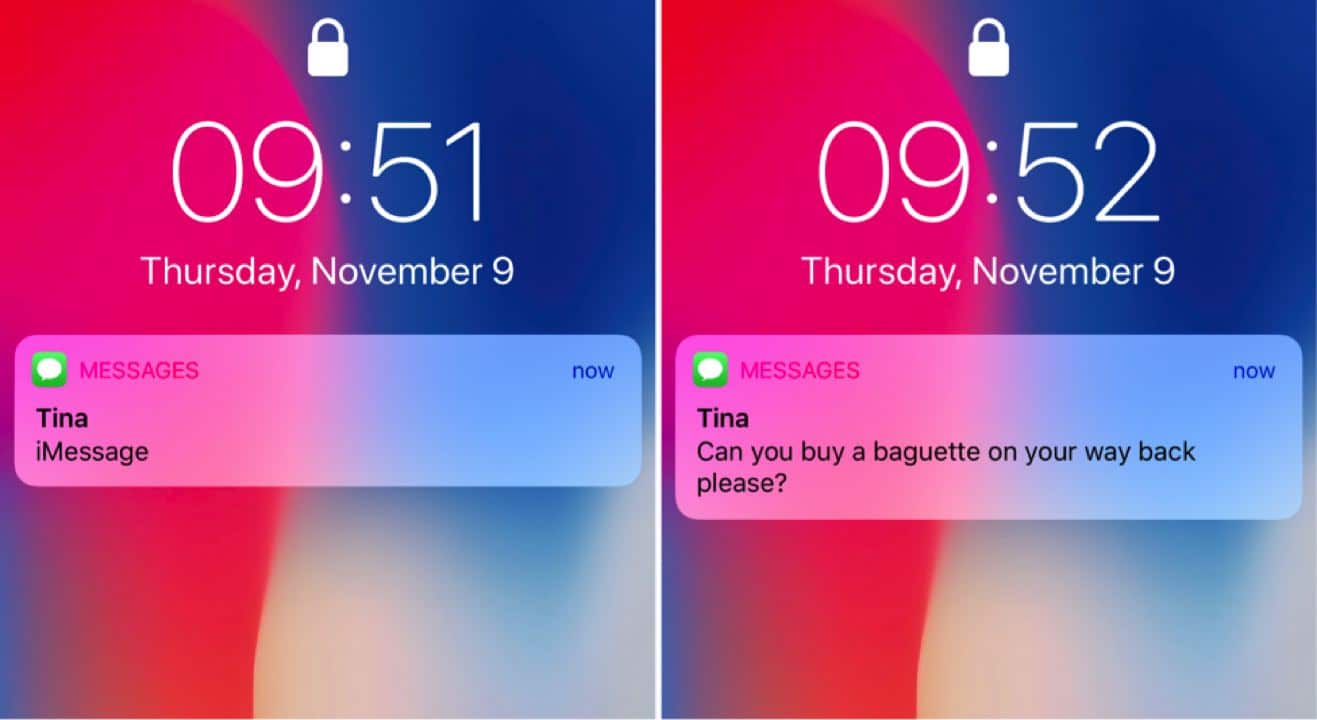 Let's say you're in a meeting, and you feel your iPhone X buzz, indicating you received a text from your friend. A quick glance is all you can afford without tipping off your boss to the fact that you're not fully invested in next month's projected sales figures. Set to its default notification delivery system, the X will only display that you have a text. If you want to see a preview of its contents, you'll have to use Face ID to unlock the screen. Now that, your boss will notice.
If you want to peek at what your friend had to say without enraging your boss, tap open your settings and head to Notifications. From there, scroll down to Show Previews, and make sure to preference Always instead of When Unlocked. Once enabled, Always will preview your notification's contents without having to unlock the X. Of course, if you're worried about privacy, you can keep the X at its default or choose the Never option, which will remove all notifications from the screen.
The iPhone X is a luxury smartphone. It's about time you start treating it like one. Let this guide act as a stepping stone to learning everything there is to know about your handset so that you can create a customized smartphone worthy of its $999 price tag.