Review: Catan Universe – Bring the hit board game to a screen near you
Take the fun of Catan anywhere.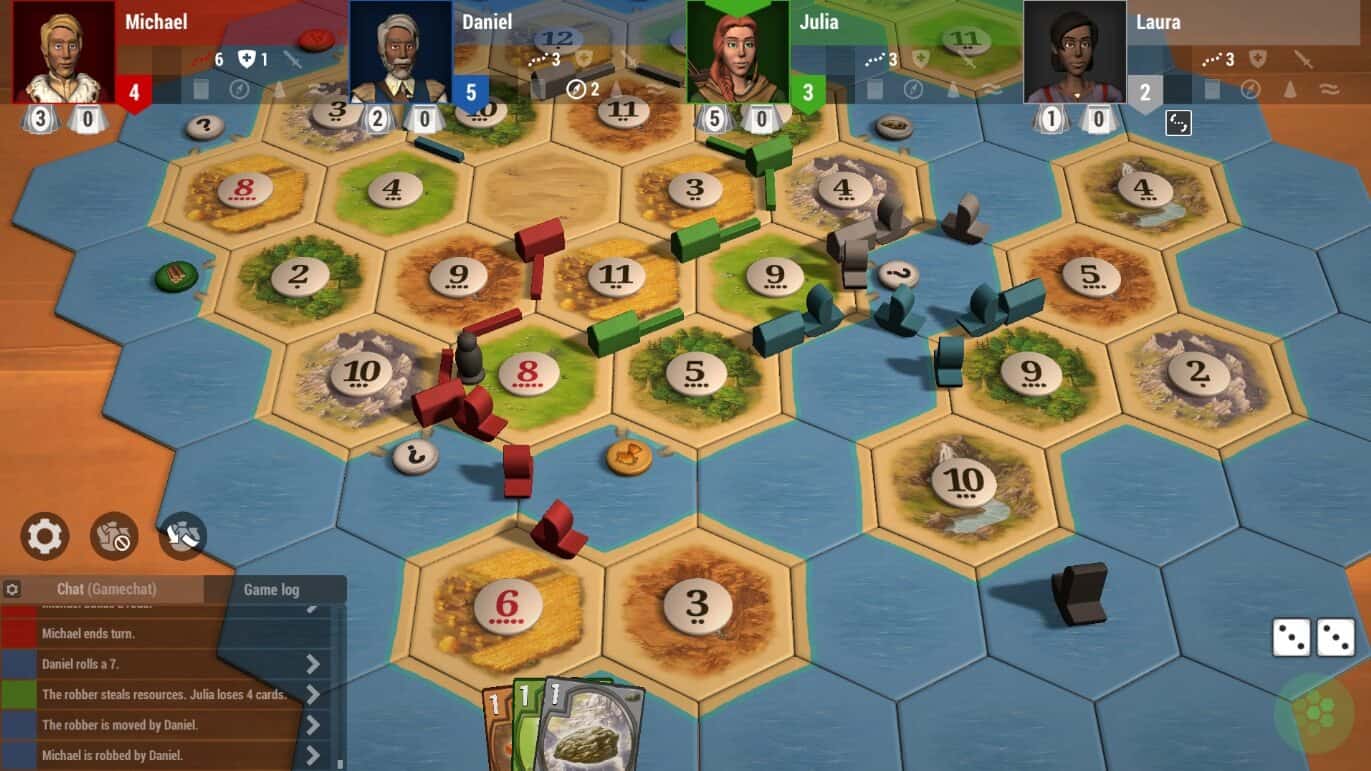 Catan is a timeless tabletop board game with an international cult-like following. Numerous game expansions and new variants have ensured ongoing entertainment and play opportunities. United Soft Media brings the expansive Catan world online to connect enthusiasts near and far with Catan Universe. Available on PC, Mac, iOS or Android devices, and Steam, Catan Universe does exactly what it sets out to do by bringing the true tabletop feel, and adventures of Catan, wherever you go.
In Catan Universe, players have to build cities and trade raw materials skillfully in order to become the ruler of Catan, just as with the original board game. But, Catan Universe features an array of expansions and varied gameplay. You can choose to play the basic board game "Arrivals on Catan" in multiplayer mode, as well as the introductory game for "Catan – The Duel," for free.
Over time, you'll unlock the Single-Player and Custom-Match modes for the basic "Arrival on Catan" scenario permanently to play against the AI or friends. Plus, even more expansions like "Cities & Knights" and "Seafarers" are available as in-app purchases.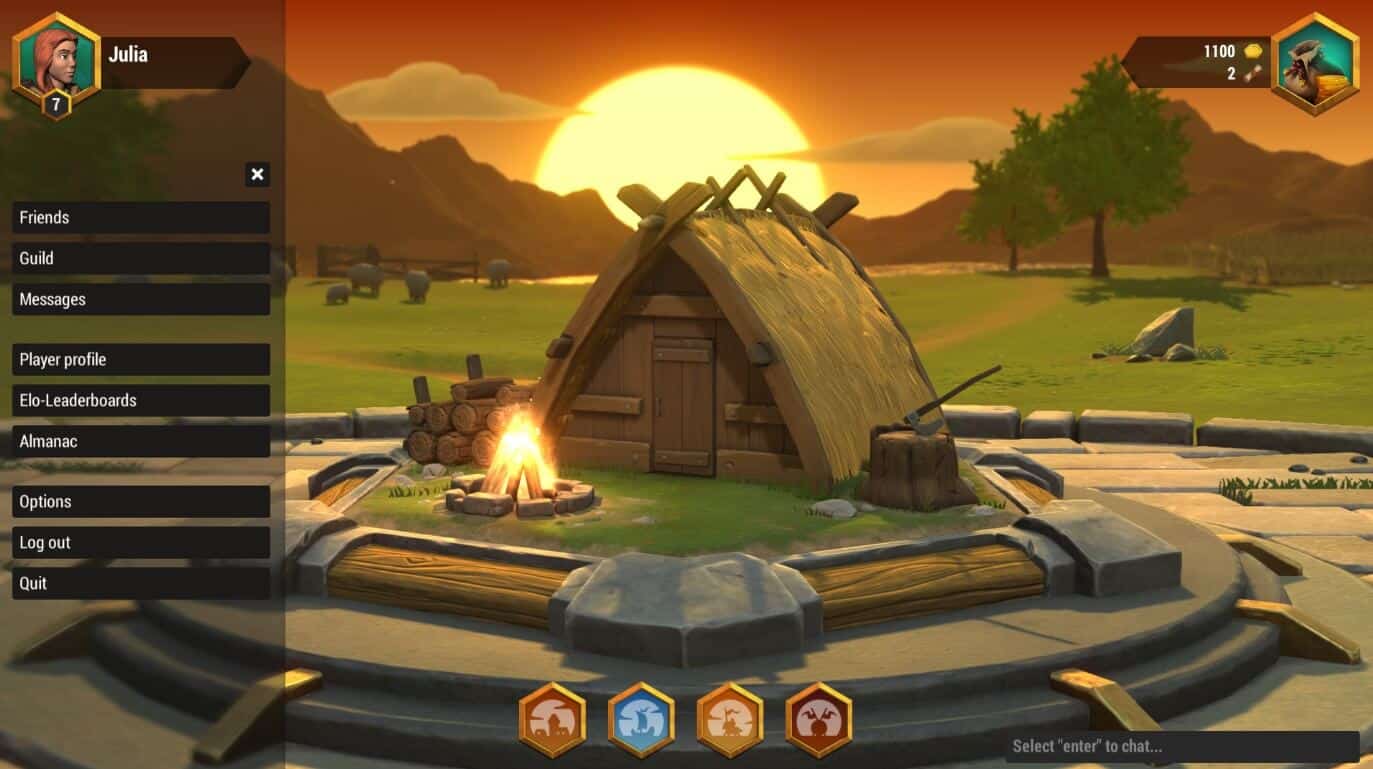 After creating a personal Avatar, you enter into the digital land of Catan Universe. The tutorial does a great job explaining Catan gameplay for those who may not be familiar, as well as navigating this version on the digital screen. The game is played exactly like the tabletop version and features a detailed realistic game board center screen; the pieces move on-screen and you can rotate the board for your desired view. The game feels as if you are set up right at the table, ready to play this classic board game. Luckily, you can take Catan Universe everywhere you go.
The classic Catan game is actually enhanced on the digital screen, allowing you to easily see your opponents' status at the top of the screen. With the expanded view showing the number of cards they have in hand, the number of victory points, number of Knights, and the number of continuous Road segments you can make informed adjustments to your play strategy. Furthermore, the game offers seasoned Catan players the opportunity to adjust the AI character difficulty level, in order to heighten the challenge in Catan Universe.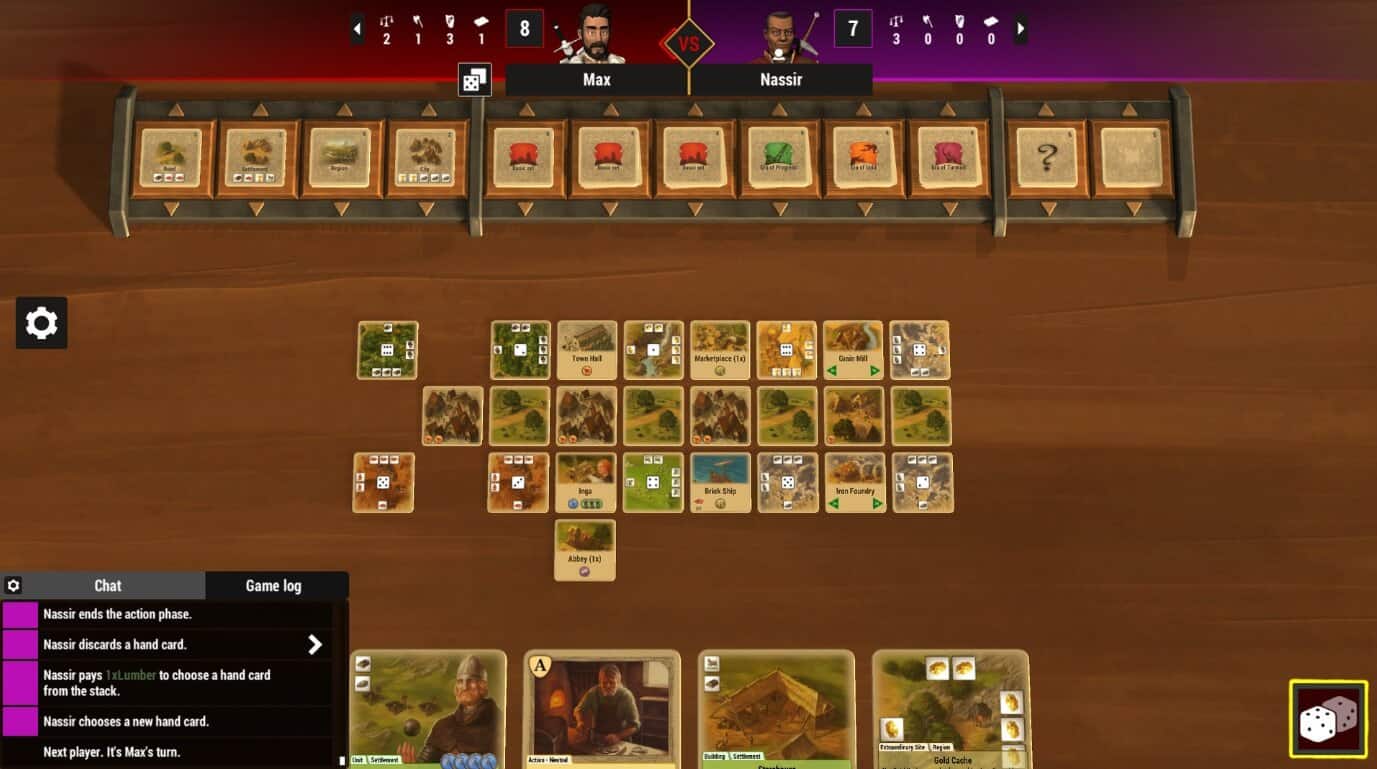 USM developed a wonderful game adaptation that allows you to play online with friends, wherever you go. Catan Universe provides a detailed digital universe for Catan players that is sure to entertain with each exploration through Catan Universe.
Catan Universe is developed by USM and Exozet Development Studio in close collaboration with Klaus Teuber and Catan GmbH. The app is available for iOS and Android, as well as Amazon. The game is also available as a browser version for PC and Mac on the website, as well as a PC and Mac version on Steam. To learn more, check out their website.
Have you played? What did you think about it? Let us know below.
For more gaming news, make sure to check out: