Review: Fonelab iOS Data Recovery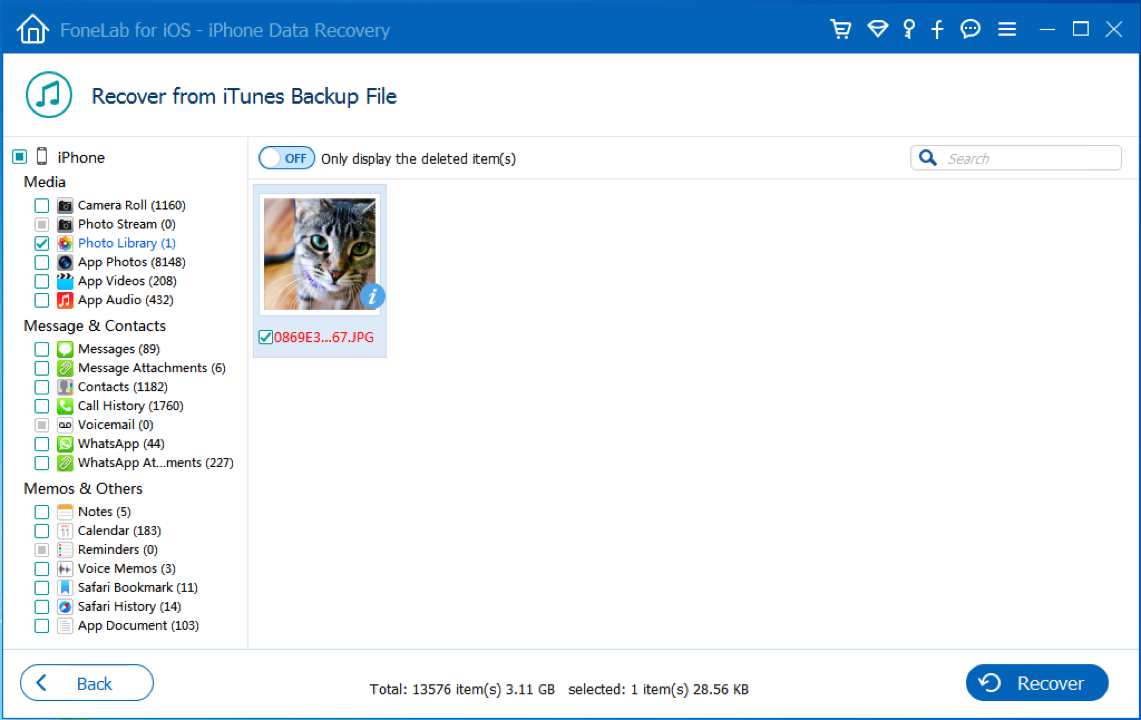 Because it can do just about everything, people these days are reliant on their mobile phones for most of the things they do on a daily basis. One of the worst things that can happen is having all of your important data washed out from your phone. It is important that you are ready for such situations. This is where data recovery software can come to your aid. This review will take a close look at Fonelab iOS data recovery, which is currently one of the highest-rated programs of its kind available today.
The Fonelab iOS data recovery system from Aiseesoft is designed for people who are using their iPhones daily. It works with a wide variety of devices that run using iOS, including the iPhone, and the iPad. This program can work with both old and new Apple devices, enabling you to restore all kinds of content. It can restore text content such as call histories, text messages, and calendars. It can also restore media content such as photos, videos, and message attachments. Because of its versatility, it has become the go-to iPhone data recovery program for most iOS devices.
Here is a list of the things that Fonelab iOS data recovery can do for you.
Data backup – Backing up your data is made easy with the help of this program. This program will back up your full contact list, text messages, call history, calendar, notes, reminders, bookmarks at Safari, and Whatsapp data – regardless of the device you are using. For older models, you can restore other data such as photos, videos, and even message attachments.
Data restore – If the backup is successful, you can restore all the data saved on your device. Regardless of what happened to your device, you can recover all your data without any hassle. Restoration is done within a few minutes, making this app a virtual lifesaver for iOS users everywhere.
System recovery – The Fonelab iOS system recovery program can fix many problems that can afflict iOS devices. It can fix problems such as blue/red screens, DFU mode, and other abnormal system glitches that can render your device unusable.
Using Fonelab is remarkably easy. Open the app and select the appropriate recovery mode for your needs. You can either recover your file from an iOS device, from an iTunes backup file, or an iCloud backup file. Press "start scan" to begin scanning your iOS device or iTunes backup file. The scan can take a few minutes to complete. Once done, you can first preview the data to be restored. They are clearly displayed, so you know exactly which files will end up being restored to your device. Once you've selected the data you want to retrieve, export and save it to your computer by pressing the "recover" button.
Are you looking for a tool to extract data from your backup file, you should not hesitate to try FoneLab iPhone backup extractor today. Get your file from the backup selectively and easily.