Review: MYNT Smart Tracker – A neat little gadget that helps you find your lost stuff
If you're someone who misplaces their keys or smartphone on a daily basis, the Mynt Smart Tracker is screaming your name.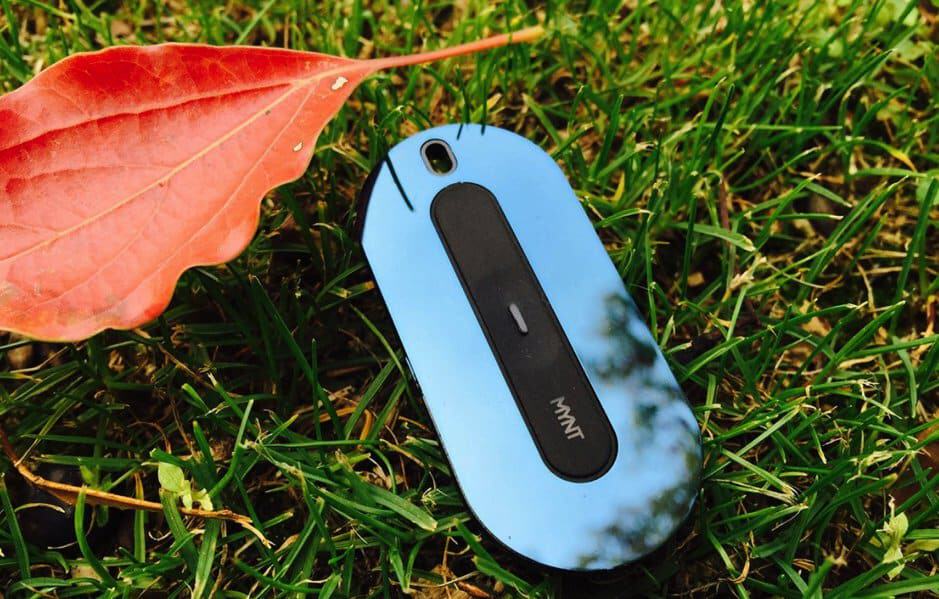 I'm the type of person who would be too busy sometimes and too spaced out to remember where I placed all my important stuff. I'd often misplace my house keys, and I'd spend a lot of time looking for it in so many different places. I'd usually lose my cool and be frazzled even before I can go out the door. Same thing with my phone. Being somehow dependent on it for my latest work-related notifications, it really makes it difficult for me to be updated when I lose sight of it.
However, it all changed when I got my hands on the MYNT Smart Tracker. The products aims to help me locate my valuable things without losing my patience and sanity. The MYNT Smart Tracker comes highly recommended by other customers so I gave it a try and I have not regretted using this device at all.
Appearance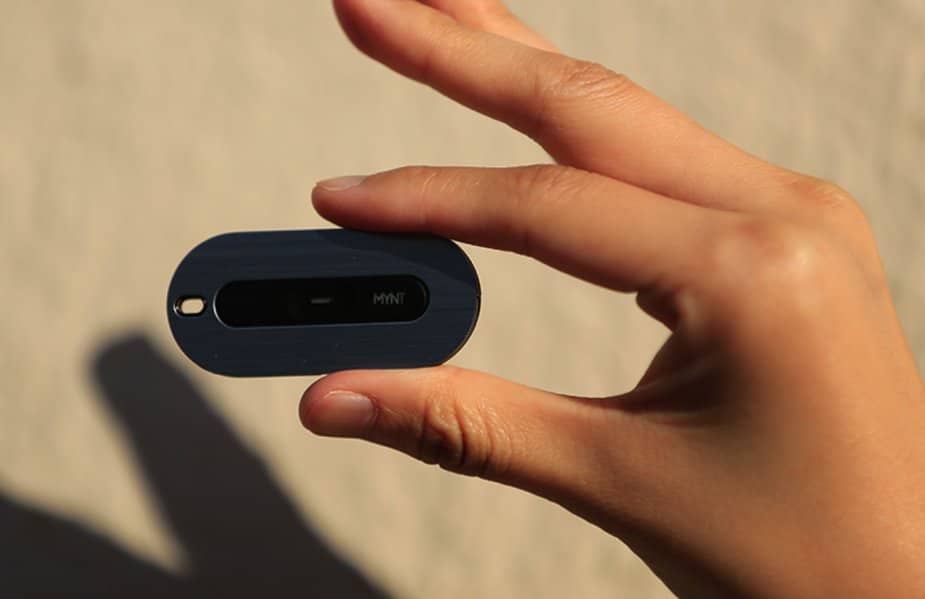 I was blown away from the minute I unboxed the device. Its metal casing seemed sturdy enough and looked like it could withstand the usual wear and tear of someone as clumsy as me. The device is small and it didn't really get in the way of my usual routine. It did not get caught in my pants pocket and was so lightweight I didn't really even notice it. Add to it the fact that the device is waterproof and could withstand the weather conditions where I live. It was absolutely perfect for me.
The device used 2 CR batteries which are able to power the MYNT Smart tracker from six months to one year. When the batteries lose their juice, I would need only to swing the battery compartment open and insert two new batteries and it's as good as new!
The bonus is that when connected to any device or object, it doesn't make me look like a klutz at all as it is so stylishly designed and so thin that you really wouldn't notice it being there. It is so effective I am so thankful I stumbled upon this product online.
Bluetooth Connectivity and Device Compatibility
Being always on the go, I need to be on my toes at all times. I was able to connect the device to my phone with its Bluetooth 4.0 compatibility and installed the app. Whenever I would go out the door and leave things behind, I'd receive a loud enough ping to remind me of my near miss. I'd track the object down quickly because of the MYNT Smart Tracker and I'd be off and out the door in no time. It's so great to be reminded of things I might have forgotten even before I leave the house. Now, I have more time to be productive and spend less time worrying where I placed my stuff again and again.
I have always leaned towards Android platform installed devices and I found out it works great for my phone. The app interfaced nicely with my phone and my fear of it being not responsive was quite unfounded. It worked quite well with little lags or delays. I also heard it would work well on Mac OS products as well as other Apple platforms and products, which makes it quite versatile.
Other Product Features 
Aside from the fact that MYNT Smart Tracker is small and lightweight, I found out it could do much more than I expected it to do. I didn't need my old clicker presenter anymore as I was able to connect my MYNT Smart Tracker to my laptop and used it as my PowerPoint presentation clicker. There is no delay in the presentation as I clicked on the button and the slides transitioned effortlessly. I was also able to connect it to my music player and I was able to control the device even when I was in the kitchen and the player is in another room. The versatility of the MYNT Smart Tracker seems to know no bounds.
It also could double as a camera shutter controller up to a range of 150 feet. I haven't tried this feature yet but from the looks of things, it would work seamlessly.
Expectations Met
Overall, the MYNT Smart Tracker meets my expectations. Not only is it effortlessly stylish and trendy, it does what it promised to do and that really helps me out a lot. Performance-wise, it does what it promised to do for the price point that is quite affordable. If they can somehow expand the product range and include more features, it would surely be a bigger hit in the market.
The Good
Insanely lightweight
Gorgeous design
It can be used as a universal remote for your smartphone
Extremely affordable
The Bad
Android app can get a little buggy at times
May not be thin enough to fit in a wallet