Review: Penguin vaporizer – a great vaporizer or flightless bird?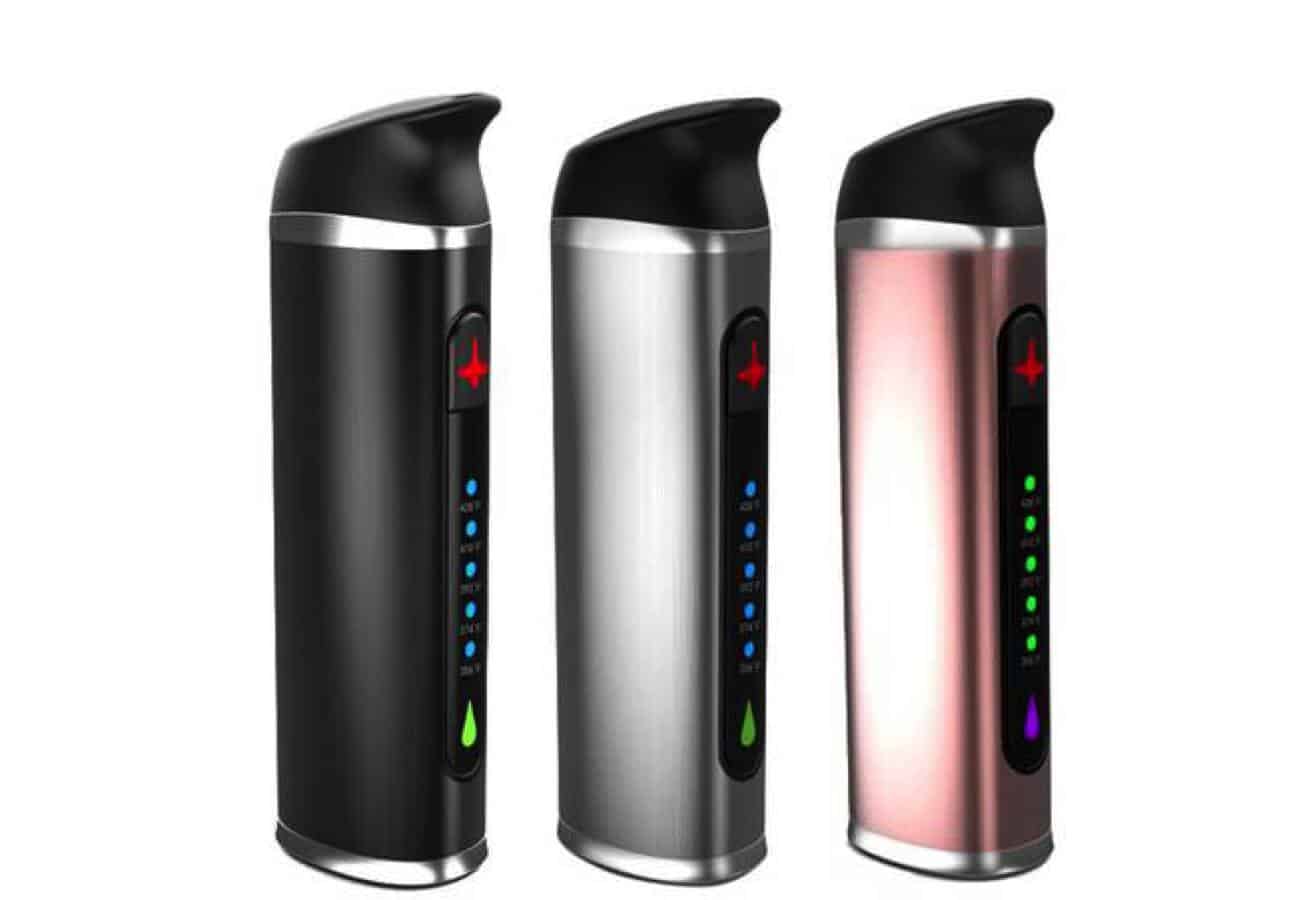 When you are shopping for vaporizers, you are going to have a lot of options that you will need to sort through. Figuring out which vaporizer to purchase is never an easy task given the variety of options that you can choose from. Below, we will be going over the Penguin vaporizer in our review.
Build Quality
The overall quality of the Penguin vaporizer is good. While the design uses aluminum for its housing, it offers a good and durable feeling to it. Also, the overall aesthetics mimic that of a penguin. All the materials that it utilizes in the cartridge are heat resistant. For its price point, it is an intriguing mix of build quality and low price point.
Overall Vape Quality
When it comes to finding the best vaporizers, one of the main things that are likely going to influence your decision the most would be the vape quality. When it comes to the Penguin vaporizer, you are getting excellent vape quality that you normally wouldn't be getting for something that is so affordable. Because it utilizes a Juice Vertical Injection Coil system, it is capable of helping the airflow flow much more freely and consistently than it would be otherwise which can help to produce much more smooth and consistent flavoring. Along with this, it can help to generate much denser vapors.
Level of Accessibility
When it comes to purchasing dry herb vaporizer, one of the main things that you are likely going to be looking for and considering would be the level of accessibility that it offers. This vaporizer offers a great amount of accessibility given it is such an easy to use device. Because it comes with a standard fire/on the button, you are going to be able to begin using it without much issue at all. Also, because it features a battery light indicator that is easy to read, you should be able to tell whenever it is low on battery or it needs to be charged.
Level of Portability
When choosing a portable vaporizer, one of the main things that are likely going to be influencing your decision would be the level of portability that it offers. Finding one that offers a good amount of portability is key. The portability that the Penguin vaporizer offers is extremely good for a device that doesn't cost too much.
Overall, this is one of the better options on the market in terms of the value that it offers for the money. By purchasing this vaporizer, you will be getting a device that is easy to use and one that is going to produce excellent vape results without breaking the bank. If you are looking for an affordable option available on the marketplace, this might be one of the better options that you should be considering. The Penguin vaporizer is a compelling option for anyone that wants to find an affordable vaporizer that can produce quality vaping without a serious investment.