Review: TheOneSpy Mobile Spy & PC Monitoring app
TheOneSpy cell phone and computer tracking software are one of the best spy apps on the web to gain digital parenting and employee monitoring aims.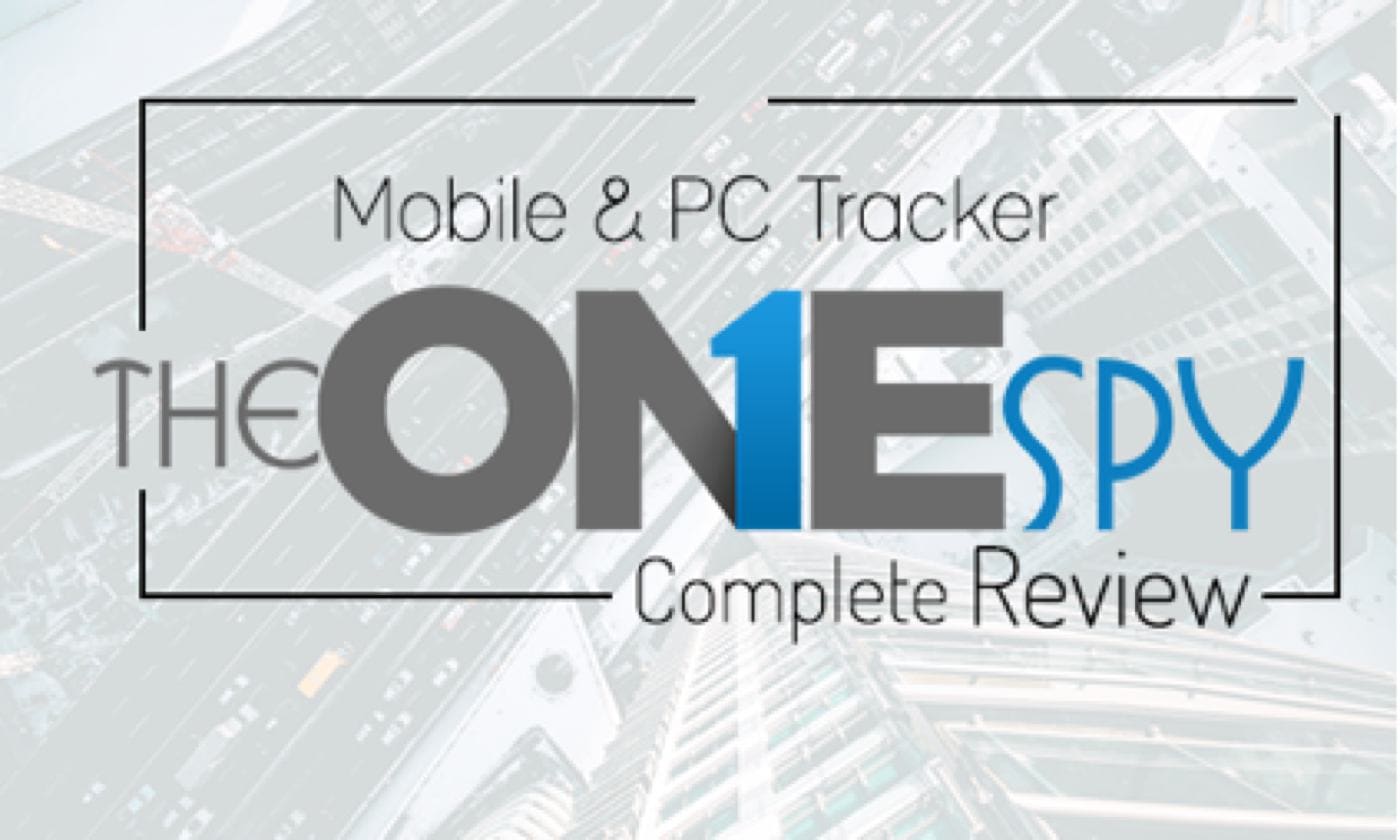 People these days are lurking towards the cell phone and computer monitoring apps. But every spy software user wants to perform secret surveillance on their target cell phones, gadgets, laptops and desktop devices for employees tracking and as well to impose parental control on kids and teens respectively. Therefore, TheOneSpy has over the years made its way to the next level in terms of secretly spying your targeted device.
It is completely undetectable application once it's been installed on the target cell phone or on the computer machine. It will empower you to discover all the rabbit wholes in terms of data stored and information which you are looking for on your target device. It has user –friendly interface and state of the art monitoring tools for Android and iOS cell phones and gadgets.
Moreover, the end user can spy on windows and MAC laptop and desktop computer monitoring app devices within no time. Though spy apps are floating on the web claiming to be the best of the best. But most of the people who are not much savvy of the tech waste their money on unauthentic tracking apps. Therefore, TheOneSpy is for all that are struggling to monitor employees and children.
The Reason behind the Rise & the Rise of TheOneSpy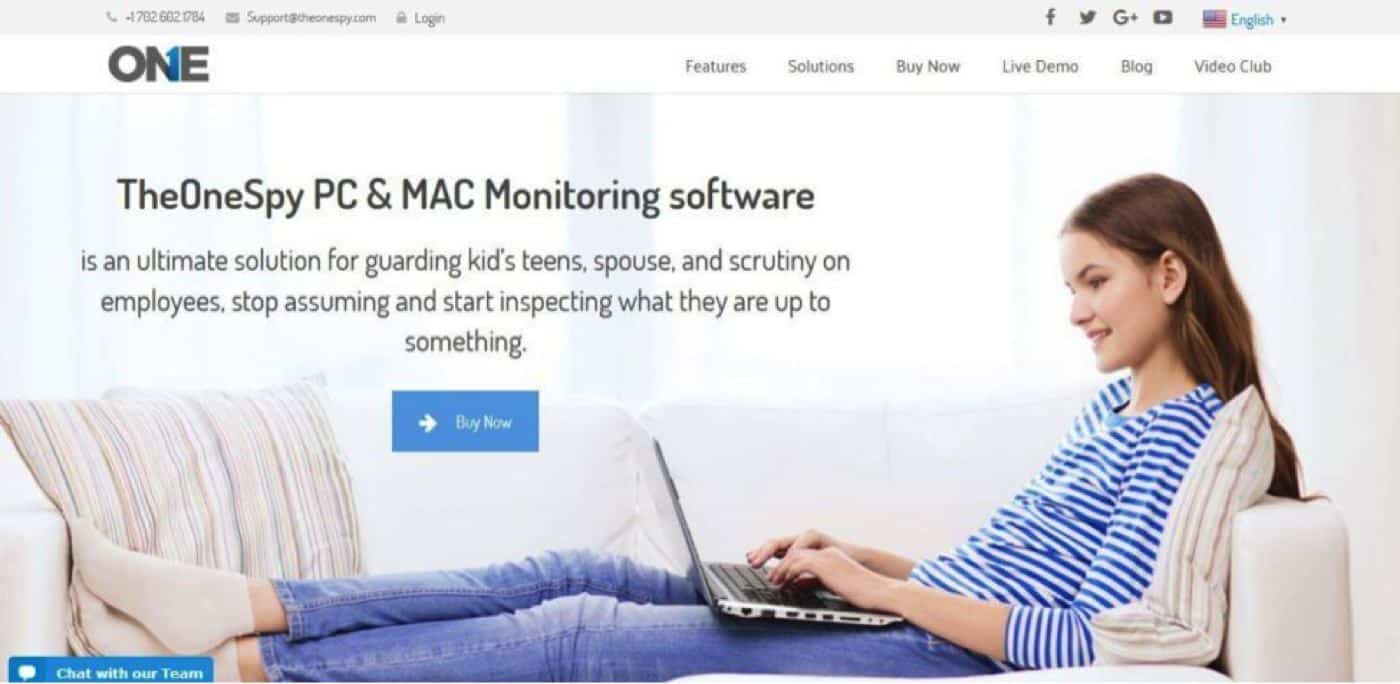 Since TheOneSpy mobile spy app is been launched and its selling among the employers and parents done. Trust has built between the customers and the products. Because when the user uses their chosen spy software and resultantly they get to know the accuracy and efficiency and perform sneaky surveillance. At the end of the day user got the stuff what they are looking for and obviously, they will refer cell phone and PC tracking app to other users as well.
Moreover, the number of products and plenty of features that are packed with each and every single product make it more fascinating for the users. Additionally, when it comes to digital monitoring and business tracking TheOneSpy is second to none.
It provides parents and employees real-time tracking experience that really has to boost the popularity graph of the phone and PC monitoring app among its user. The user can control the spy app through its online control panel and get to know all the activities happen on the target device.
How it works: Installation Process
Initially, you need to visit TheOneSpy official website and subscribe for your chosen product. Then you will receive emails in terms passcode and ID. Get physical access on your target device and get started with the installation process.
When you have ended up with completely then activate it on the target device. Now use the passcode and ID and get access to the online control panel where you can visit the features to spy on your targeted device.
TheOneSpy All spy Products & their Features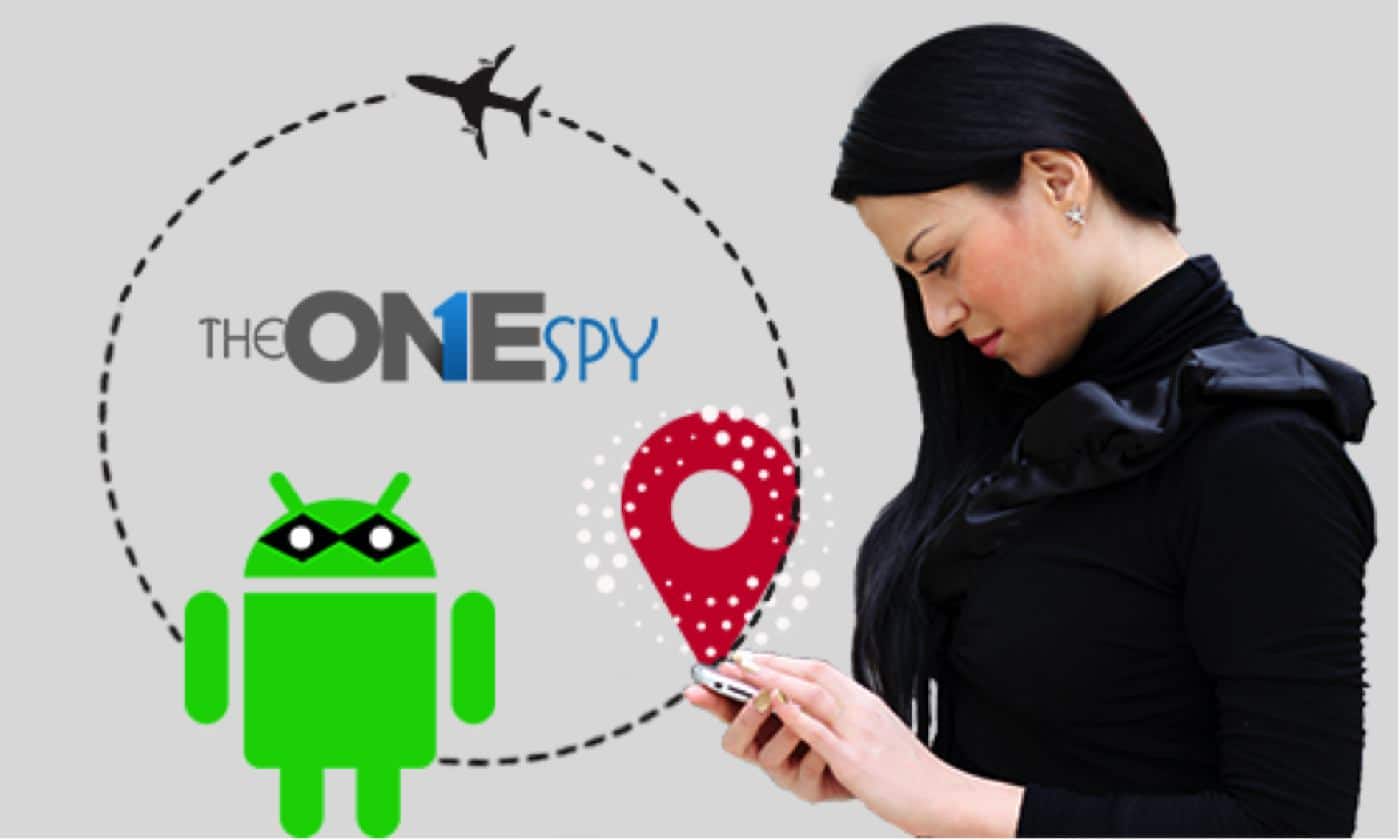 Call Recording: TOS Android spy app helps users to record all incoming and outgoing calls in real –time on target android device using secret call recorder for android and the further user can save over the internet.
Surround Monitoring: Monitor surround MIC bug and spy vid cam bug tool. Because you can remotely control target android cellphone and gadget MIC listen to surround sounds and conversations. Moreover, you can control the target device back and front camera to view surrounds.
IM's Social Media: The user can monitor social media apps logs in terms of text messages, text conversations, audio, and video conversations shared media like photos and videos and Voice messages.
Live screen Recording: The user can perform live screen recording of target android cellphone and gadgets and make short videos of the screen in real –time. The user will perform chrome screen recording, social media, and email screen recording; SMS screen recording, YouTube screen recording and last but not the least password chaser.
Remote Android controller: The end user can remotely control android cellphone and tablets. It means you can perform tablet monitoring as well. The user will see installed apps, block text messages, block incoming calls and last but not the least block internet access.
Windows Spy software Major Features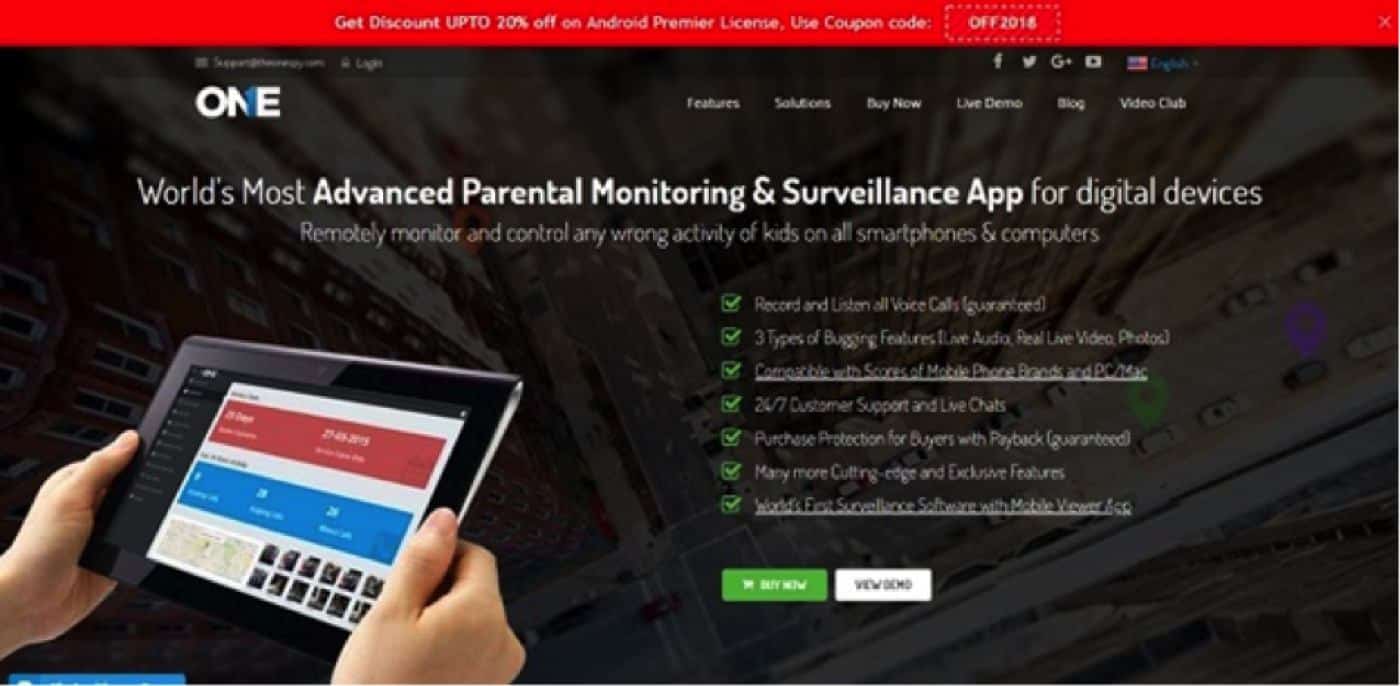 Block websites: You can block websites on the target device by putting all the URLs of the in appropriate websites into the filters remotely.
User –friendly reports: User can get the reports in terms of activity logs, alarm logs, visited apps and websites and sent received emails to the fullest.
Invisible Mode of tracking: You can perform secret monitoring on the target windows desktop and laptops.
Real-Time Monitoring: End user can spy on windows desktop devices in real –time with the use of windows spy software.
MAC surveillance app Major Features
Block websites: Block inappropriate websites on children and employees devices using MAC spy software.
Camera Bug: Remotely control the camera of the target device and get to know who is up to the device
MIC Bug: Control the target MAC laptop device MIC and record and listen to the surround sounds
Live screen recording: The user can perform the live screen recording of the MAC laptop and desktop computer by using MAC spy app.
Final Verdict
TheOneSpy cell phone and computer tracking software are one of the best spy apps on the web to gain digital parenting and employee monitoring aims.
Have any thoughts on this? Let us know down below in the comments or carry the discussion over to our Twitter or Facebook.
Editors' Recommendations: