Right tools, right tactics, right time: 3 simple ways to increase productivity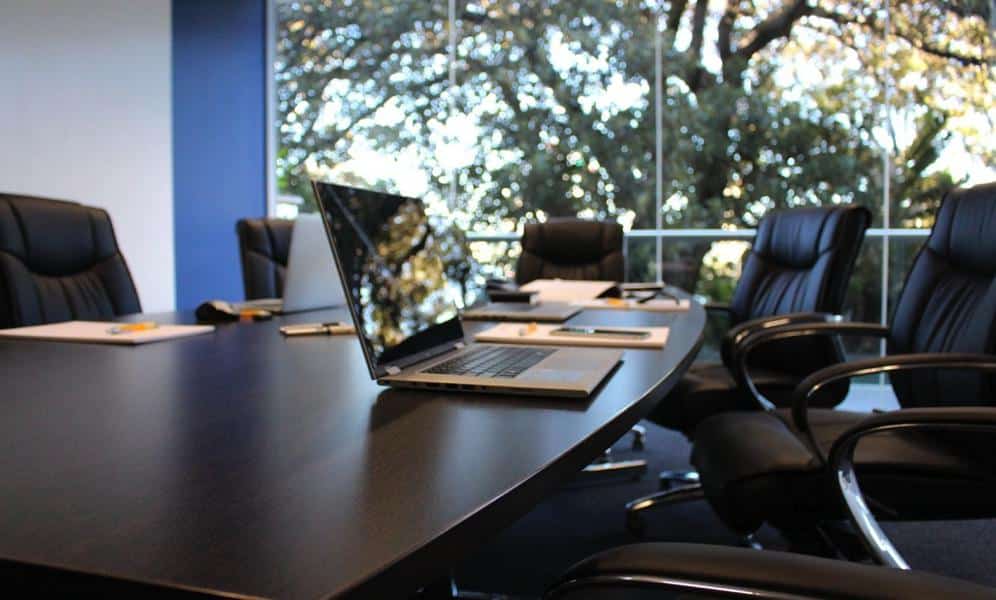 If you're a business owner or manager, you understand exactly how important employee productivity really is. Helping your employees increase their productivity has many benefits. Increased productivity can lead to greater sales and more revenue, but it can also expand your client base and help you bring in new customers. When you're ready to increase productivity, there are three ways you can encourage growth.
Get the right software
The right field service management software can make a huge difference in your employee productivity. If your staff members don't have the right software, getting work done will be a challenge. Talk with your staff members about the software they use and how you can improve when it comes to the equipment they're using. Chances are that your team will be more than happy to discuss their opinions with you. Many employees struggle with their daily tasks because they don't have everything they need in order to perform at their best. Always discuss this with your staff.
Communicate constantly
Did you know that many employees are scared to talk with their supervisors about their opinions? Many office workers are nervous that expressing their honest opinions will be frowned upon. If you want to help your employees succeed, though, you need to be willing to have some tough talks and hard conversations with them. Consider meeting with your employees on a regular basis and discussing their feelings about work. You could ask:
How is the current software working for you?

What changes would make your job easier?

How can we streamline your work?

What are some changes you'd like to see?

What policies are currently working well in the office?

What is the best part about your job?

What is the most challenging aspect of your job?
While it might seem simple, the truth is that having regular talks with your employees can make them feel understood and valued. Remember that employees who feel like their voices are heard will work in more meaningful ways than employees who feel like they don't matter.
Make changes when necessary
While change is difficult, it's important to remember that sometimes, it's necessary. Occasionally, even the best office spaces do need to modify policies or procedures in order to increase productivity. Try to have a positive attitude even when changes are necessary. Remember that each policy or procedure should have a specific goal in mind and should help your employees become more productive. If you require a lot of evening paperwork, for example, your employees might not be very productive at their actual jobs since they'll be busy filling out forms. Always work with your staff members to make any office policy changes and remember to get their opinions ahead of time. After all, any changes you make will affect their work directly. It's important that they understand, appreciate, and agree with the changes.