RingID launches on iOS and Android equipped with a secret chat feature
ringID, a new user-friendly social networking platform with a "Secret Chat" option, just launched on iOS and Android.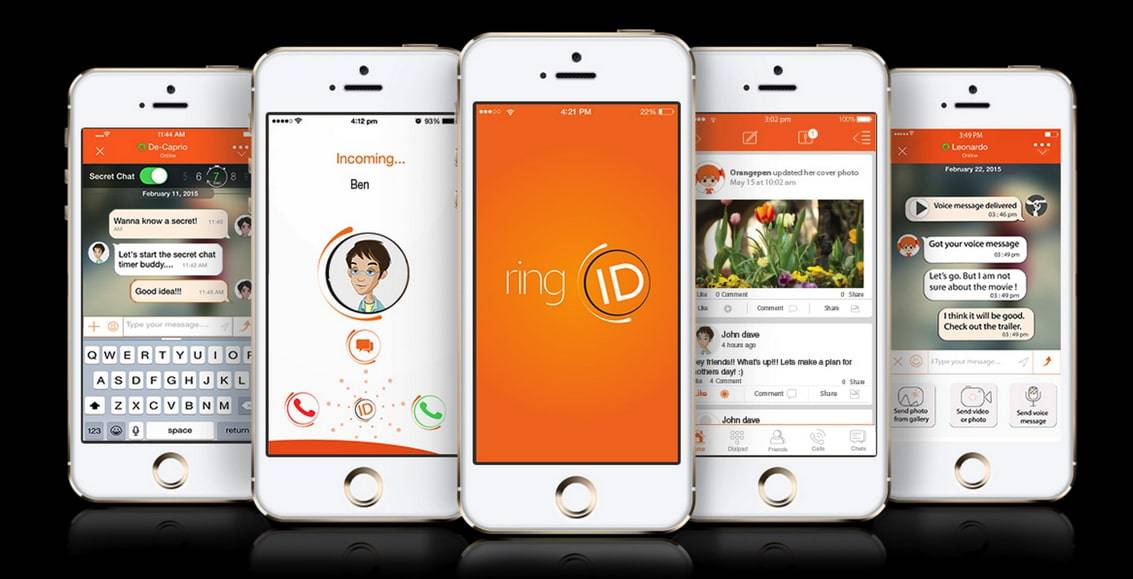 Self destructing message are all the craze now. Whether it be Snapchat or the countless other apps that offer users a way of sending disappearing messages, this new method of communication is here to stay.
The newest players to throw their hat into the game is ringID, a new social platform that was recently launched on iOS and Android.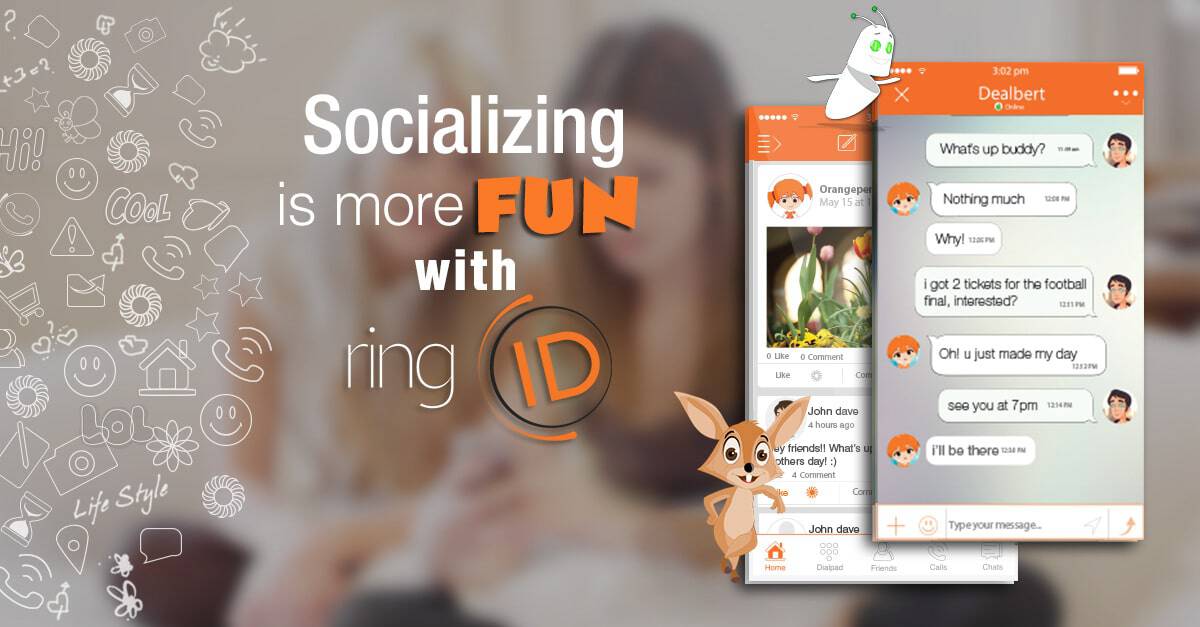 ringID works essentially like Facebook, where users can update their status, view friend's timelines, along with the traditional newsfeed. Users can like, comment, and share content across the platform just as you would with Facebook or Instagram. You can even make free calls to friends on it too.
Although this all sounds very familiar, ringID does offer something that the other guys don't offer: a secret chat feature. Secret Chat allows users to send messages that disappear from the recipient's phone after a given time limit. You can even send videos, images, notes, and video messages in ringID's secret chat feature.
In a recent statement, Ayrin Islam, founder and CEO of ringID, had this to say regarding the app:
"Nowadays people are constantly sending messages back and forth with friends and loved ones. Sometimes you just want to send a message and have it be read quickly and then disappear, leaving no trace. With ringID's new Secret Chat option, the sender decides how long their message will appear on their friends' phone. It's quick, fun, and messages don't linger, so there are no lasting consequences."
ringID is now available on Google Play and the App Store. A web version of the app is also set to release soon. To learn more, click here.