The rise of social gaming and how it's becoming the new entertainment of choice
Gaming is not what it used to be compared to today. Take a trip with us down memory lane.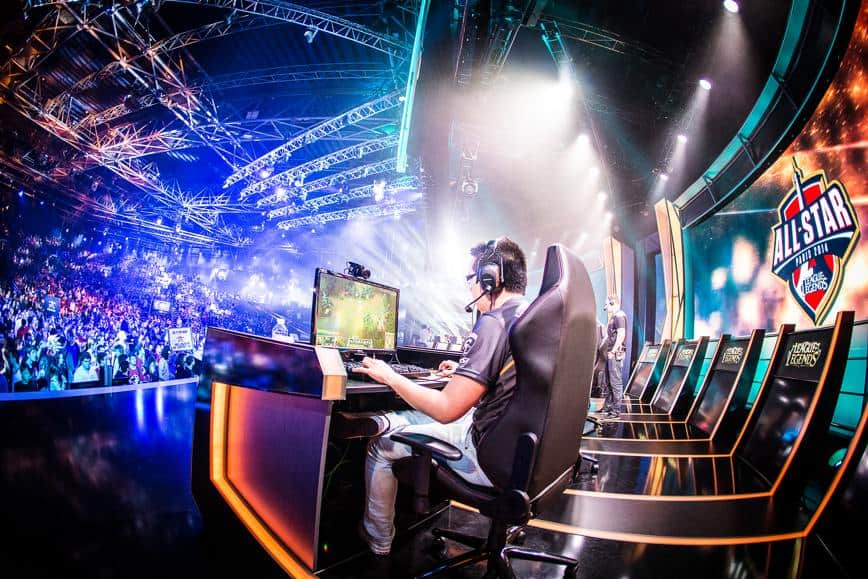 A decade back or two, the common source of entertainment was television. Being a prestigious object, it was a reason for families to gather around and enjoy their favorite programs, it served as the origin of leisure time for people of all ages.
In recent years, with the rise of the gaming consoles, new forms of entertainment came into existence. Gaming is enjoyed by people of different age groups and gender either on consoles or PC.
Earlier there was a stereotypical image of a gamer as someone locked in away in a room playing games all the time. They subscribe to all the latest magazines to stay updated. Sometimes coordinating with friends for multiplayer gameplay – this was accomplished by having friends come over with their own controllers.
Few years later this picture seems drastically altered. In today's era events like e-sports and EGX reflect this change boldly. Gaming, today is not just a guy sort of enjoyment, here female gamers are also found in inordinate numbers. However, impactful change is observed by the commonness of online games, either Facebook games, browser games or mobile games. Online gaming is widely spread over all platforms.
Online gaming has altered the way gamers interact with each other. If gamers wish to be updated with latest games, YouTube is there to facilitate them either in trailers or mission guides. Online gaming also caters a great role in social society, players with an internet enabled device can connect from anywhere, be it home, office or college dorm.
Some gamers have a greater vision so they step into professional gaming and compete in gaming events like e-Sports, the major one, where thousands of gamers participate to brag their skills and win prizes.
Games of this generation offer more than single player campaign, multiplayer mode is insanely triumphant and more preferred as it rallies the real gamers on the chosen platform from all over the world.
Recently 'Tom Clancy's Division' launched on PC and consoles – hit 1 million active players within first week of launch, and that's UbiSoft's greatest ever sales record.
Multiplayer gaming can be found on almost all platforms. For smartphones, the likes of Candy Crush and 8 Ball Pool are very popular among mobile gamers.
To stay in online gaming business, hundreds of online gaming sites have emerged. Over the years the game of Bingo took great leap of revolution in late 90s and Online Bingo came into existence for which players just need a relaxing couch and internet connection to play it with all ease while staying in their homes.
A month back, future of social gaming was discussed by game developers, publishers and analysts who attended the annual Developer Conference in Brighton. Subjects related to online earning were high on agenda. Also that the gamers of past are now parents and they're passing their gaming passion onto their children.
Online games provide socially and mentally interaction, like Minecraft being an extremely popular venue for gamers to meet, communicate, and collaborate. This trend is set to continue and prosper as game providers find ways to turn gaming into a social activity.