Robin Abou Trabi: The young business entrepreneur breaking barriers in Lebanon
The future looks bright for Robin Abu Trabi, with several successful business ventures under his belt that continue to bring in large income streams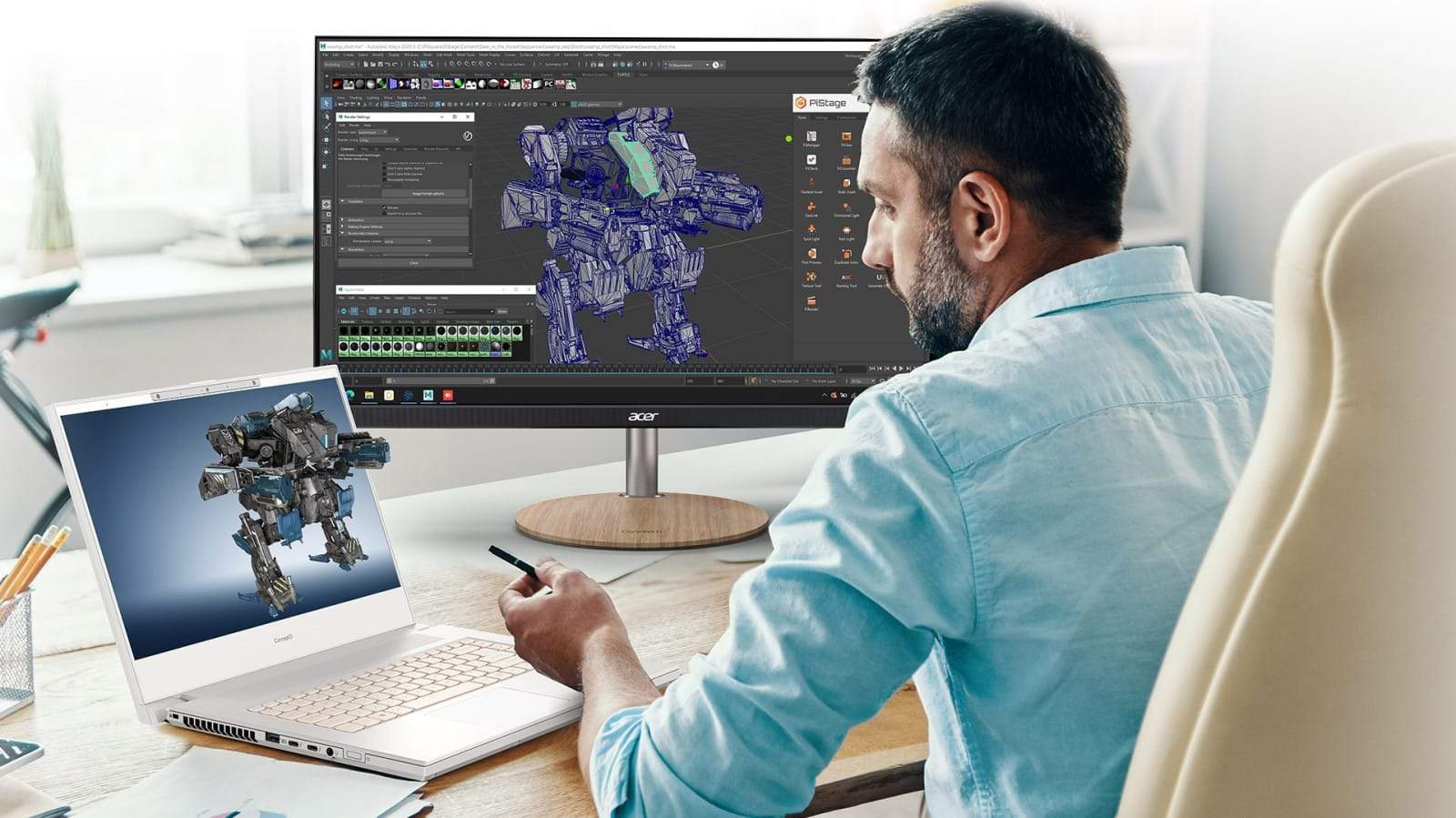 Robin Abu Trabi was born into a well-established family in Lebanon. Due to the limited business opportunities in his country, Robin's father made the decision to relocate to the United Arab Emirates where he was raised and educated to high school level. 
Robin always had a love for filmmaking, and in 2003, he made his way to the United Kingdom after being accepted into Middlesex University to study for a Bachelor of Arts degree in Filmmaking. He graduated with the highest honors in 2007.
Unfortunately, things didn't work out according to plan in England, and in 2008, he moved back to Lebanon. During his studies, Robin developed an interest in cybersecurity and identified a gap in the market in his home country.
When it comes to cybersecurity, governments typically liaise with private companies in their country. In Lebanon, their systems were not advancing at the same speed as technology was developing which led to several breaches in security. Robin used this opportunity to develop a security tech import business. 
In 2011, Robin married the love of his life Laila Abou Trabi, and started a family. Today, they have three children. As someone who is continuously seeking out new business opportunities, in 2012, Robin moved away from cybersecurity into the very lucrative social media world.
After spending some time studying some of the most popular entertainment and sports news pages, he decided to grow his own. These included Ma3luma Fi Sura, Thaqafa, Bela Hodoud and more. Within a few months, his pages had generated more than 30 million likes. 
Between 2010, and 2017, Robin partnered with Google for an AdSense campaign which generated traffic in the millions to his Facebook pages.
Real Estate has always been a lucrative business in Lebanon, and in 2018, he started investing in properties and became a well-known investor. Robin took full advantage of the 'real estate rush' in the country where many apartments that had been empty for years were sold overnight.
Despite a dip in the economy, real estate became a safe haven in Lebanon after a large number of investors began investing their funds into property. This was a real power move for Robin because according to Lebanon's Central Bank, real estate was one of the few industries that grew at the beginning of 2020.
Studies suggest that the average property value increased by more than $60,000 in 2020. Therefore, those who had previously purchased apartments and sold them during this time made huge profits, and the real estate industry is set to sky rocket over the next few years. 
He planted thousands of pine trees on the land he acquired which also enabled him to gain a foothold in agriculture. Lebanon's agriculture industry is one of the most lucrative in the world.
Due to the countries copious water resources, rich soil, and moderate climate, they have maintained a strong position globally and provide profitable investment opportunities. The agriculture industry generates approximately 3.2% of Lebanon's gross domestic product and 4% of the employment in the country comes from agriculture. 
At the peak of the real estate boom, Robin moved into construction, and in 2018, he built his first residential building in Dahr El Ahmar. He made a brave decision to invest in the construction industry during this time because despite the fact that the real estate industry was at its peak, construction was at an all time low.
Construction workers, consultants, engineers, and contractors were owed approximately $600 million by the Lebanese government, and a certain collapse was looming. Contracts were being canceled because payments were not being made. Nevertheless, Robin chose to see it as an opportunity instead of an obstacle, and it paid off. 
Over the past three years, he has been involved in several successful business ventures including website domain investment with companies such as GoDaddy, Sedo, and Dan.com.
He co-founded the press release distribution company PRShouts. In 2021, Robin released WinnerX, an ecommerce app and website that gives consumers the chance to win luxury prizes with every item purchased.
Their names are entered into a draw with prizes such as cars, technology, and cash. To ensure a level playing field, the draw is pulled by Dubai's Department of Economic Development. 
The future looks bright for Robin Abu Trabi, with several successful business ventures under his belt that continue to bring in large income streams, he seems to have found the key to unlock an overflow of wealth.
He has a diverse investment portfolio which is an effective way to benefit from the long-term value and manage risk. He has a strong mix of investments which helps protect his return.
Robin has hinted at a number of plans over the next few years, he and his wife hope to further expand their already fruitful empire and take their brand to the next level. 
Have any thoughts on this? Let us know down below in the comments or carry the discussion over to our Twitter or Facebook.
Editors' Recommendations: