Ronn Torossian's guide to building a successful tech PR firm in 2022
Whether you are just beginning on your PR journey or are a seasoned veteran who has been in the industry for years, there is always something to learn.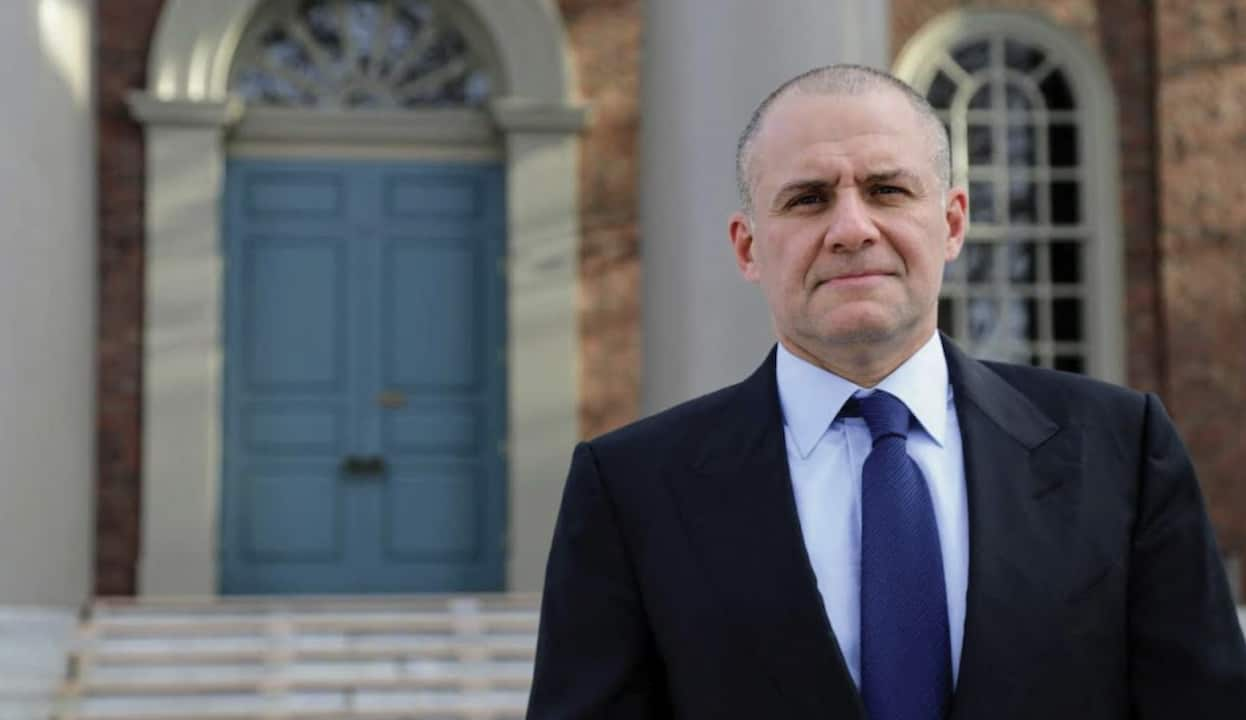 Many factors go into building a successful PR company. Of course, products and services need to be top of the line, but beyond that, every successful PR agency will need to use every tool in its arsenal to succeed.
These tools include a strong marketing plan, advertising, and effective PR tactics. Ronn Torossian is a seasoned and successful PR executive that has been featured in countless media outlets.
Tempted by the prospect of running a PR firm of your own? This guide is for you.
Who is Ronn Torossian?
Ronn Torossian, the author of the best-seller "For Immediate Release" and one of the leading public relations executives in New York City, has built a reputation as the ultimate insider.
With over 25 years of experience working with companies ranging from small entrepreneurial enterprises to top corporate levels, Ronn Torossian's PR genius has left its mark on thousands of businesses.
A fixture in the New York media world and an influential figure in public relations, he is known for his aggressive style and business acumen. Now, he shares lessons learned from decades in the field.
6 Things Ronn Learnt From Over 20 Years Experience Running a Successful PR Firm
If you're not a natural-born salesperson and you don't want to work in-house at a large PR firm, starting your own business in the field of public relations might be right for you. Creating a PR company doesn't have to be complicated or even expensive.
Here are six tips to help you start your successful PR Firm without breaking the bank.
1. Develop Your Brand
Start by establishing your credibility and expertise in your target industry or fields of interest. Developing this online presence will help increase your visibility and attract more clients to your company.
Market yourself properly by establishing boundaries and goals for your online presence. Know what you want to achieve in terms of building an online persona.
Determine how visible you want to be online based on the kind of work you're looking for and how much time you can spare for branding yourself.
2. Timing
In the world of PR, timing is everything. You need to know when to send out a press release to have a media call or an event. This one element alone can make or break your campaign and your firm. Know when to hold back information and when to send it out.
Ronn's rule of thumb is that if it isn't exciting enough for him as a PR professional, it probably isn't compelling enough for the media either. This take can be very nuanced — you always want to time things, so they are fresh and newsworthy but not so fresh that they are no longer news at all.
Twitter is an excellent source for new information, as it allows anyone in the world to share information with anyone else in just 140 characters or less.
3. Define the Goals and Purpose
What do you want to accomplish? What are you trying to change? Why are you doing this? Why now? These are essential questions that will guide you on what type of business model you should be using, your partners, staff, etc.
4. Reverse Engineer Competitors
You must know who your competitors are and what they are doing right or wrong in public relations efforts. It's not enough to know what they are doing and do the same thing better because you need to beat them at their own game while also doing something they don't.
5. Hire the Right People
PR firms can be one-person shows or huge companies with hundreds of employees working around the clock, but having a great team is essential no matter what size the company.
If you are a solo practitioner, make sure that you hire the best employees you can afford. Hiring talented experts in their fields will give your PR firm a competitive advantage.
6. Get Your Clients Involved
The only way to make sure your clients are the best fit for your firm is to ask the right questions to determine that from the beginning.
You need to know their goals and what resources or contacts they have. You also need to know how involved they'll be in their PR strategy and whether they will provide feedback on what's working and what isn't.
Asking these questions upfront will help you establish relationships where everyone wins. Your client will feel like their needs are a top priority because they are, and you'll learn about opportunities for both parties that neither would have known about otherwise.
Emerging PR Industry Trends According to Ronn Torossian
There are some common trends that Torossian noticed among his colleagues, and he wanted to share them with you all.
The most popular trend that he has noticed in the newsjacking realm is writing blog posts about current events or trending topics. It's become highly beneficial for brands as it gives them a chance to inject their views into the conversation/debate surrounding a particular topic and be more relatable.
Another trend is creating social media graphics with quotes from articles complimenting your brand or product. It's an excellent way for brands to get recognized on social media platforms by getting their name and logo out there while also increasing their exposure using another outlet.
Also popular are infographics, which serve as powerful tools in any media campaign because they can easily be shared.
Before You Leave
Whether you are just beginning on your PR journey or are a seasoned veteran who has been in the industry for years, there is always something to learn.
Take a moment to look at Ronn Torossian's PR perspective in For Immediate Release. You will be glad you did.
Have any thoughts on this? Let us know down below in the comments or carry the discussion over to our Twitter or Facebook.
Editors' Recommendations:
How to grow your small business online
---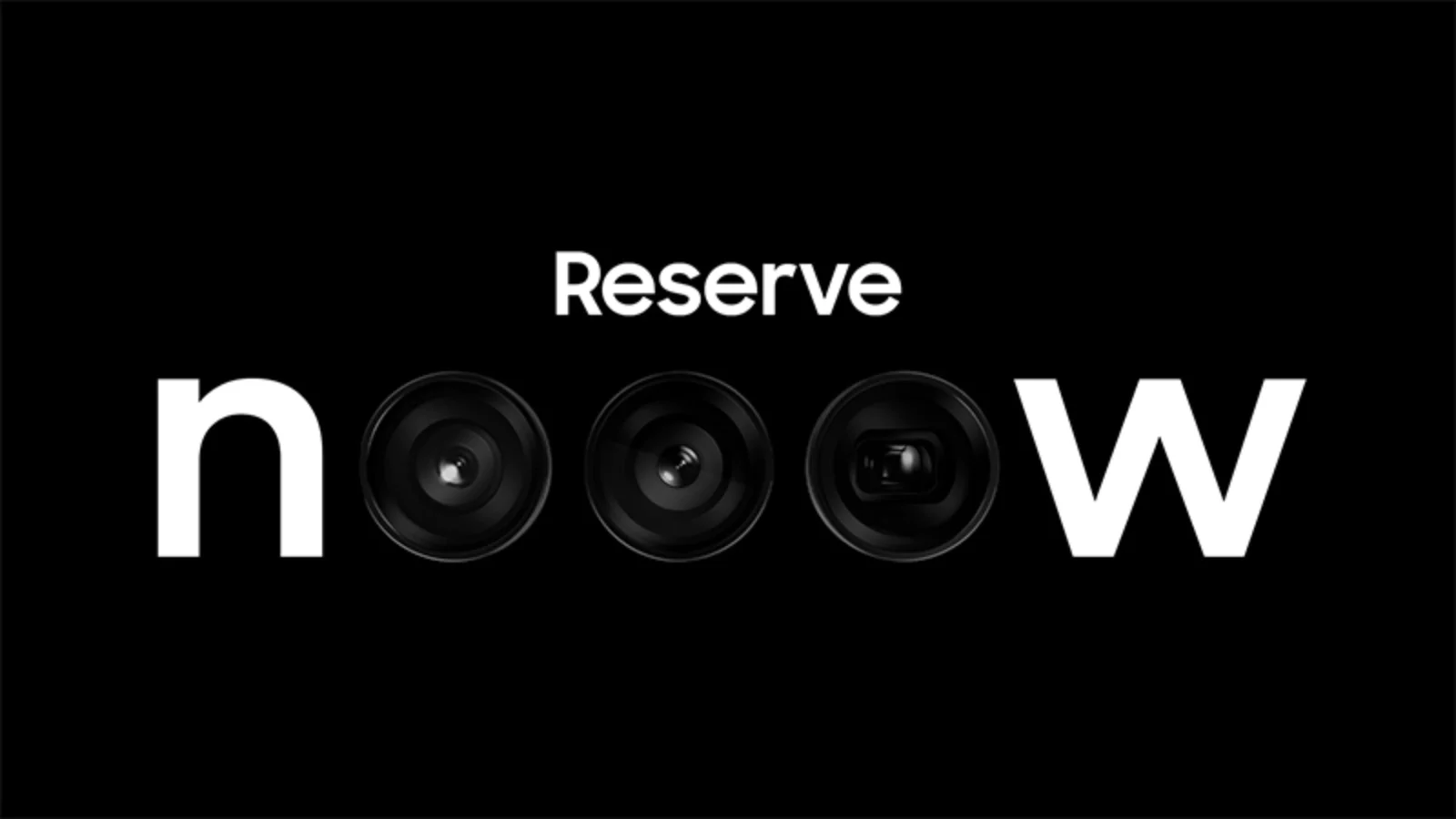 ---