Russian CarPrice Gets Huge Investment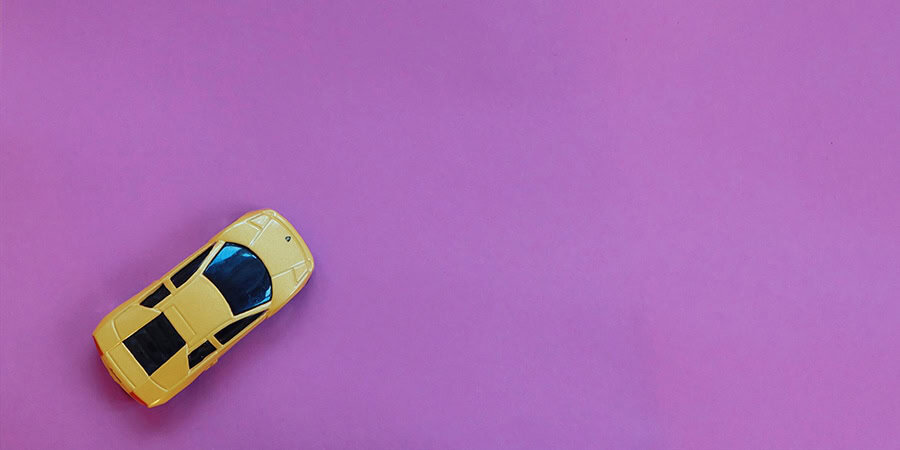 Times seem to be changing. After the huge economic and financial crises that struck the world, and Europe with a special intensity, the winds seem to be blowing in a different direction. While some countries are still in huge financial trouble, like Greece, others seem to be flourishing and getting ready to new rounds of heavy investment in innovation.
An example that supports this is the recent investment announcement made by CarPrice: this Russian startup has just announced a Series B funding round of $40 million, which will be used not only to expand in new regions but also to increase its car stock. With the success 24-year-old CEO Eduard Gurinovich has had since CarPrice was founded a year ago, Baring Vostok led the round with additional participation from Almaz Capital, among other investors.
CarPrice is the leading Russian online used car broker and auctioneer, being the first to develop a C2B business model in second-hand car distribution in Russia. It provides car buyers with free online valuation in a matter of seconds, with more than 1,000 dealers from all across Russia determine the best competitive in a short time. When the offered price is accepted by sellers, they collect the amount due to them in CarPrice outlets.
This position has been achieved within a year, while an adverse economic environment translated into a 40% drop in new car sales in Russia. Using this new round of investment, which is the largest in a Russian tech startup since the beginning of the economic crisis, the company intends to increase total monthly auctions from 4,000 currently to 10,000 until the end of the current year.
According to Alexander Galitsky, founder and managing partner of Almaz Capital Partners, "CarPrice implemented its technological solutions to the offline auto market and achieved a leading gain in very short terms, which is why we decided to invest again and increase our company share", and "In addition to financial investments, we will use the resources within our professional network and partners' experiences to scale the company's success throughout the country and across borders".