Ryan Wiik has an important lesson for entrepreneurs
Ryan Wiik, a businessman from the industry of Hollywood who created his own company from the ground up, has important lessons to share with entrepreneurs.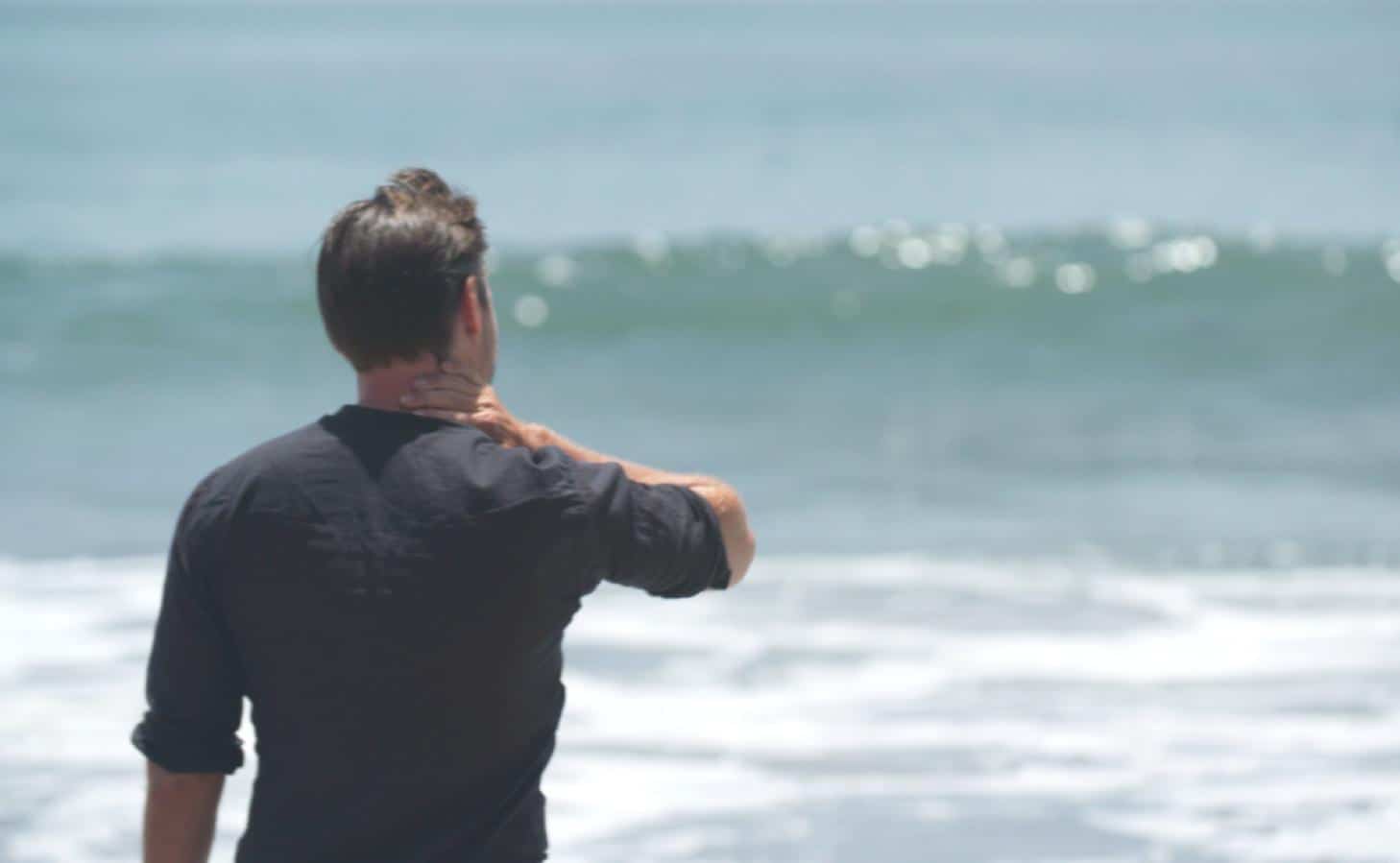 "A smooth sea never made a skilled sailor." It is with this quote from Franklin D. Roosevelt, the 32nd President of the United States of America, that actor and entrepreneur Ryan Wiik begins the description of his experience, which can serve as a lesson for many others out there.
This actor turned businessman founded his own company back in 2009. WR Entertainment was born with the goal of having an independent business to control, finance and produce its own content, mainly films – something that is basically a mirage in today's Hollywood scene.
Wiik was successful in that endeavor, taking his company from zero to $100 million in nine years, until he had to step aside of the company he created, in a really Steve Jobsesque way. According to his own words, this bad period ended up bringing positive things:
"(…) those are the perks of merely any journey you might take, of every venture you might launch yourself into. And, as Steve Jobs used to say, 'you can only connect the dots afterwards'. So, it was only after I resigned from the business I created, that I learned I had to gradually show the results of my work to the people – especially to those that believed and invested into the venture. Else, they might say that you did not fulfill your commitments."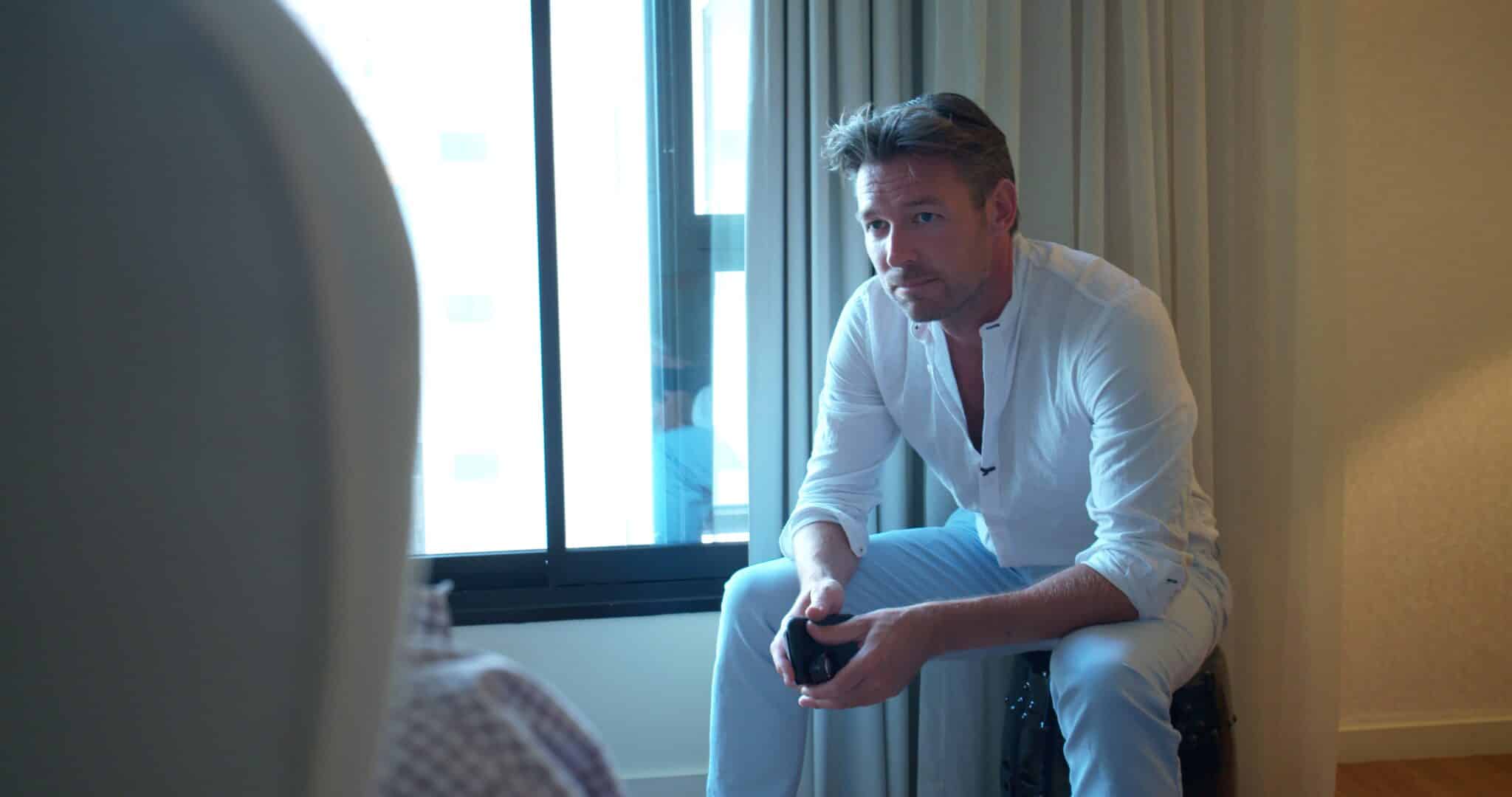 He says that, in dark times, passion and courage are powerful weapons in the process of overcoming obstacles:
"If you are driven by passion, working a lot does not turn out to be a burden. You just do it, and you get so immersed in it, that you are able to work 16 hours a day, without complaining. And you need courage, to go through the harshest periods, not yet having the money to fulfill the project, through the refusals, obstacles and all the other hardships."
As every entrepreneur should know, risk-taking is one of the most complicated issues they have to face, because every decision has some risk coupled with it. And risk can lead to fear, which is a natural thing to feel – but it needs to be overcome, has Wiik explains:
"(…) Fear is a natural thing, that comes out as a preservation instinct. But with enduring and believing, you manage to overcome it. And it is highly rewarding, for beyond fear stands success – or as Franklin D. Roosevelt said: 'A smooth sea never made a skilled sailor'."
Have any thoughts on this? Let us know down below in the comments or carry the discussion over to our Twitter or Facebook.
Editors' Recommendations: