SafeGram launches crypto ecosystem to bring utility to digital currencies
SafeGram is a multi-product ecosystem that lets users enjoy the freedom of banking by being their own token wallet owners.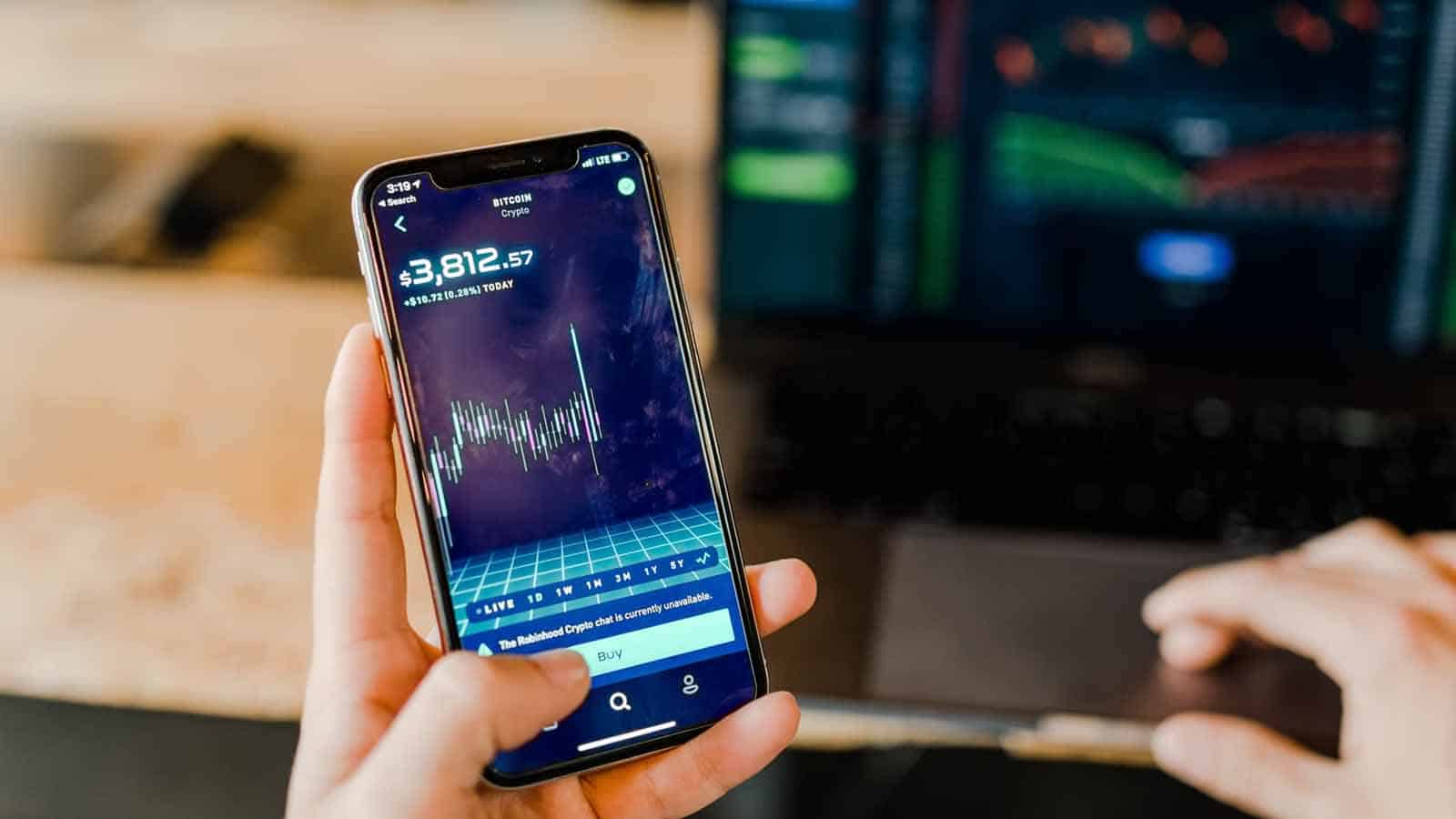 Digital currencies are mostly associated with investment opportunities, especially as fiat currencies are devaluing at a faster pace due to high inflation. However, the next phase of crypto adoption has to focus on the utility of this emerging asset class.
One of the digital currency ecosystems focusing on utility is SafeGram, a company starting with a concept in 2019 gathering steam throughout 2020 and into 2021 by kicking off as a project.
It provides users with an innovative SafeGram Send Money Services that Crypto-To-Fiat Bridge powered by SafeGram Tech, including cross-border transfers, along with feature-loaded ATMs, a powerful decentralized exchange, and partner laden launchpad.
Recently, PayPal CEO Dan Schulman praised digital currencies for their utility and said he wasn't interested in the price fluctuations of Bitcoin or altcoins. He reportedly stated:
"The intersection between CBDC, stable coins, digital wallets, and enhanced utility of payments through cryptocurrencies is not just fascinating but I think it will redefine a lot of the financial world going forward."
SafeGram aims to accelerate crypto adoption by making digital currencies more suitable for everyday use. The crypto trend is poised to gain even more traction as governments try to establish crypto-friendly rules, which may already happen soon in the US.
On March 9, US President Joe Biden signed a much-awaited executive order requiring the government to assess the risks and benefits of cryptocurrencies with a focus on six areas, including financial stability, consumer protection, illicit activity, US competitiveness, financial inclusion, and responsible innovation.
SafeGram is available for use in the US as well as anywhere in the world.
SafeGram Ecosystem
SafeGram is a crypto-oriented ecosystem with a global reach. It provides users with three main products:
SafeGram Send Money Services – this is the flagship product of SafeGram, which uses proprietary technology to let users convert any cryptocurrency to fiat money and make transfers in more than 120 countries.
This remittance solution is aimed at both retail and institutional clients, offering fast, anonymous, and simple money transfers.
The service is a secure and efficient Western Union and MoneyGram alternative, enabling users to send the 1:1 value of their tokens in fiat format to anywhere in the world at ultra-low fees.
Usually, the funds arrive at the receiver's bank account in less than 24 hours. In this way, cryptocurrencies can easily be converted and used for payments or other operations.
The backbone of Money Services is SafeGram's Crypto-to-Fiat Bridge, which enables both digital transfers as well fiat to digital transfers from a bank account within the same day.
Besides making peer-to-peer transfers, SafeGram allows users to convert to fiat and pick up their funds at one of its ATMs.
The company plans to roll out about 5,000 ATMs starting with the first half of 2022. The network will begin to be deployed in North America, followed by Europe, South America, and the rest of the world.
The SafeGram Send Money Services app comes in four tiers to incentivize token holding, which include Basic, Entrepreneurial, Corporate, and Enterprise.
The higher tiers enable users to schedule payments for 45 days, reduce fee costs, monitor transaction history, add subaccounts, and more. GRAM token holders that buy and hold a tiered amount of supply for a specific period will benefit from discounted fees. 
SafeDEX – a decentralized exchange that allows users to swap digital currencies at no cost. This is a non-custodial exchange service, meaning that users have full control over their funds.
SafeDEX will enable users to provide liquidity on the platform and get rewarded for their effort. Users will be able to improve their trading by using special trading bots.
SafeDEX provides unique liquidity pools, including VIP self-funding pools, high yield staking pools, and ILP (impermanent loss proof) pools powered by SafeGram's innovative technology. 
SafeStarter – the goal of SafeStarter is to incubate and help exclusive high-potential projects to launch in the crypto space without hassle. SafeGram says that it is the first semi-automated launchpad in the Binance Smart Chain (BSC) ecosystem.
It will allow investors to get exposure to a wide range of projects, from financial services to meme tokens. On the other end, new crypto and decentralized finance (DeFi) projects will be able to raise funds, build a client base, and find relevant connections in the blockchain industry.
The crypto startup is backed by a professional team of 25 members. The team is led by co-founder and CEO Ivan Tomic.
The GRAM Token
The SafeGram ecosystem, whose roadmap is still unfolding, will be fueled by the proprietary token called GRAM. The token is about to be launched soon.
GRAM gives users access to all products, including crypto-to-fiat bridge, DEX, and launchpad. For example, when providing liquidity on SafeDEX, the rewards will be paid in GRAM.
The token is powered by BSC and has a total supply of 1 billion units. More information about the token will be available when it goes live.
SafeGram is a multi-product ecosystem that lets users enjoy the freedom of banking by being their own token wallet owners without the need to depend on the current banking system. 
Have any thoughts on this? Let us know down below in the comments or carry the discussion over to our Twitter or Facebook.
Editors' Recommendations:
Mobile vs. PC iGaming: Which of the two reigns supreme?